Are you interested in knowing what motivates a person to perform well at a job, or what qualities a company needs to look for to make a great hire? Today's businesses and organizations need professionals who understand human behavior, group dynamics and how to make the workplace function better.
This unique program at one of only a handful of NJ schools with AACSB-accreditation combines business and psychology. Have an impact on the organization's bottom line by helping to improve employee satisfaction and job performance.
Where potential becomes a plan
The U.S. Bureau of Labor Statistics projects a growth rate of 14% between 2018-2028. Graduates in this field can work as consultants to organizations, or serve in-house in a variety of jobs. 
Common careers:
Human Resources Officer
Employee Development Manager
Organizational Development Director
Quality Performance Manager
Organizational Psychologist
Testing Specialist
Compensation and Benefits Specialist
For business majors
Bachelor of Science in Business Administration (B.S.B.A.) in Organizational Psychology
For liberal arts majors
Bachelor of Arts (B.A.) in Actuarial Science
The major requirements are the same whether students pursue a B.S.B.A. or a B.A. in Organizational Psychology. The difference between the two degrees is the college-level core requirements.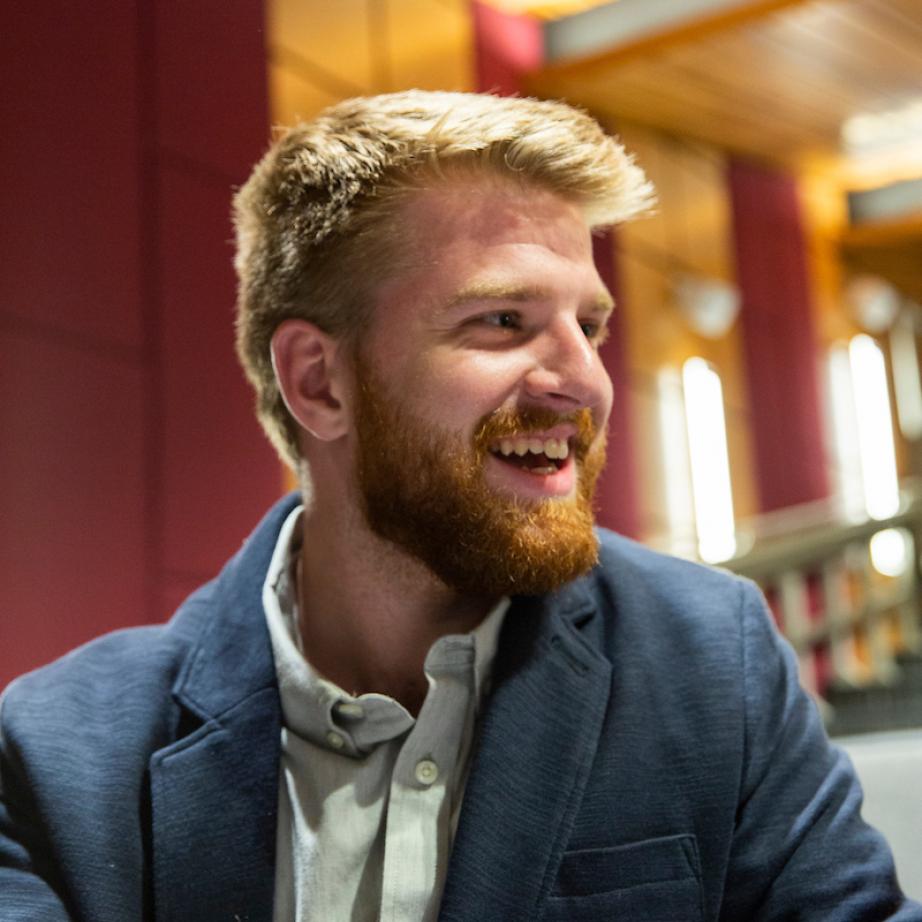 Start strong to make it big
Rider graduates are in high-demand because of their knowledge and experience in the field. You will find former Broncs working in a variety of settings and companies.
Recent employers:
Church & Dwight
iCIMS
Mathematica
NovoNordisk
NMS Labs
PVH Corp
Internships & Co-Ops
Financial aid resources
Learn more about financial aid, tuition and the various options we offer to make your college education affordable.
Contact
Chair, Department of Management, Associate Professor
Sweigart Hall
mpromislo [at] rider.edu
609-895-5545