Rider University's 100% Online Master of Arts in Business Communication program is designed for the working professional ready to advance into a leadership role and who want to enhance their communication skills to launch a company's brand presence, engage in effective crisis communication, build a company's organizational culture and more. Business leaders continually note the need for better communication, especially for those working  in or leading remote teams. This program elevates students' organizational communication while setting the stage for future success.
Attend an upcoming virtual Graduate Open House. 
Study 100% online 
Choose from six convenient start dates in the fall, spring or summer.
Affordable online courses with a variety of financing options.
Complete your degree in 2 years or less
Extensive advising and academic support for working adults
No GMAT/GRE required for admission
With the ability to think and write strategically with a clear, concise and compelling message in support of an organization's mission, graduates of Rider's Master of Art in Business Communication program will possess the advanced communication skills necessary to enter a diverse range of leadership positions.
Career opportunities include:
C-Suite Leadership positions
Marketing
Public Relations
Tourism/Hospitality Management
Crisis Communication
Press Secretary
Rider's fully online MABC program includes graduate-level courses from Rider's Norm Brodsky College of Business, which holds prestigious accreditation by AACSB International: The Association to Advance Collegiate Schools of Business.
Learning how to manage crisis communication, internally and externally, with credibility and transparency; thinking and writing strategically for the effective  communication of business goals; being ethical and responsible communicators; functioning within the laws and regulations relative to workplace communication; and understanding organizational dynamics, including leadership and team building are a few of the skills students will develop.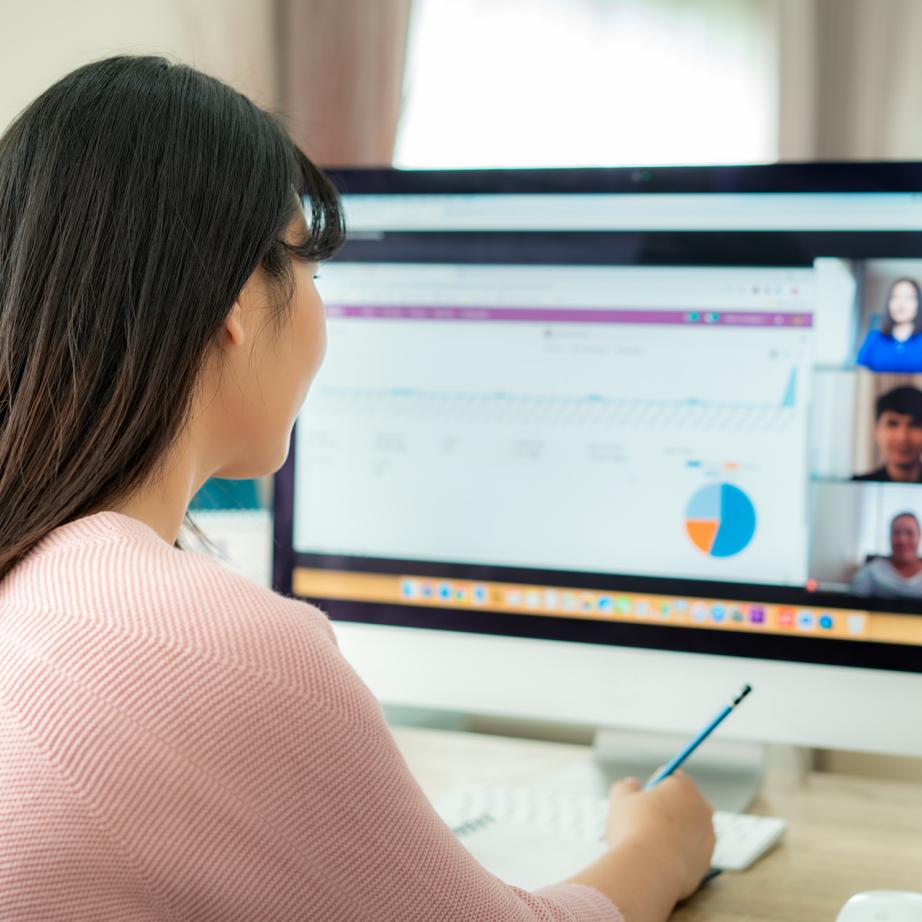 Contact
Business Communication (M.A.)
Associate Professor, Director M.A. Business Communication and M.A. Health Communication
Fine Arts
aweidhaas [at] rider.edu
(609) 896-5106