Faculty Research
Learn more about our faculty members by reading about and/or listening to them speak about their work.
Image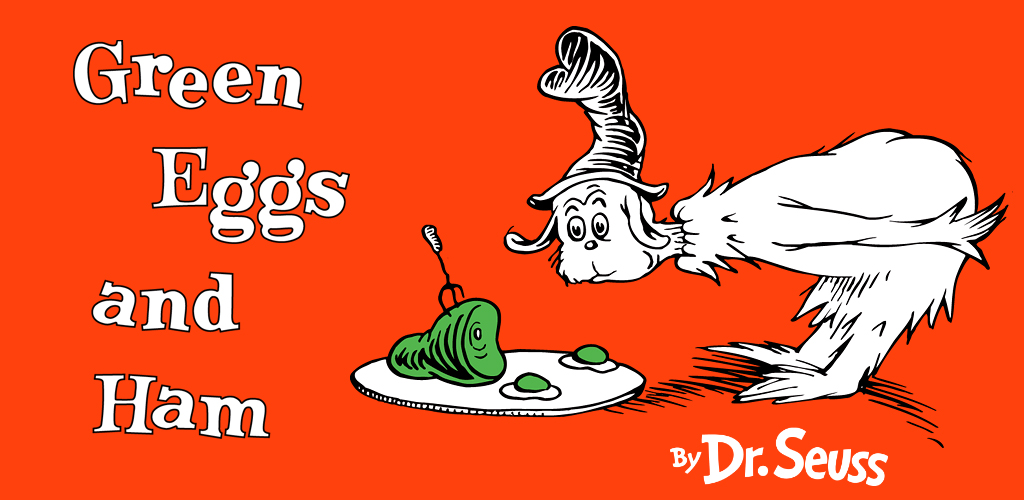 Constraints in Creativity: Try them, try them, / And you may [embrace them]!
Dr. Catrinel Tromp studies how creativity can benefit from constraints – paradoxical as this may sound. The name of her Green Eggs and Ham hypothesis was inspired by Dr. Seuss's success in using constraints (fewer than 50 different words) to produce a best-selling children's book.
Watch Dr. Tromp's research featured in a BBC mini-documentary.
Autism and ABA
Dr. Rob Isenhower studies skill acquisition, preference, and choice making with individuals with Autism Spectrum Disorder. Listen to Dr. Isenhower's interview on Autism and Applied Behavioral Analysis (ABA) on Rider University's radio program Health 411.
Body Image and Eating Disorders
Dr. Jen King studies body image, multiculturalism and therapy. She was featured on Rider University's Radio Show: Health 411. Listen to an episode on Body Image and Eating Disorders.
Image

If I tell you that everyone uses this (very bad) tool, should you use it too?
Dr. Cara DiYanni studies how children make decisions about new tools. When models use a bad tool for a task (e.g., one made of pom-poms to crush a cookie), will children do the same? And will they teach someone else to do so also? Dr. DiYanni and her students look at multiple ways to try and convince children to turn cookies into crumbs with a tool made of fuzzballs!!!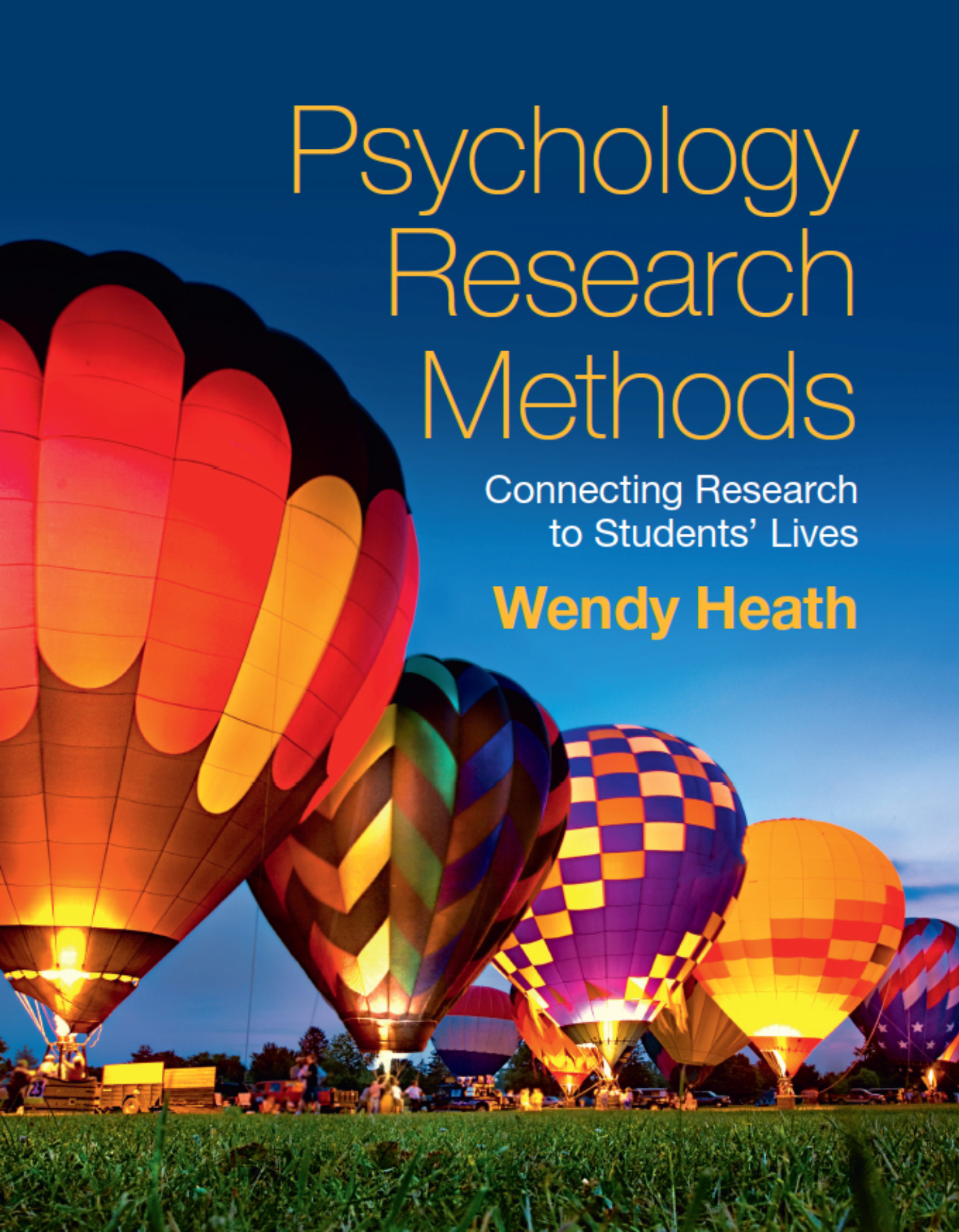 The potential effects of defendant emotion
Dr. Wendy Heath studies topics within the area of psychology and law. For example, she has recently been investigating possible reasons why some defendants are wrongly convicted. Dr. Heath also published a book on Research Methods in Psychology, and was the recipient of Rider University's Iorio Faculty Research Prize in 2015. Read one of her articles here on the potential effects of defendant emotion.
Serving children with autism in Ukraine
Dr. Chrystina Dolyniuk is an expert in disabilities and is interested in cultural factors and people's perceptions of disability. Dr. Dolyniuk received two Fulbright Specialist Awards (2011 & 2014) to provide consultation to the Ukrainian Catholic University, conduct research on autism, and provide support and training to parents and professionals serving children with autism in Ukraine. Learn more here.
Image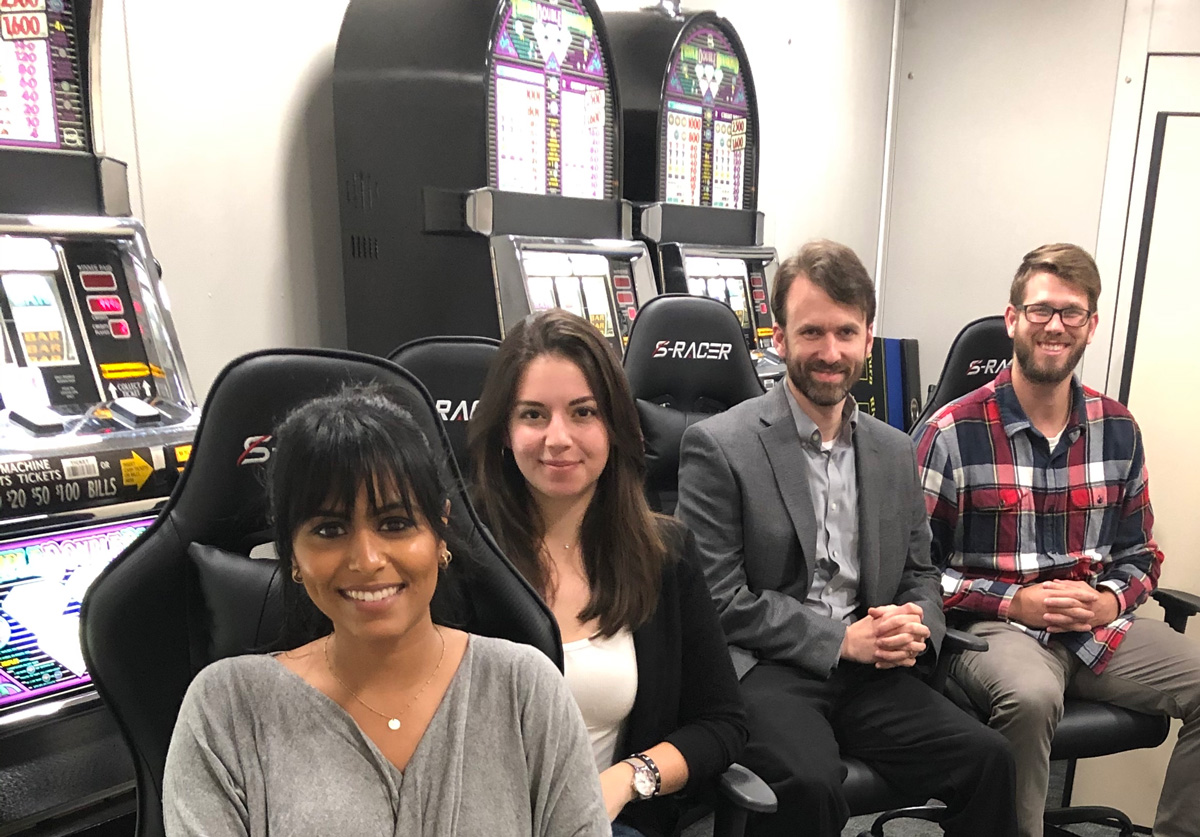 Gambling Research
"Chance is strong everywhere; always let your hook hang: In which whirlpool you least expect it, there will be a fish." - Ovid
Dr. Mack Costello studies gambling, behavioral health, and experimental and statistical behavior analysis. Read about Dr. Costello's gambling research here.
Image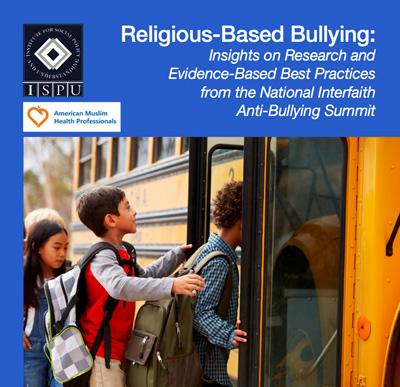 Bullying, Cyberbullying, Islamophobia, and Schools: What Can Be Done?
Dr. Nadia Ansary's research concerns bullying within schools and the bullying of religious minorities, especially American Muslim youth. Read some of her media interviews on Muslim youth and bullying, Islamophobia, and ways of supporting vulnerable groups. You can also read about what schools can do to address bullying and more on her work on cyberbullying.