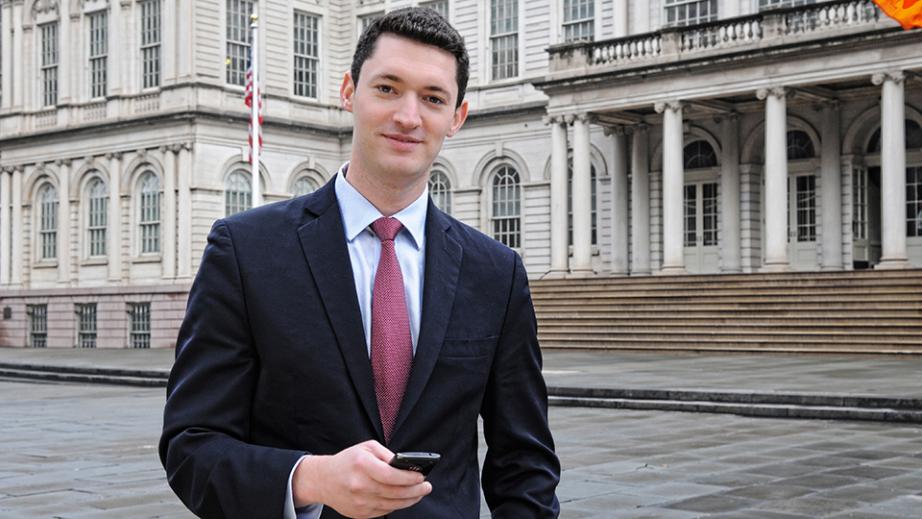 Why Andrew Chose Rider
In the aftermath of Hurricane Katrina, Andrew transferred to Rider from Tulane University in New Orleans. A graduate of nearby Lawrence public schools, he was familiar with Rider and heard good things about the University's political science program. It was also close to home and convenient — important issues for someone who had to make a quick decision.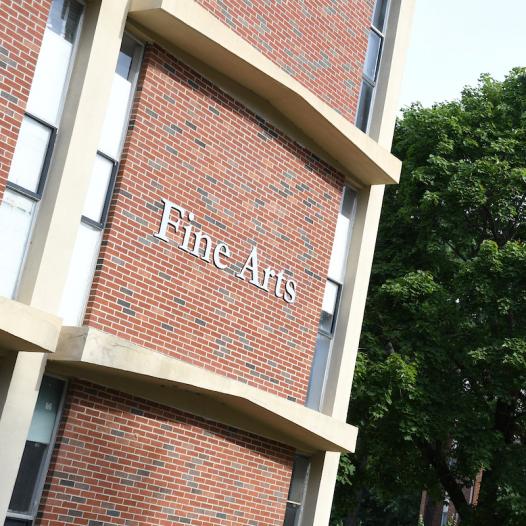 My professors at Rider gave me a foundation of tools and knowledge to build on.
Rider's Impact on Andrew's Career
Andrew inquired about joining Rider's Baccalaureate Honors Program upon enrolling. "I was interested in the scope of issues the curriculum covered. I liked the fact that it was team taught in a seminar style with lots of classroom discussion. There was tremendous value in learning from peers as well as professors.
"It was a great experience — probably one of the best learning experiences I've ever had. Our professors didn't just encourage us to learn, they encouraged us to think and to respond, and to get outside of our intellectual comfort zone. It was a great opportunity to collaborate, learn from other students, challenge closely held ideas, and learn from top professors who were highly motivated and interested in the subject they were teaching."
As an undergraduate, Andrew became the first Rider student to receive a presidential fellowship from the Center for the Study of the Presidents in Washington, D.C.  Through the fellowship, he attended two conferences in Washington and worked with political science professor and honors thesis advisor, Dr. Harvey Kornberg, on a paper on the modern presidency. Also while at Rider, Andrew interned at the Office of the Governor of New Jersey where he worked on education policy issues.
Continued Success
After graduating magna cum laude from Rider, Andrew began his career in the non-profit sector promoting college access for low-income, first generation students. After earning a master's in public administration from Columbia University in 2010, he joined the staff of the New York City Department of Education (DOE). Three months later, he was named chief of staff to the DOE's chief financial officer — the first of many promotions in his rise to the top of the nation's largest school system. Over the next three years, he served in a variety of capacities, ultimately as its chief operating officer. In June 2014, after a rigorous six-month application process, he was named a 2014-15 White House Fellow — the nation's most prestigious program for leadership and public service — serving in the U.S. Department of Housing and Urban Development.
"My professors at Rider gave me a foundation of tools and knowledge to build on. My interaction with other students, professors and administrators — including President Rozanski — allowed me to begin to develop as a leader and instilled in me the responsibility to serve. Today, I'm humbled to be in the fortunate position where I have the opportunity to work on behalf of the American people to create strong, sustainable and inclusive communities."