About SGA
Rider's Student Government Association (SGA) is the student-run organization responsible for representing and advocating for student needs on campus. We are the governing body that oversees the approval of all clubs and organizations, is responsible for the allocation of club funding through the Student Activities Fee, hosts campus traditions like Cranberry Court, advocates for physical improvements around campus, and holds our weekly Senate meetings amongst other things. Visit Projects and Initiatives to learn more about all our accomplishments!
2022-23 Executive Board
Image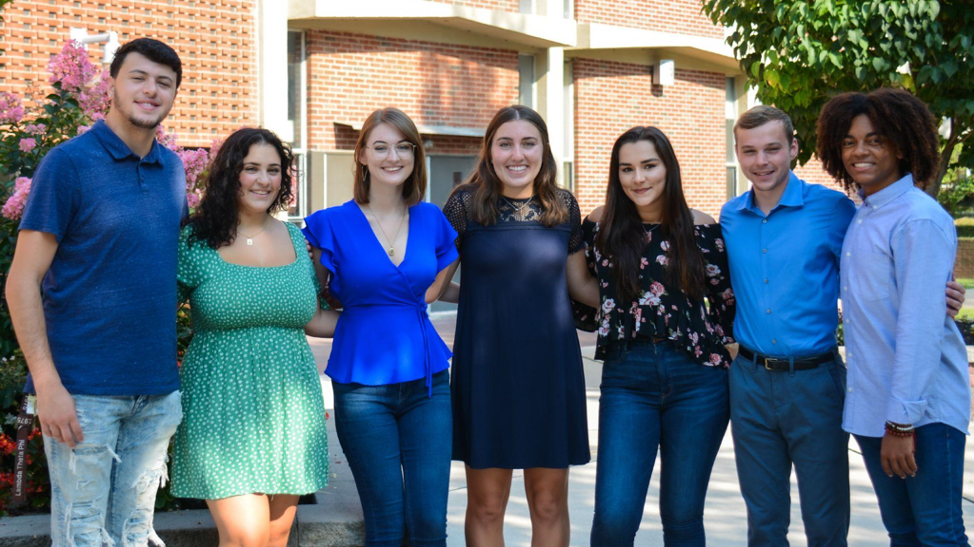 Learn More about the 2021-22 Executive Board Members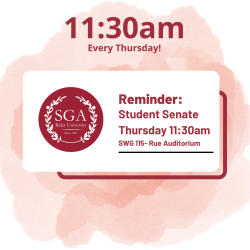 Join us for Student Senate
Make sure to join us for the Student Senate every Thursday at 11:30 a.m. in SWG 115, Rue Auditorium!
Official Documents