2021-22 SGA Executive Board
Image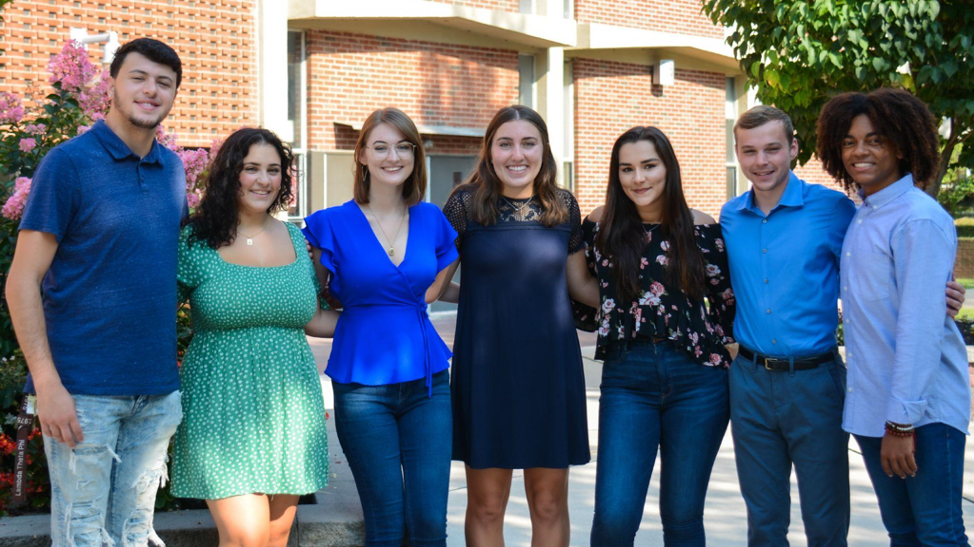 Learn More about the 2021-22 Executive Board Members
Student Government Association (SGA) Official Documents
About the Finance Board
Purpose: The authority to approve appropriations of the Lawrenceville Student Activities Fee is invested in the Lawrenceville SGA Student Finance Board.
The finance board is a subcouncil of the Student Government Association under the Vice President of Finance and Administration that exists to support the initiatives, goals, and activities of Rider organizations and departments by allocating revenue from the Student Activity Fee and fairly distributing it to organizations and departments on the Lawrenceville Campus. The Finance Board applies consistent unbiased funding decisions to represent the interests of Rider full-time undergraduate students and enhances campus life by supporting the educational mission of Rider University. The Student Activity Fund is broken down into smaller pods of funding: Budgets, Allocations, Spontaneous, Late Night Weekend Programming, and Conference funding.
For the most up-to-date schedule and information including meeting times, funding request forms and check requests, please refer to the LAW Student Finance Board page on Bronc Nation.