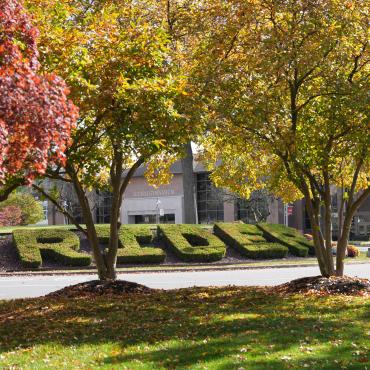 Show Your Appreciation
Let's show our appreciation for our fellow Broncs! Fill out the form with a special thank you message. A copy will be sent to you, the individual or department you're thanking, and you'll be entered into the monthly drawing for RiderRecognizes swag.
Thank a Bronc
Employee Milestones
Rider celebrates employee milestones and recognizes the many well-deserving individuals for the fine work they do to make our University a success.
Rider University Retirees Association
The association's mission is to sponsor good fellowship, provide interesting programs and support the welfare of the members, in addition to promoting the general welfare of Rider University. Any retired employee or retiree's spouse of Rider University may become an Association member.