Monday, May 24, 2021
Yiran Zhao's '21 growth as a performer and conductor points to bright future
by Adam Grybowski
On May 14, the Westminster Choir College Class of 2021 exited its Commencement ceremony to the third movement of Mass in F. Minor, written by one of the graduates, Yiran Zhao '21. 
Earlier, the conductor, composer, pianist and vocalist had earned her bachelor's in piano and theory and composition. With diploma in hand, she has already accepted a position as an assistant conductor for the Same Stream Choir, and in the fall she will begin a master's program in choral conducting at the Yale School of Music with a full scholarship and paid stipend. 
Zhao has been notching such notable musical achievements since childhood. Originally from Beijing, China, she was only 10 when she performed the Olympic Anthem with the Beijing Philharmonic Choir during the opening ceremony of the Beijing Olympic Games. She began playing piano at 4 and composing at 14, arranging hymns in her church. Last year, she became the youngest conductor ever accepted to Yale's Norfolk Chamber Choir & Choral Conducting Workshop (which was eventually canceled because of the pandemic).
Zhao discovered Westminster through the recommendation of her mentor Yang Hongnian, tenured professor at China Central Conservatory of Music. "I was very excited when I came here but also a little nervous — everyone looked so different from me," she says. It was her first time living somewhere that didn't speak her first language. "I came from a completely different culture, but after orientation, I started to feel very comfortable. Everyone at Westminster was so welcoming and fun to hang out with, and I have made some friends for life here." 
It wasn't long before Zhao found herself back at home — this time with her new classmates. The Westminster Choir spent eight days performing in China in the fall of 2018. She used her familiar knowledge of her hometown to play tour guide. "I got very close with people because of that trip," she says. "It was a life-changing experience."
It wouldn't be the only experience at Westminster to change her life. Zhao originally wanted to study sacred music, but shifted her goal as she grew with her classes. "The professors at Westminster are very personal, and they've helped me so much with my musical journey," she says. "My teachers respected my own decisions and what's best for me, and they always provided me with great opportunities. In my composition lessons, for example, we not only talked about my pieces; we also talked about life."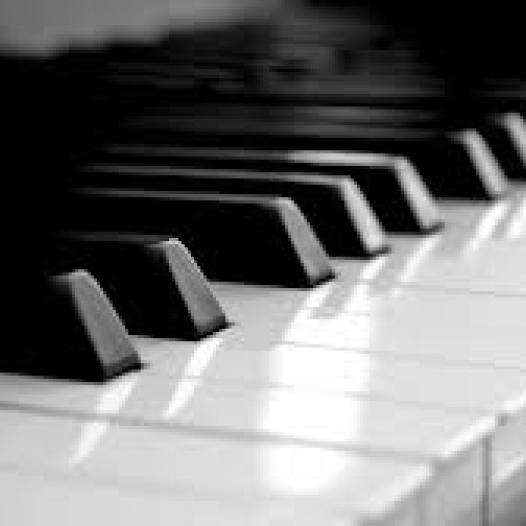 The professors at Westminster are very personal, and they've helped me so much with my musical journey.
Of those opportunities, she recalls most fondly performing as a member of the Westminster Symphonic Choir in 2019 when they performed Bach's B Minor Mass with the Philadelphia Orchestra under the baton of Yannick Nézet-Séguin.
"I performed it three days in a row and it still wasn't enough," she says. "Here I am just a junior in college, but I felt like a professional. I remember watching Yannick — who was very intense and amazing — and I felt pushed to be the best singer and musician I could be. I remember having tears in my eyes during our last performance."
Such special moments were unfortunately clipped the following year by the coronavirus pandemic. Due to restrictions on singing and in-person teaching, Commencement was the first time graduating students sang together since March 2020. "It's a great way to remind us what is so precious in life, like singing together," Zhao says. 
Pandemic-related restrictions made the application for graduate school more difficult as well. Zhao was unable to visit campuses for tours. With no live performances, she had to record and edit all of her audition materials. Still, she was accepted into every program she applied to. After Yale, her ultimate goal is to teach at the college level or become a professional composer and conductor. 
Until next semester, Zhao will remain busy as the the choir director and organist at Christ the King Lutheran Church in Kendall Park, N.J., and the director of the Xiao Feng Arts Choir, as well as her new appointment with the Same Stream Choir, which is conducted by Dr. James Jordan and composed of alumni of the Choir College. 
If that experience is anything like her time as an undergraduate, she feels she is almost guaranteed to grow. "The choirs here have helped me so much as a singer, conductor, and composer," Zhao says. "The people at Westminster — they are just so amazing."