Thursday, Mar 2, 2023
The appearance is part of the New York Chorus Festival
by Adam Grybowski
Image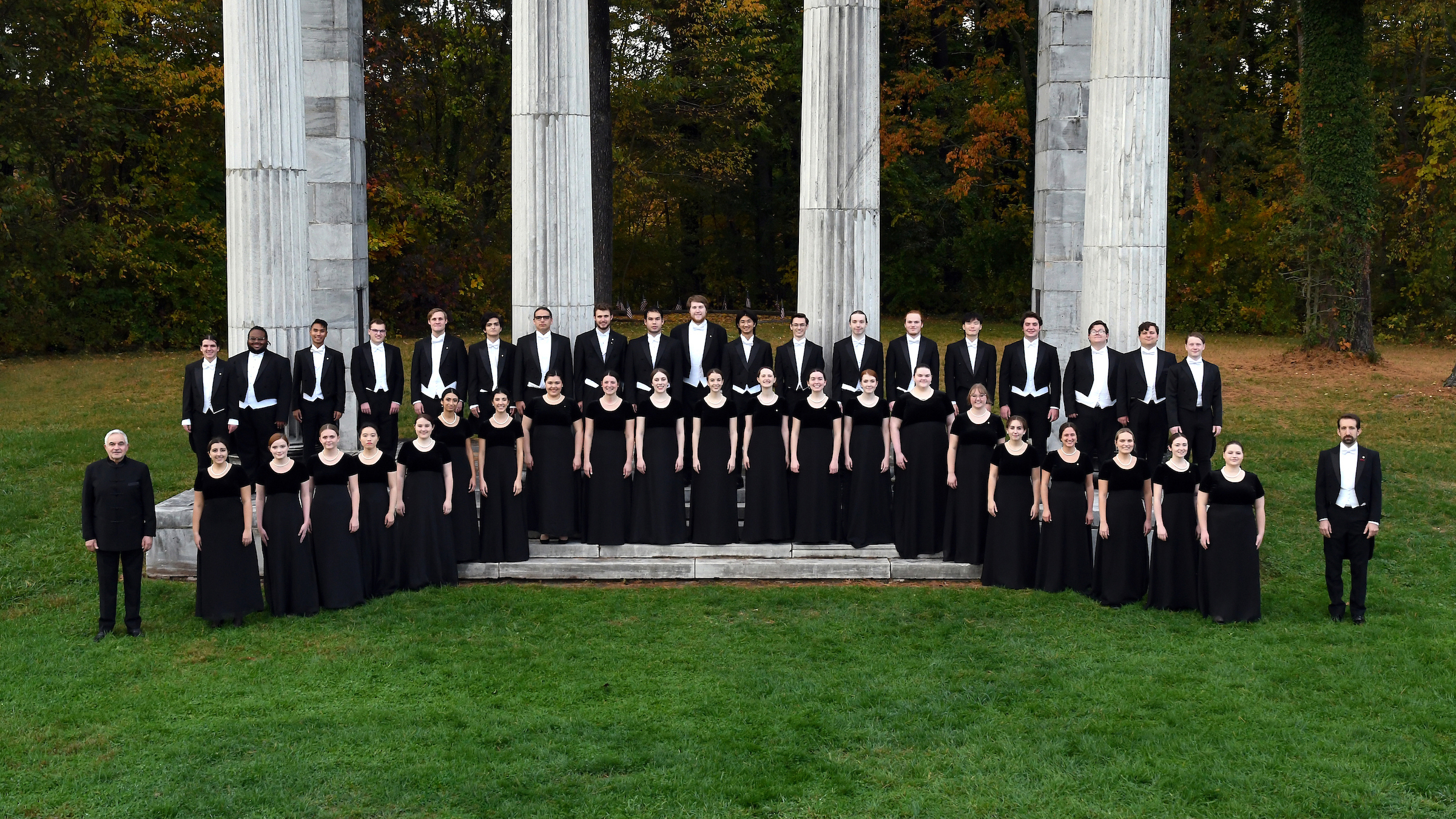 The Westminster Choir will perform in the New York Chorus Festival at Carnegie Hall on March 30 at 8 p.m. The event will take place in Carnegie Hall's Stern Auditorium/Perelman Stage, one of the national historic landmark's three venues.
The New York Chorus Festival is an international choral charity concert that began in 2012 to help the victims of the east Japan earthquake and tsunami, and to foster friendship through singing.
"We are excited to share the sound and spirit of one of America's great choirs for such a beautiful cause," says Dr. James Jordan, the conductor of the Westminster Choir.
Other artists scheduled to appear include Ensemble Sakura-Note conducted by Naoto Aizawa; Chor. UTANONE conducted by Masaya Ishiwaka; and The Ukrainian Chorus Dumka of New York conducted by Vasyl Hrechynsky. 
Additional artists are expected to be added. The Master of Ceremonies is Kaoriko Kuge, a senior anchor/reporter at Fujisankei Communications International based in New York City.
Setting the standard for choral excellence since 1920, the Westminster Choir is composed of students at Westminster Choir College of Rider University. The ensemble's 2022-23 season also includes a spring tour in Ohio and Pennsylvania that will feature appearances by the choir's tenors and basses with the Pittsburgh Symphony as well as a concert at the choir's founding church in Dayton, Ohio.
Recent seasons have included concert tours in Beijing, China and Spain, as well as participation in the World Symposium on Choral Music in Barcelona and groundbreaking performances of Julia Wolfe's Pulitzer Prize-winning Anthracite Fields at the historic Roebling WireWorks as part of Westminster's Transforming Space project. 
Praised by The New York Times for its "full-bodied, incisive singing," the Westminster Choir also forms the core of the Westminster Symphonic Choir, which has performed and recorded with the leading conductors and orchestras of our time.
The New York Chorus Festival is presented by Japan Artists Exchange Agency. More information is available at carnegiehall.org.