Monday, Nov 14, 2022
World-renowned artists Donald Nally '87, Simon Carrington, Ruben Valenzuela and Jenny Wong to participate
by Tatiana Sciancalepore
Image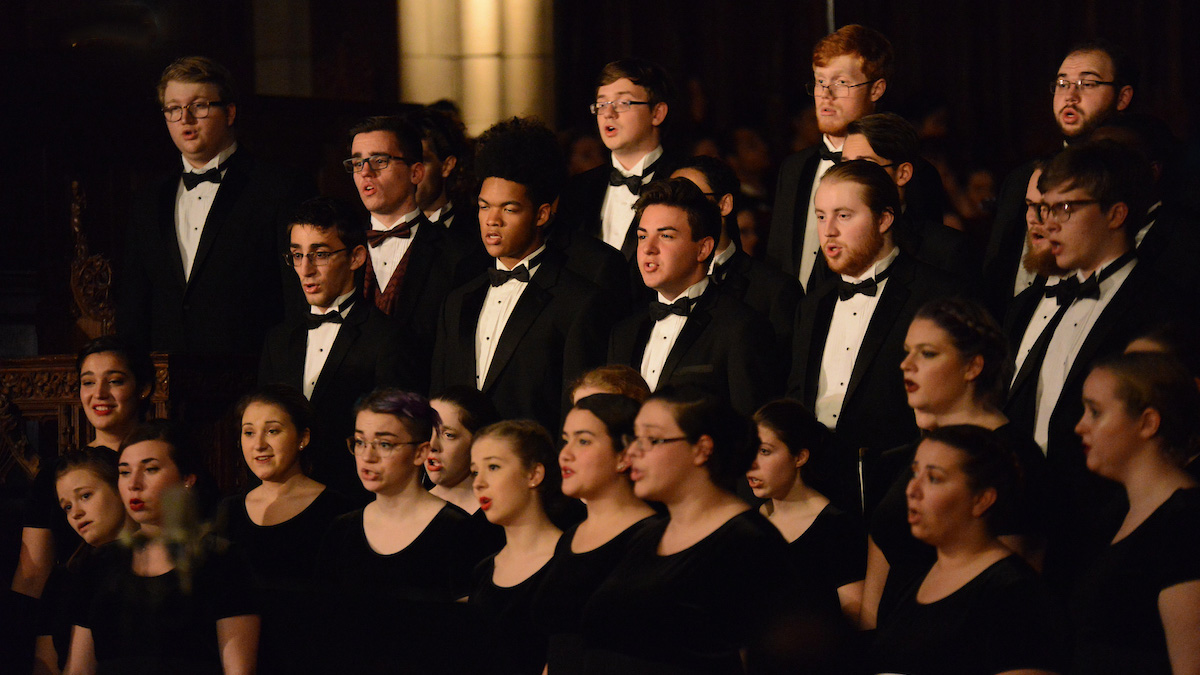 This academic year, Westminster Choir College of Rider University will host four choral artists in residence.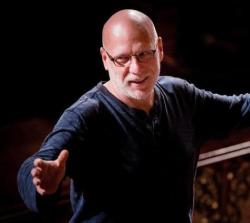 Donald Nally '87, conductor of the Grammy award-winning choir The Crossing, will be with Westminster Choir College for six weeks, concluding in December. He will be teaching graduate-level conducting classes and seminars, and working with the Westminster Choir on
21st century choral repertoire. Nally has been chorus master of Lyric Opera of Chicago, Welsh National Opera, Opera Philadelphia and the Festival dei Due Mondi. Under Nally's leadership, The Crossing has been nominated seven times for the Grammy Award in the Best Choral Performance category, winning in 2018 and 2019. In 2019, Nally received an honorary doctorate from Westminster during its Commencement ceremony. 
Simon Carrington joins Westminster Choir College for a second semester as an adjunct professor of conducting. He will be teaching private conducting lessons to second-year graduate students in the Master of Music in Choral Conducting program. Carrington was a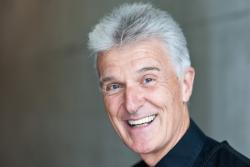 founding member of The King's Singers, an internationally acclaimed British vocal ensemble, before moving to the United States and being appointed director of choral activities at the New England Conservatory in Boston. Carrington has served as a professor of choral conducting at Yale University and director of the Yale Schola Cantorum, a 24-voice chamber choir. He continues to teach workshops and master classes around the world.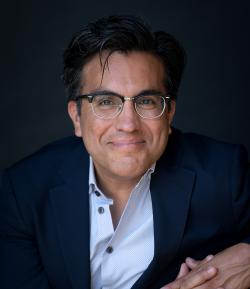 Ruben Valenzuela, founder and artistic director of Bach Collegium San Diego and guest conductor for the Westminster Symphonic Choir's
upcoming performance of El Mesías: Handel's Messiah for a New World, will be an artist in residence for the week leading up to the Nov. 20 performance. Valenzuela will give an open lecture on the significance of El Mesías, supported by the Kemp Church Music Endowment, on
Nov. 14 at 7 p.m. in Gill Chapel. The lecture will also be live streamed.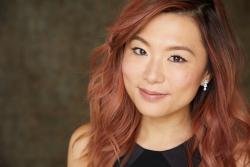 Jenny Wong, associate artistic director of the Los Angeles Master Chorale, will be joining Westminster Choir College for one week during the spring semester. Wong will be working with graduate students in the Choral Conducting program as well as preparing a
performance of Carmina Burana with the Westminster Symphonic Choir. A native of Hong Kong based in Los Angeles, Wong has won two consecutive World Champion titles at the World Choir Games in 2010 and the International Johannes Brahms Choral Competition in 2011.
Rider University's Westminster Choir College is one of the world's leading schools of music. The College frequently connects students to some of the world's finest performing arts instructors and artists through its artist in residence and master class programs.