Thursday, Jan 19, 2023
Fans can see pre-professional players up close in Mercer County
Image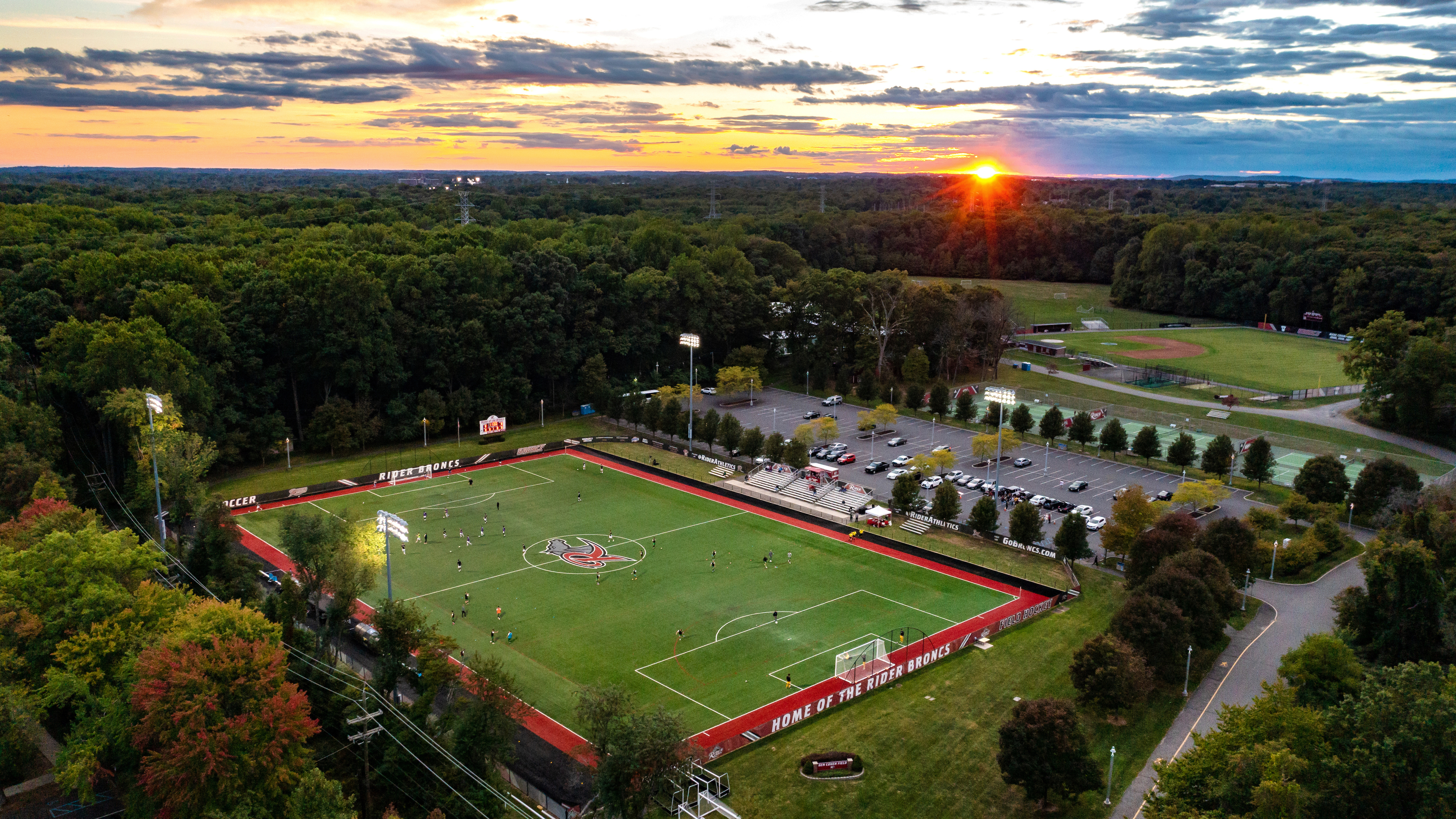 Rider University will host Real Central NJ for its 2023 summer season. The pre-professional men's and women's teams will play their home matches from May through July on Rider's Ben Cohen Field. 
Founded in 2020, the club aims to bring high-quality soccer to Central Jersey, develop talented athletes and connect with the local community. The men's and women's pre-professional teams compete at the highest levels in the USL League Two and Women's Premier Soccer League, respectively. 
"We are proud to welcome Real Central NJ to campus," says Rider's Vice President of Facilities and University Operations Mike Reca. "Fans will have a great opportunity to see these talented athletes up close, while visiting Rider's beautiful Lawrenceville campus." 
Rider was selected to host the teams because of its new turf playing surface, convenient location and extensive amenities. 
"We're excited to be able to offer the game day experiences for our fans and sponsors that Rider University facilitates," says the club's chief marketing officer, Jeremy Ryan. "Being at Rider University allows our fans and sponsors to have a more complete experience, including food and beverage options, and VIP hospitality areas. We are confident the move will create an even more lively atmosphere."
The club is planning fun and interactive pre-match, half-time and post-match experiences for fans and business supporters. Also, each match will feature food options for purchase and semi-private corporate hospitality. Parking is directly next to the ticket entrance as well.
"Fan and sponsor feedback showed the desire for a hospitality area and more accessible food options," says club partner Ira Jersey. "We want our fans and business partners to have the best experience possible and hosting matches at Rider's facilities allows us to implement our fans' feedback."
News of the relocation comes on the heels of the club announcing it is working with the United Soccer League (USL) to explore the potential of bringing professional soccer to Central Jersey.
"As we prepare for our third season in USL2 and WPSL, we continue to invest in the player experience to ensure the highest quality of pre-professional soccer. With Rider's ongoing improvements to Ben Cohen Field, including a recently installed turf surface, we are confident the players will appreciate the quality of a NCAA Division I home field," says club partner Ben Chrnelich.
The season schedule will be available here once matches are confirmed.