Monday, Apr 24, 2023
Lewis Schiff to be honored at the University's Commencement ceremony on May 13
Image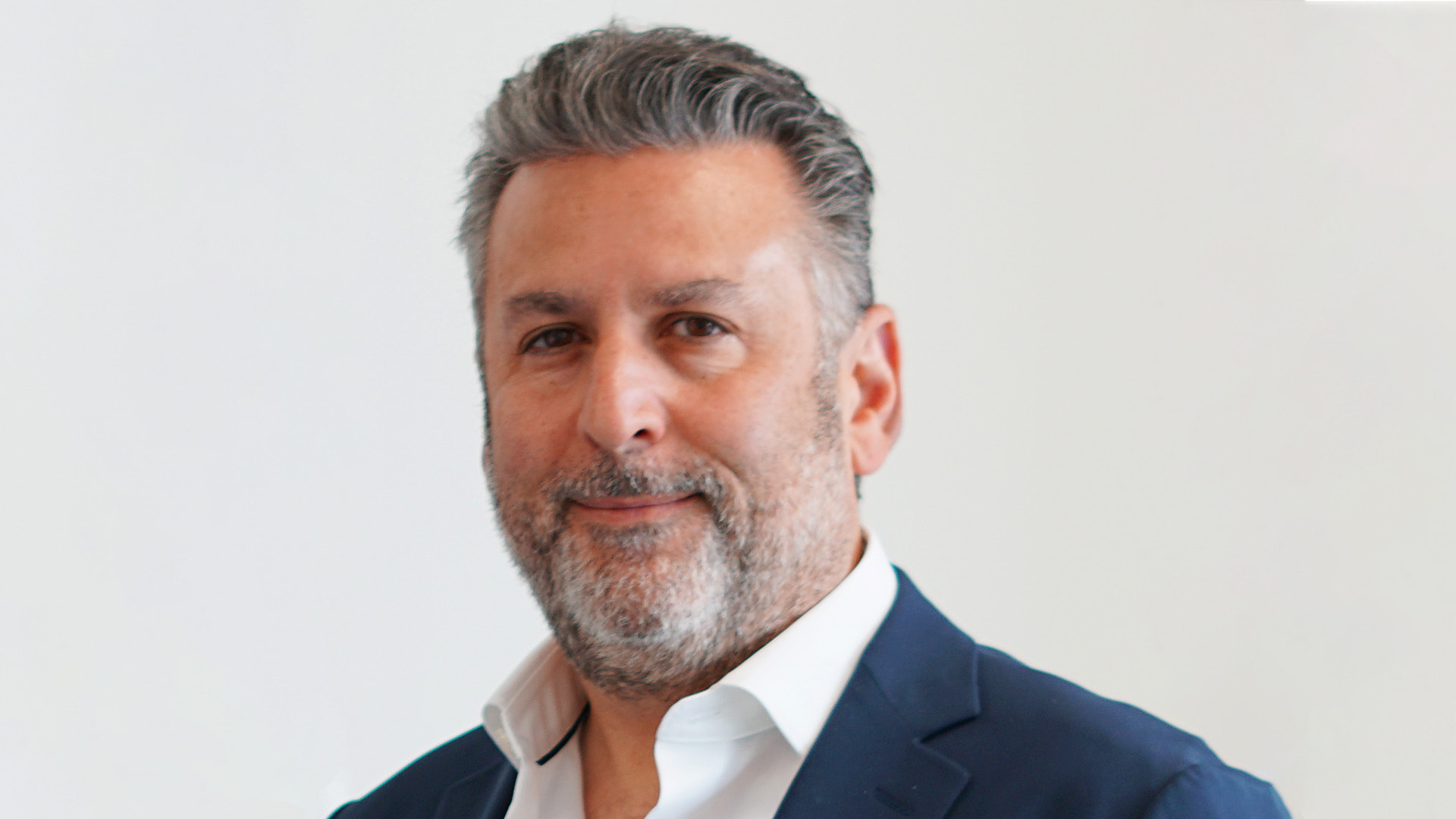 Rider University will honor Lewis Schiff during its 2023 Commencement ceremony on May 13. Schiff will receive an honorary Doctor of Business for his contributions to the University and the world of entrepreneurship.
Schiff is the chairman of the Board of Experts for Birthing of Giants: The Princeton Fellowship Program for Business Owners, a strategic planning program for owners of growing companies. The organization's mission is to use entrepreneurial capitalism to generate greater positive economic impact with the goal of reducing poverty. Originally developed at MIT in partnership with Inc. magazine, the fellowship program has resulted in measurable success amongst its community.
Schiff also serves as the executive director of Moonshots and Moneymakers: The Oxford Innovation Conference for Business Leaders, a week-long workshop at the University of Oxford that brings business leaders and emerging innovators together to discover tech innovations that will transform their company's position in the marketplace.
"I have been fortunate to receive the mentorship and guidance of many great entrepreneurs over the course of my life and career. To be able to bestow my knowledge and experience onto already successful business owners and the next generation of business owners – with the intent to have an impact on reducing poverty worldwide – brings me more joy and fulfillment than I could have ever imagined," says Schiff. "It is a true honor to receive this honorary doctorate and to be recognized by such a prestigious program."
It is a true honor to receive this honorary doctorate and to be recognized by such a prestigious program."
In recent years, Schiff has served as a mentor to Rider students, participating in the class "Inside the Entrepreneurial Mind." The course, taught by Norm Brodsky '64, the namesake of Rider's Norm Brodsky College of Business, exposes students to the idea of an entrepreneurial mindset and allows them to hear from entrepreneurs and industry leaders who share their personal experiences. Schiff also created an avenue for Rider students to gain global experience in business at the Moonshots and Moneymakers Conference. Each summer, a select group of students is chosen to attend the conference thanks to the support and connections of Brodsky, who is the entrepreneur-in-residence for Birthing of Giants.
"Lewis has been instrumental in developing the relationship between Rider and Oxford," says Brodsky. "He's helped create a pipeline for Rider students to learn and study in one of the most innovative academic institutions in the world."
As founder of Inc. magazine's Business Owners Council, Schiff has interviewed some of the most accomplished entrepreneurs in the world. He has authored or co-authored several books on success, including The First Habit: The One Technique That Can Change Your Life and Business Brilliant: Surprising Lessons from the Greatest Self-Made Business Icons. Over the past two decades, he built and sold two media businesses to publicly-traded companies, iVillage and TheStreet.com.
Rider University will honor the undergraduate and graduate Class of 2023 at 2 p.m. at the CURE Insurance Arena in Trenton, New Jersey, on May 13. For more information, please visit rider.edu/commencement.