Friday, Feb 24, 2023
Matt Cook's '06 recent credits include 'The Greatest Beer Run Ever,' 'Man with a Plan' and more
Image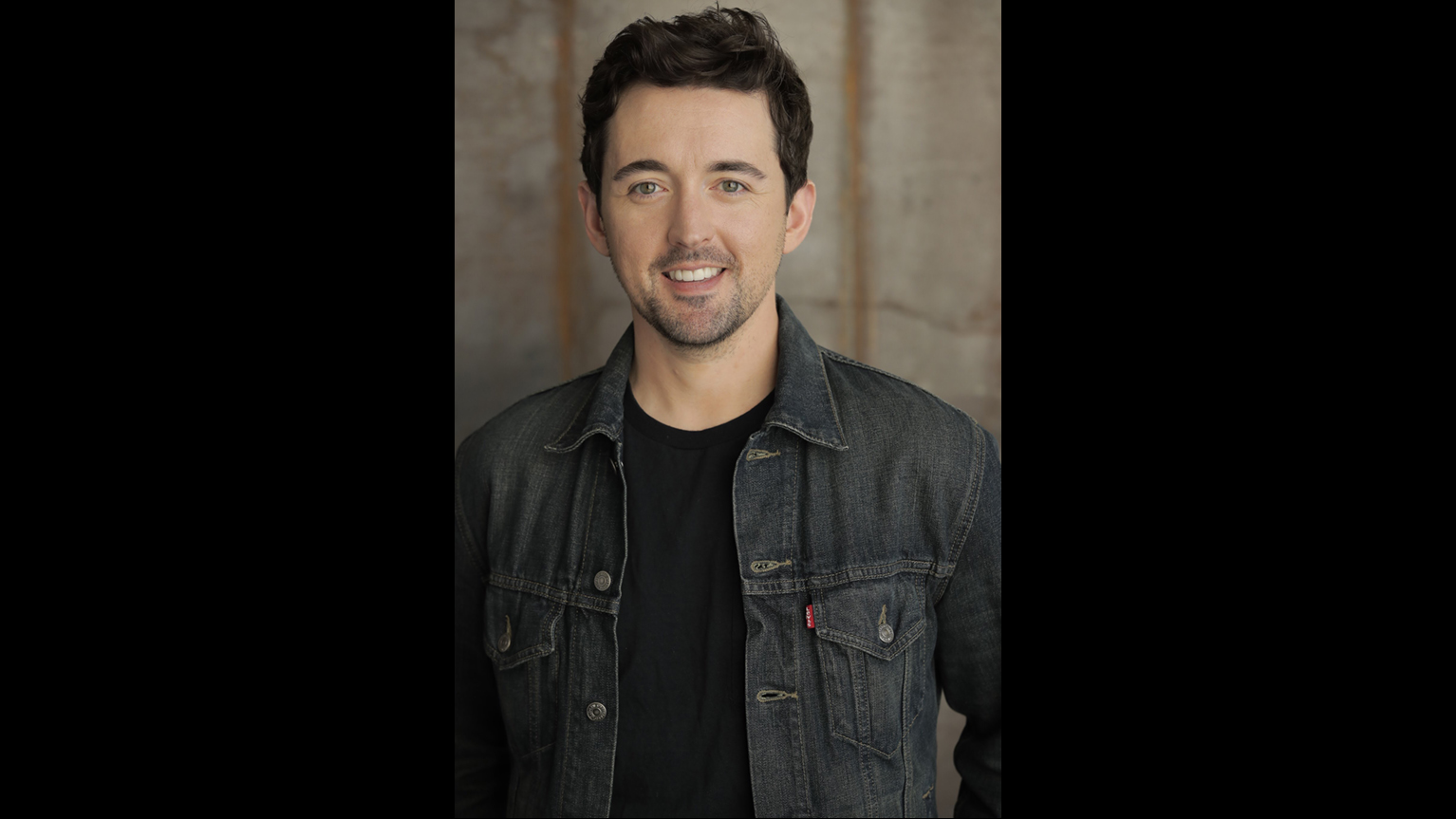 Matt Cook '06 is starring alongside Woody Harrelson in the heart-warming comedy Champions, an English-language remake of the award-winning Spanish film Campeones. 
Directed by Bobby Farrelly (Dumb and Dumber) and written by Mark Rizzo (Gravity Falls), the film centers on headstrong minor-league basketball coach Marcus (Harrelson) who is court ordered to coach a team of players with intellectual disabilities as part of his community service.
Cook plays Sonny, Marcus' adoring, low-level assistant who would love nothing more than to be his friend. Despite Marcus' initial reluctance, it quickly becomes apparent that the team has a chance of going further than anyone ever imagined. 
"I had so much fun playing Sonny and working on the movie," says Cook. "But I'll admit, I'm not the biggest sports guy, so I definitely had to brush up on some basketball stuff."
Cook, who was born in Harrisburg, Pennsylvania, but grew up on Long Beach Island, New Jersey, first learned about Rider through a theater scholarship offered at the time. "I wanted to go to school for acting," he says, "and thought that any school that offered such a great scholarship must be pretty serious about their arts program."
As a fine arts major, Cook participated in Rider's many performance opportunities. "I was performing in something all the time and learning so much," he says. "Between the faculty-run shows and the student-run shows, there were so many opportunities to grow, try new things and really find my voice. I had such an incredible experience." 
After earning his bachelor's degree, Cook moved to Los Angeles to pursue his career. There, he trained with improvisation and sketch comedy troupe, The Groundlings, and eventually went on to be cast in several popular television series including Clipped, Harry's Law and True Blood. 
In 2016 Cook was cast as Lowell Franklin on the hit television sitcom Man with a Plan, starring Matt LeBlanc, where he enjoyed a 66-episode-long run before its final season in 2020. "I had never been able to play a role for so long," he says, "let alone be surrounded by so many incredible people for four years. It was amazing, and I'm so thankful I got to be a part of that show."
A role in the 2022 film The Greatest Beer Run Ever put Cook on the big screen alongside Zac Efron, Bill Murray and Russell Crowe. "It's been wild to meet and work with so many big-name people," he says. "I've been fortunate that all the big stars that I've worked with have also been incredibly lovely people who just so happen to be really, really good at their jobs."  
In addition to Harrelson and Cook, Champions' A-list cast of actors includes Ernie Hudson (Ghostbusters), Cheech Marin (of Cheech & Chong), Kaitlin Olson (It's Always Sunny in Philadelphia) and several talented actors with intellectual disabilities, some making their big-screen debut. 
"Everyone in front of and behind the camera were such pros," says Cook. "We were all so excited to be working on a project that was so funny and heartfelt. I feel so lucky that I got to be a part of it, and I cannot wait for people to see the movie."
Champions premiers in theaters March 10.