Thursday, Dec 15, 2022
See some of our favorite photos from the year
by Rachel Stengel '14, '20
The beginning of the year started with a few snow storms, coating Lawrenceville, New Jersey, with more than a foot of snow in total from January through February. 
In accordance with state and federal guidelines, the University ended its indoor mask mandate in March, approximately two years since the COVID-19 pandemic began. 
Performances were fully in person this year. Students wowed audiences with their talent in musicals, plays, dance performances and concerts. 
Rider had two championship teams this year — field hockey and men's swimming and diving — and plenty of supportive Broncs cheering them on. 
Image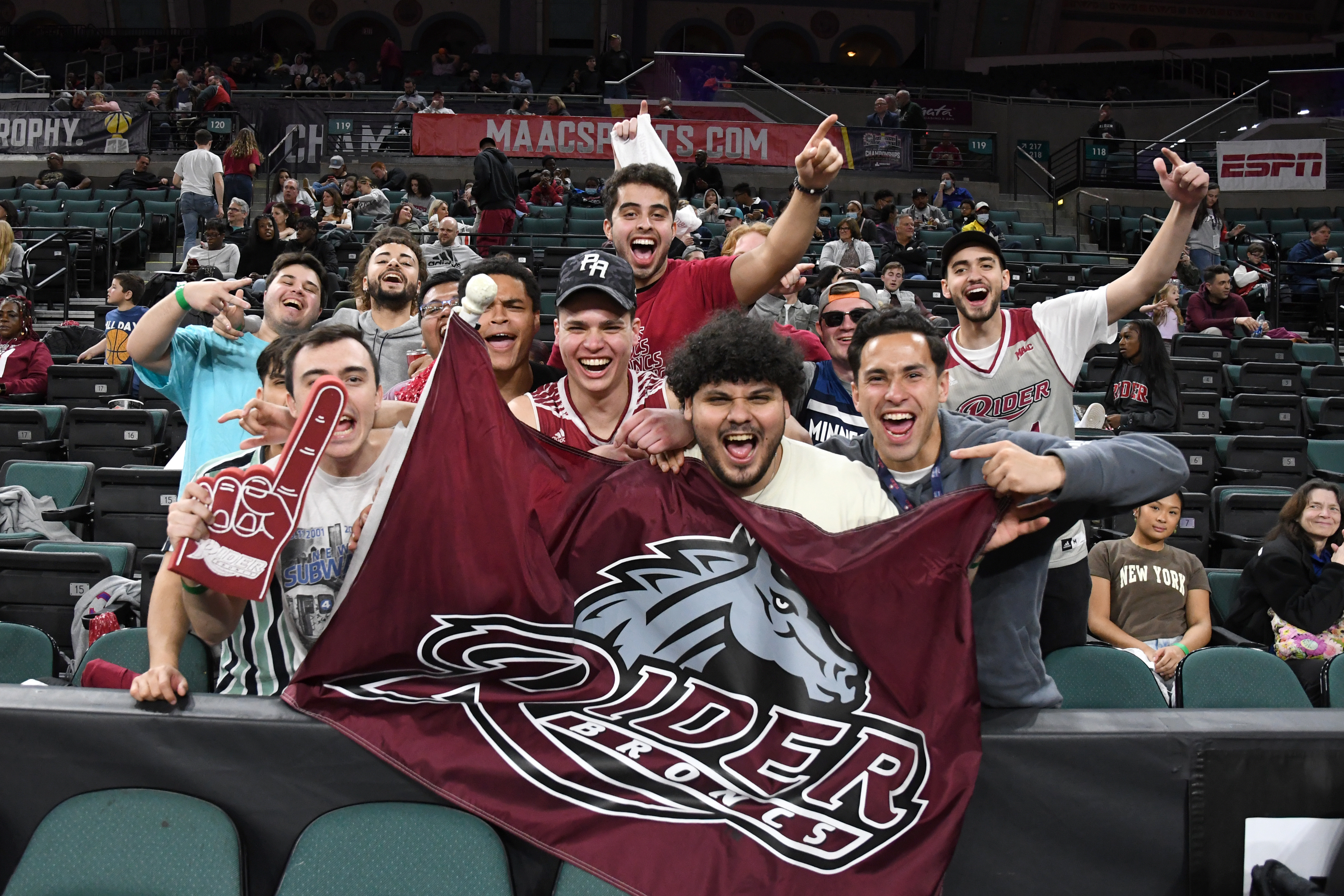 More beloved campus traditions returned this year like the Eggscellent Egg Hunt and Senior Ball.
Image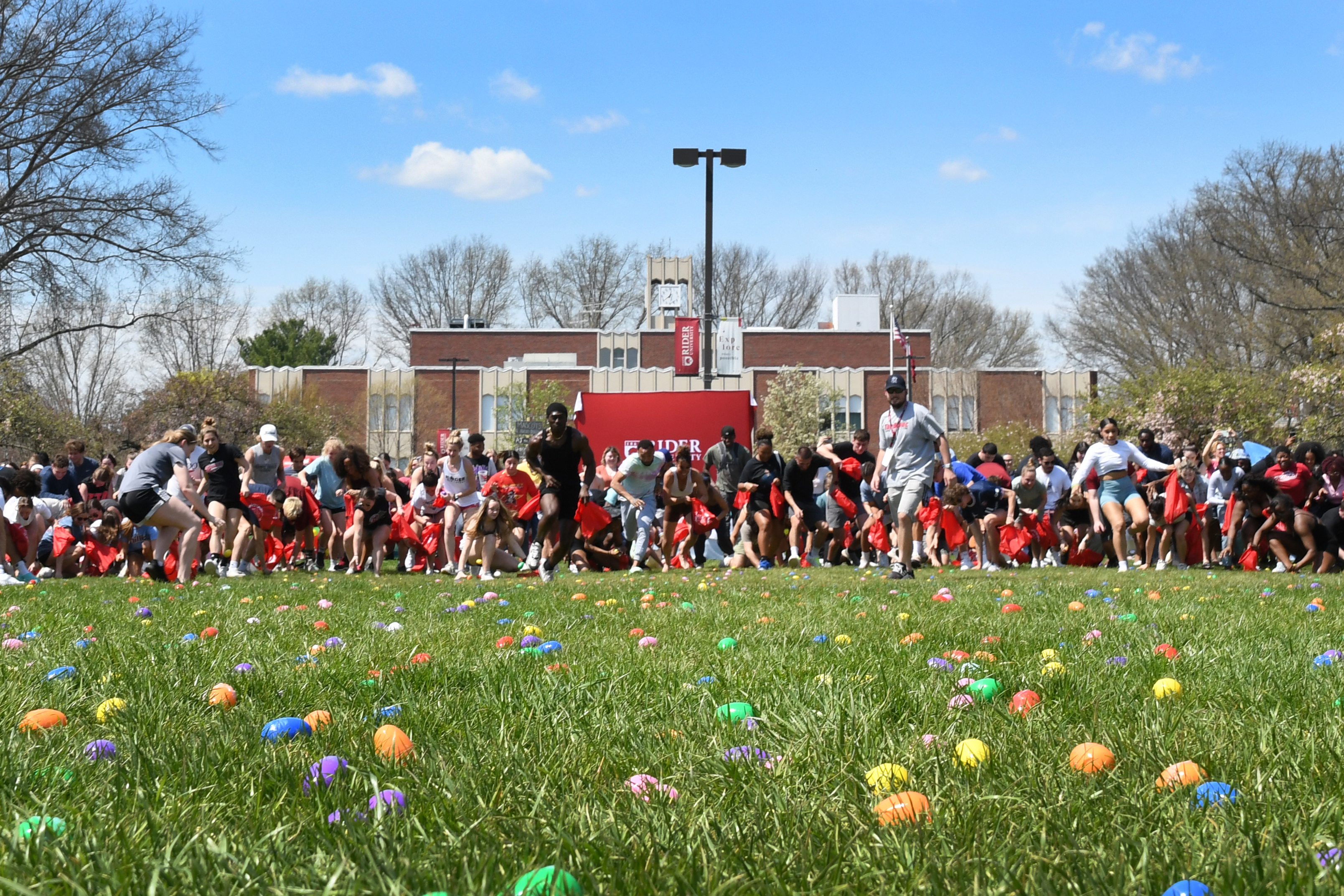 Image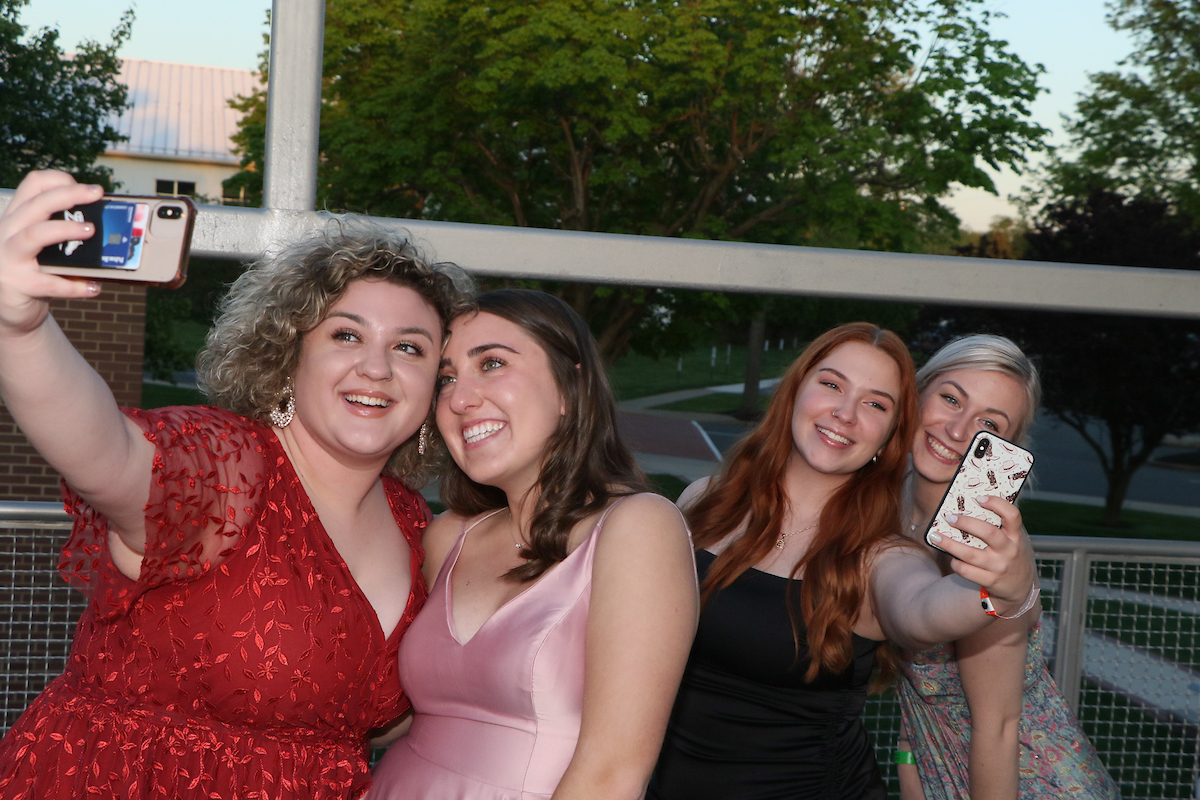 Commencement for Rider's undergraduate Class of 2022 took place at the CURE Insurance Arena for the first time since 2019. Westminster Choir College's ceremony returned to Princeton University Chapel to celebrate the Classes of 2020 and 2022.
Image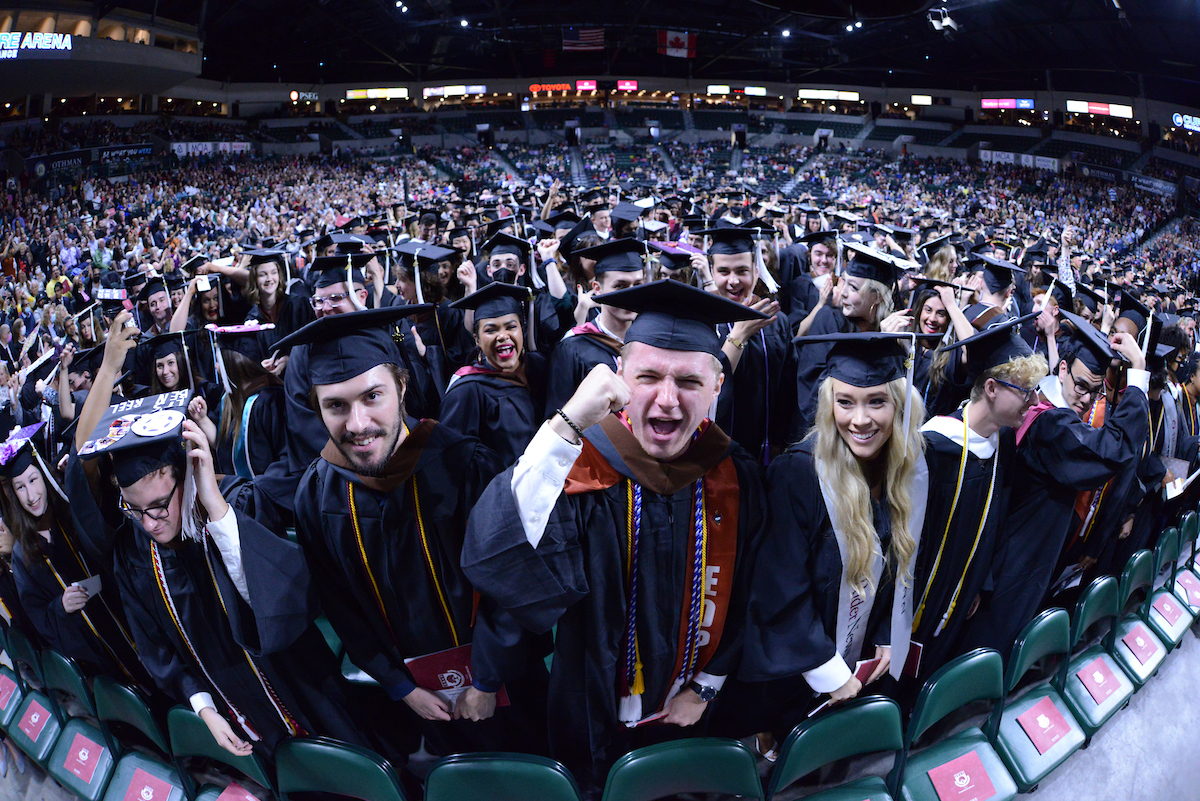 Image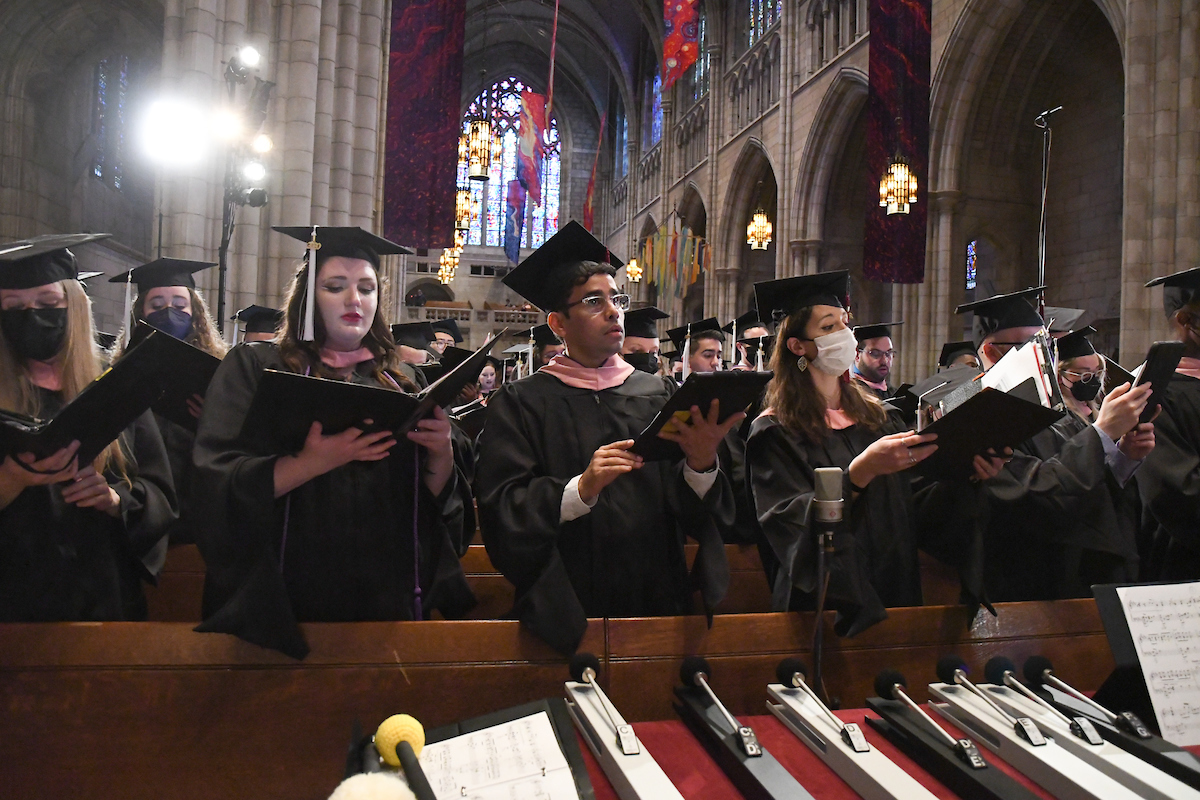 As always, campus looked gorgeous no matter the season.
Image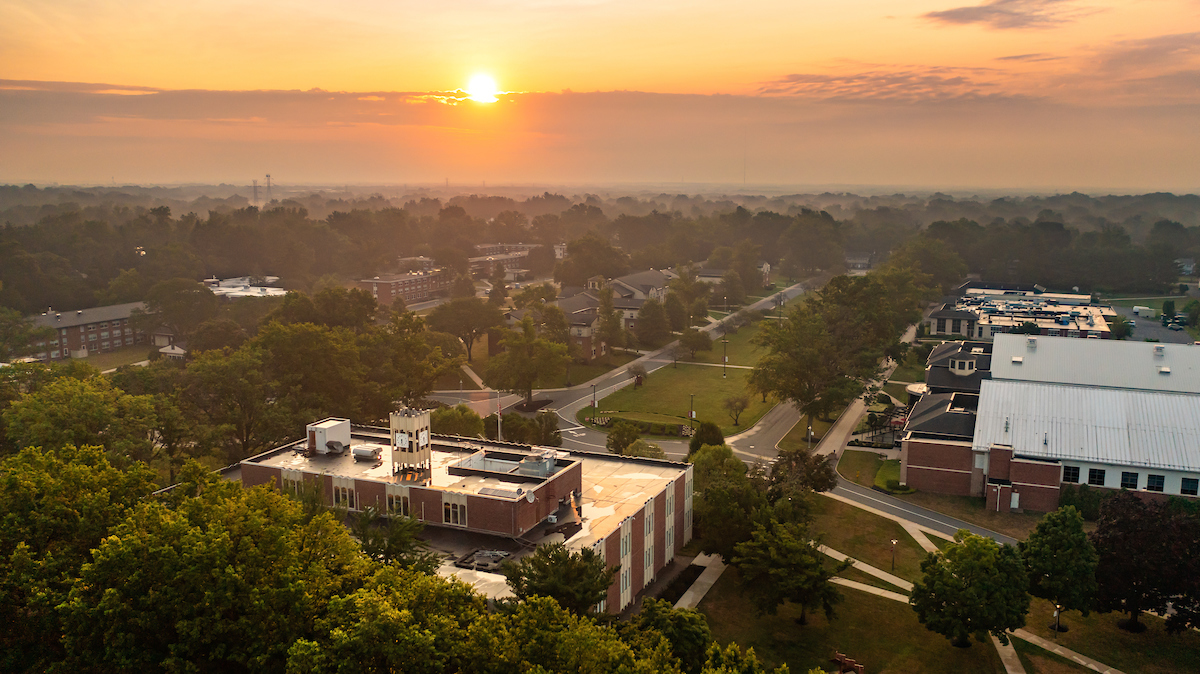 Image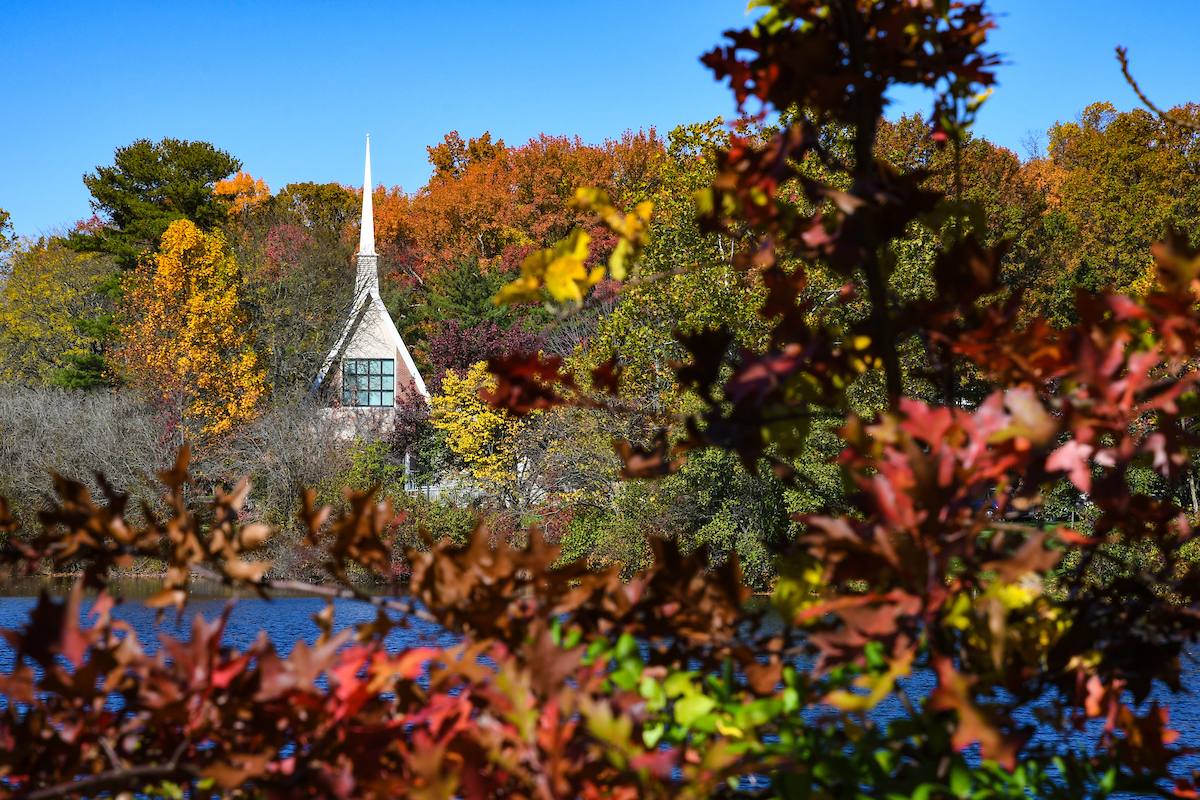 Image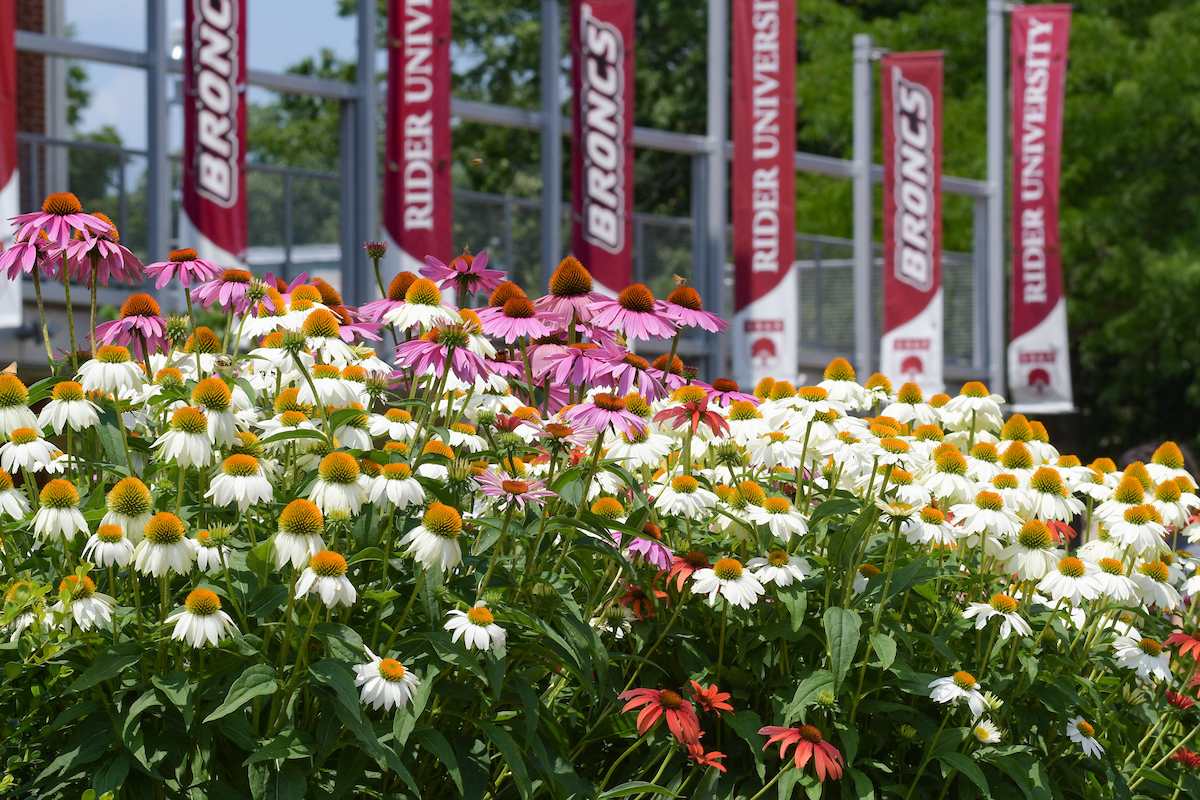 Image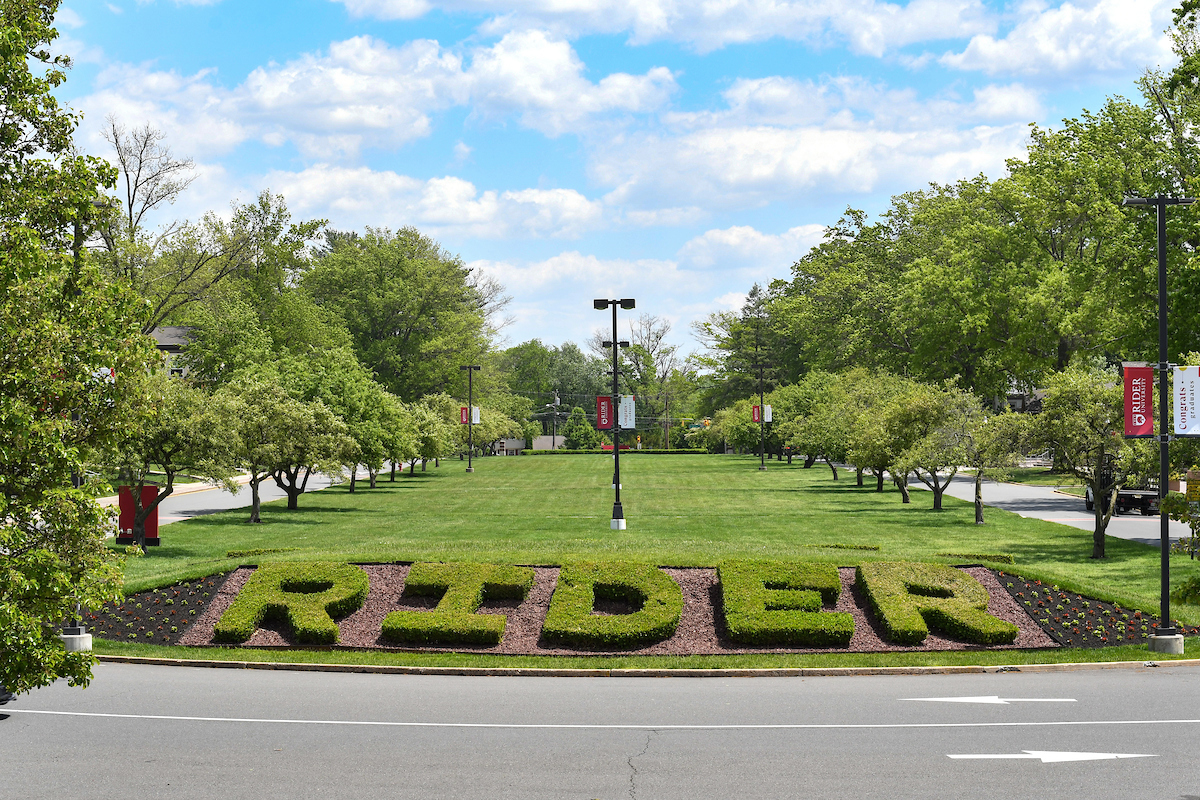 Image