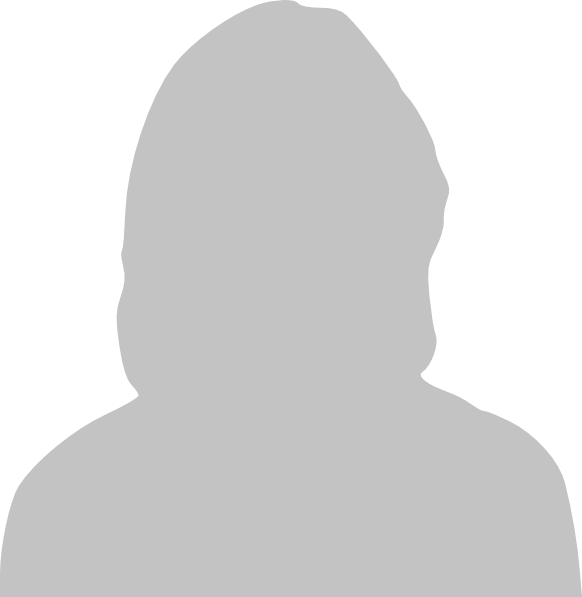 Suzanne Lehrer has been on the Westminster Conservatory faculty since 1998. She also runs a successful independent piano studio in Princeton. Ms. Lehrer teaches private lessons and group piano classes to students of all ages. She prepares her students to have a love of music, competence with music reading and interpretation of the piano repertoire and helps her students develop performance skills.
Ms. Lehrer graduated from Westminster Choir College of Rider University with a Master of Music in Piano Performance where she studied with Jose Ramos-Santana. She received her Bachelor of Arts in Music with a concentration in piano and a minor in English Literature from the University of Rochester. As part of her undergraduate education, she studied classical and jazz piano at the Eastman School of Music. Other teachers include: Harvey Wedeen, German Diez, Jonathan Bass, Ena Bronstein Barton and Betty Stoloff, along with her mother, Phyllis Alpert Lehrer.
Suzanne Lehrer has performed in many recitals at Westminster Conservatory. She has also performed in Massachusetts at The Rivers School and in New York City's Weill Hall as part of composer, Dianne Goolkasian Rahbee's Marathon Recitals. She has participated in and performed at chamber music festivals in Massachusetts and in Switzerland.
Ms. Lehrer founded the Westminster Conservatory Piano Camp in 2004 and continues to co-direct and teach for the camp. This past summer, she taught piano, coached chamber music and performed in faculty recitals at Camp Encore/Coda in Sweden, Maine.
Ms. Lehrer is an active member of the Music Teachers National Association, the New Jersey Music Teacher's Association (NJMTA) as well as the Piano Teacher's Forum. She is currently on the board of NJMTA and the Princeton University Summer Chamber Concerts.