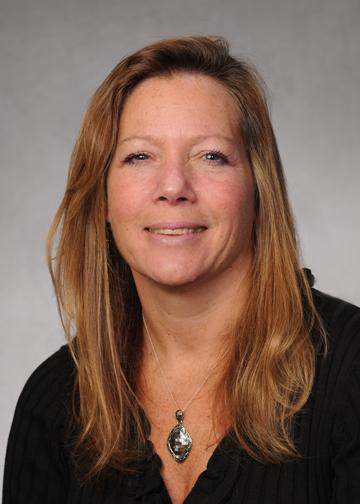 Sandra is the Administrative Support Specialist for Career Development and Success. As the Administrative Support Specialist, she:
Acts as front desk receptionist assisting students, parents, employers, faculty and staff with questions about CDS.
Manages and assists students and employers with Handshake (log-in processes, online registration processes and internship, co-op and job postings).
Oversees all on campuses student employment job postings onto Handshake.
Provides administrative support to the Executive Director and CDS team.
Supervises CDS student workers.
Maintain record keeping for all accounts payable and receivable for CDS.
Creates and processes mailings.
Sandra worked as the Clerical Specialist at Westminster Conservatory for Music for 15 years. A lifelong swimmer, Sandra also serves as the Head Age Group Swim Coach at the Hamilton Y Aquatic Club, Head Masters Swim Coach for adults for Jersey Area Masters since 2009 and has been chosen as the NJ Swimming Head Coach for Semi-Annual regional competition since 2004. Sandra received her BS in Therapeutic Recreation with a concentration in Addictions Counseling from Northeastern University.