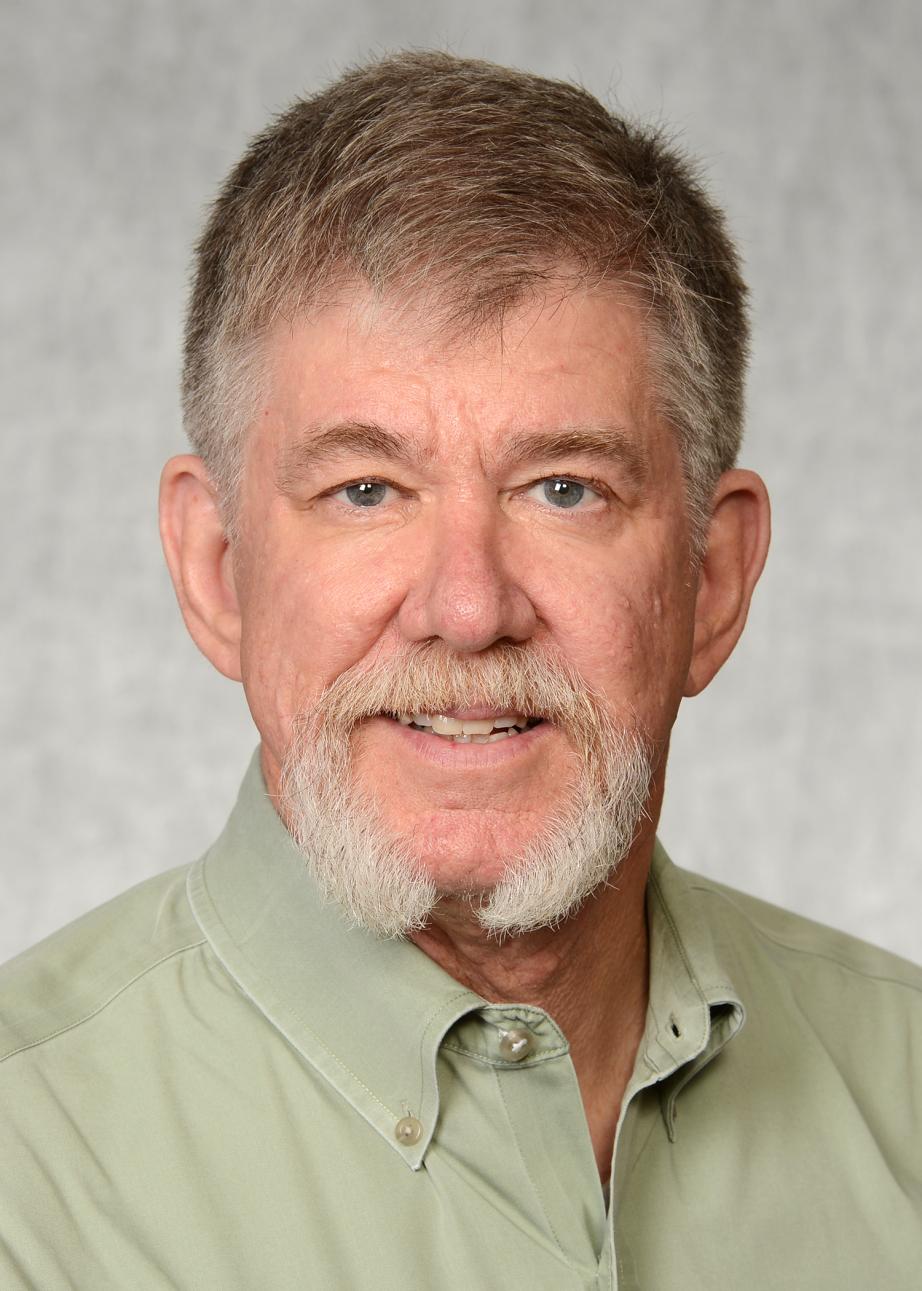 Academic Background
2002 Doctor of Philosophy Instruction and Curriculum in the content Areas (Science) University of Colorado
1986 Master of Arts in Teaching Biology Northern Arizona University (NAU, Flagstaff AZ)
1982 Bachelor of Science Environmental and Systematic Biology California Polytechnic State University (San Luis Obispo CA)
Selected Publications
1997 The techno-geeks are out to get us! The challenge of integrating Internet-available resources and Teaching practices. (P.Hester and N. Songer) In Z.Berge and M.Collins (Eds.) Wired together: The Online Classroom in k-12 Vol. 2: Case Studies. Creskill, NJ: Hampton Press.
1995 The non-centrality parameter of the F- distribution, mean squares, and effect size: Some mathematical relationships. (K. Hopkins and P. Hester) Educational and Psychological Measurement, 55(6): 998-999
Selected Presentations
May 19, 2004 Using Wetlands Research in Education Panel Discussion (C. Altomari, K. Browne, A. Cristini, P. Hester, K. Pflugh) Conference: Using Science to Protect Wetlands, Making Science Available to All, Rider University (Lawrenceville, NJ)
April 2, 2004 Succeeding in Preservice Physics (P. Hester & G. Schmidt) Annual convention of the National Science Teachers Association, Atlanta, GA
November 11, 2003 Throwing an Online Party: Building Rider University's Collaborative Web Community for Teachers of Science and Math (P. Hester, M. Boots- Ebenfield, and S. Kaplan) Annual E-LEARN conference in Phoenix Arizona.
July 8-10, 2003 Life Science Academy Developed and delivered three-day professional development workshop for 50 K-8 teachers. Diocese of Paterson, NJ
May 22, 2003 Using Concept Maps and Inspiration Software (A professional development workshop for university faculty) Rider University, Lawrenceville, NJ
March 23, 2003 A virtual Community for Pre- Service Teachers (M. Boots-Ebenfield, J. Burry-Stock, M. Casebeer, J. Fraivillig, S. Gespass, P. Hester, C. Paris) Annual meeting of the National Association for Research on Science Teaching in Philadelphia, PA
October 14, 2002 Professional Development Workshops: Teaching Weather and Teaching Life Science (M. Benner, P. Hester, J. Yavelow) Ewing School District, Ewing, NJ
March, 1997 Electronic professional community for teachers: The KGS teachers' listserv. (P. Hester and N. Songer. In P. Bell (Chair), Artifact- building in computer learning environments: Supporting students' scientific inquiry) Symposium conducted at the annual meeting of the American Educational Research Association, Chicago, IL.
1996 Technology and teacher change. (P.Hester and N. Songer) Annual meeting of the American Educational Research Association New York, NY
1996 The Kids as Global Scientists Project: Technology and teacher change. (P. Hester and N. Songer) Annual meeting of the Society for Information Technology and Teacher Education. Phoenix, AZ
Current Research Agenda
My primary research focuses on the development and utility of on-line professional community for pre-service and in-service teachers. I am currently participating in Rider SELECT-VLC, a cross-disciplinary research project aimed at developing a seamless continuum of development from pre-service to student teaching in-service teaching, utilizing video and Internet technology. I am currently examining how students in my teaching methods courses use the tools developed through SELECT-VLC and what impact these tools have on the professional development of pre-service educators.
Other Professional Activities
Summer 2004 Developing an introductory, interdisciplinary, inquiry-based science/math course that will serve as the first course in a new major (in collaboration with Dr. J. Karp from the Biology Department).
Summer 2004 Developed and taught MAR 380/580: Learning and Teaching Marine Science (K-12), an intensive, inquiry-based field course for teachers (in collaboration with Dr. R. Alexander and Dr. Schwimmer from the Marine and Geological Sciences Department).
2003 to present Developing an interdisciplinary Science/Math major to prepare prospective teachers for New Jersey's new middle school certification requirement (in collaboration with many colleagues in science, math, and education).
2003 to present Revising PHY 105: Matter, Force and Energy, an inquiry-based physics course for non-majors (in collaboration with Dr. G. Schmidt of the Princeton Plasma Physics Laboratory).
2003 to present Member of the Science and Education Committee for an off-campus organization entitled Friends of the Hamilton/ Trenton Marsh.
Courses Taught
MAR 380/580 Learning and Teaching Marine Science (K-12)
ELD 376 Teaching Science Social Studies and the Arts