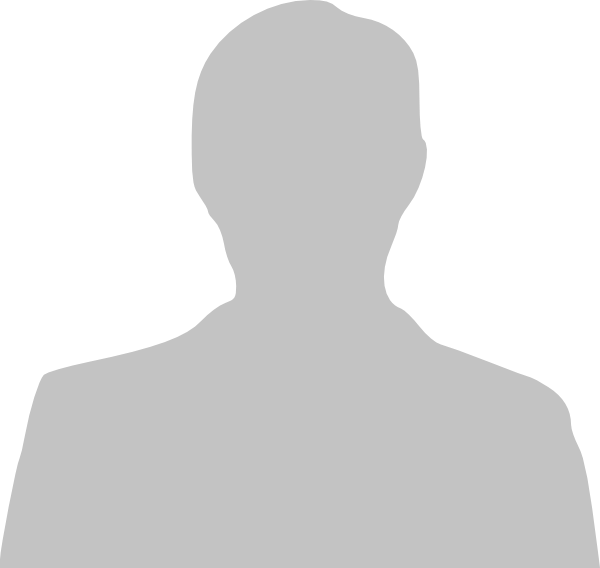 Dr. Nathan Hurwitz has been a director and musical director for more than 30 years. As a musical director and conductor, his career spans from Broadway to regional theatres to the concert halls of the United States and Europe. His Broadway credits include Blood Brothers, Dream and Phantom of the Opera. International tours include Phantom, West Side Story and The Best of Andrew Lloyd Webber. US tours include Blood Brothers with Petula Clark and David Cassidy, Funny Girl with Debbie Gibson, The Sound of Music with Marla Schaffel, Company, The Who's 'Tommy, Annie, Leader of the Pack and the 25th Anniversary all-star Nunsense tour with Kaye Ballard, Mimi Hines, Georgia Engle, Lee Merriwether and Darlene Love, and many more Regional credits include Syracuse Stage, the Williamstown Theatre Festival, Indiana Repertory Theatre, The Pittsburgh Public Theatre, The Pittsburgh Playhouse, the Long Wharf Theatre and many others. Dr. Hurwitz has directed regionally, and at colleges and universities across the country, including most recently Lucky Stiff and The World Goes Round for Syracuse University.
A member of Actor's Equity as well as the American Federation of Musicians, Nathan, has taught acting and coached voice for many years in private practice as well as at NYU, HB Studios, Point Park College, the University of Pittsburgh, Northwestern State University of Louisiana and Syracuse University.
He has had the privilege of studying acting with Stella Adler, directing with Jack Garfein, and conducting and orchestration with Lehman Engel, as well has having spent four years in the ASCAP workshop for musical theatre writers headed by Charles Strouse. Nathan received his BFA from New York University, his master's from Northwestern University and his Ph.D. from the University of Pittsburgh.
Nathan grew up in Yardley, Pa. and left the area after high school to attend NYU, lo those many years ago – and he is very happy to be back in the area again. He is truly delighted to be a member the Rider University faculty.