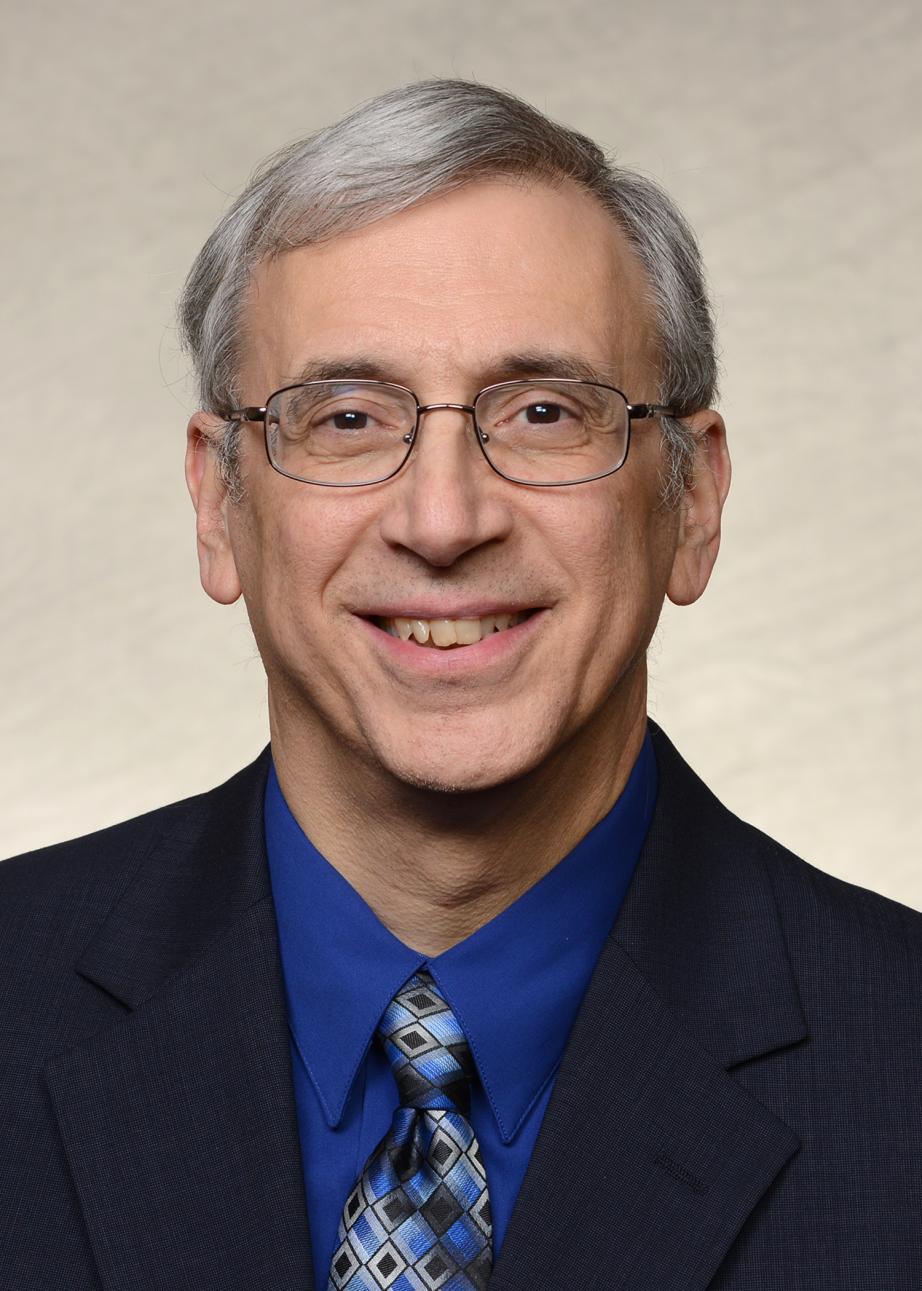 Dr. Marshall Onofrio, Dean of the Westminster College of the Arts, joined Rider University as Associate Dean of Westminster Choir College in July 2006, and has served the University as founding Associate Dean of the College of the Arts and Interim Dean of the College. Immediately prior to coming to Rider, Onofrio was Professor of Music and Chairman of the Department of Music at Marshall University from 1998-2006. Onofrio previously taught or served as an administrator at Plattsburgh State University of New York, The Ohio State University, Muskingum University and Midland University. Onofrio is Professor of Music Education at Westminster Choir College, and teaches courses in theory/composition, jazz studies, and music education.
In recognition of his contributions, in October 2016, Onofrio received the Frank N. Elliott Award for Distinguished Administrative Service. In selecting Onofrio for the award, the committee noted his dedication to the entire University, including his work in creating and developing the College of the Arts and his efforts to integrate the students, faculty, and programs of the two campuses.
Recently, Onofrio has been quite active in off-campus scholarly, creative, and leadership activities. In fall 2016, on behalf the National Association of Schools of Music, he visited Belmont University (Nashville, TN) and the Aaron Copland School of Music (Queens, NY) as an external evaluator. For the fourth year in a row, at the NASM annual meeting in November, he presented his workshop on Leading/Managing from the Middle to new administrators.
In October 2016, Onofrio presented a poster session on Duke Ellington at the College Music Society (CMS) National Conference. In early March 2017, his Conversations for clarinet, alto saxophone, and percussion was performed on a composers concert at the CMS Northeast Conference in Plattsburgh, NY. Conversations was commissioned by the Midwest-based ensemble "Triptych," and is included on their debut CD, released in June 2016. Also in March, he presented a paper on "Teaching the Songs and Suites of Duke Ellington" at the CMS Mid-Atlantic Conference in Towson, MD. In January 2017, Onofrio led 25 students on the annual Arts Abroad trip, visiting Vienna, Budapest, and Prague. 
Onofrio's compositions and arrangements have been heard in several Midwestern and Northeastern states and in Canada. Other recent performances have included Three Remembrances, a commissioned work for soprano, horn, and piano, and Beauty's Prayer for soprano and piano. Portraits, commissioned for oboe d'amore, English horn, and piano, was premiered in April 2001, and also has been performed at the 2001 International Double Reed Society convention, Thomas Stacy's English horn workshop, and the 2006 CMS Mid-Atlantic Conference in a version for clarinet and soprano saxophone. Carmina Whitmania, set for singing actor and six players, was commissioned by the Delta Omicron Foundation, and was given its premiere performance at their July 2006 international conference in Illinois. His Requiem Mass for Chorus and Orchestra was performed at Westminster in a revised version utilizing brass, percussion, and piano accompaniment. Three Songs for Voice and Piano were performed as part of the Westminster Choir College Festival of American Song in March 2014. In February 2015, he presented a composer's recital in Hillsborough, NJ, featuring chamber and vocal works. 
Several of Onofrio's compositions and arrangements have been performed by Bluetrane, the Marshall University faculty jazz ensemble. In the fall of 2000, Onofrio's I'd Love to Dance was included on a CD produced by the Marshall University College of Fine Arts as part of a grant from the Appalachian Regional Commission. Celebration Symphony was commissioned by and given its premiere performance by the Plattsburgh Community Orchestra in September 2000. Additional works have been commissioned and performed by the Cantari Singers, the Gregg Smith Singers, and the Adirondack Youth Orchestra, among others, and have been included on regional programs of the Society of Composers, Inc. and the College Music Society. The North Country Ballet (NY) performs The Nutcracker using a chamber orchestra score commissioned from Onofrio.  Selected compositions are published by Margun Music, Inc.
Onofrio has appeared as a guest artist, conductor, and clinician in 17 states, Canada and 7 European countries. He has been in residence at the University of Guelph and Laurentian University in Canada, giving lectures, performing in recital, and presenting original compositions. He has served as a band, brass, and jazz adjudicator for state music organizations in West Virginia, New York, Ohio, Nebraska, Iowa, and Illinois, and was director of the annual Plattsburgh State Jazz Festival and the Midlands Jazz Festival in Nebraska. He has worked with such internationally known figures as Frank Sinatra, Jr., Gene Bertoncini, Joanne Brackeen, Randy Brecker, Ian Hobson, and Gunther Schuller.
As a writer and presenter, Onofrio has considered topics ranging from the relationship between popular music and war to training faculty and students. At the 2013 NASM meeting, he moderated a panel presentation on survival skills for department chairs. In November 2007, he joined with Drs. Ed and Ann Marie Bingham to present a session on composing for woodwinds at the CMS national conference. In 2004, he joined with Dr. Robert Hall to present "Comparative Orchestrations of Pictures at an Exhibition" at the CMS national conference. His paper, "Part-Time Faculty: Issues and Strategies," was presented at the 20th Annual Academic Chairperson's Conference, held in Orlando, FL in February of 2003, and is published in the proceedings of that conference. "Training the Composer of Tomorrow," a paper delivered at an interdisciplinary conference entitled "Reflections on the Future" held at Laurentian University in Canada, appears in the Spring 2000 volume of Arachne, an interdisciplinary journal of the Humanities. In addition, he has reviewed several recordings and compositions for music journals.
Training
D.M.A. – Composition, The Ohio State University
M.M. – Composition, University of Nebraska – Lincoln
M.M. – Trumpet, University of Illinois at Urbana-Champaign
B.M. – Trumpet, University of Connecticut
B.S. – Music Education, University of Connecticut
Certificate – Hampton University-Executive Leadership Summit
Certificate – Rutgers University-Newark Summer Institute on Jazz Education
Contact:  [email protected]
(609) 921-7100, ext. 8206