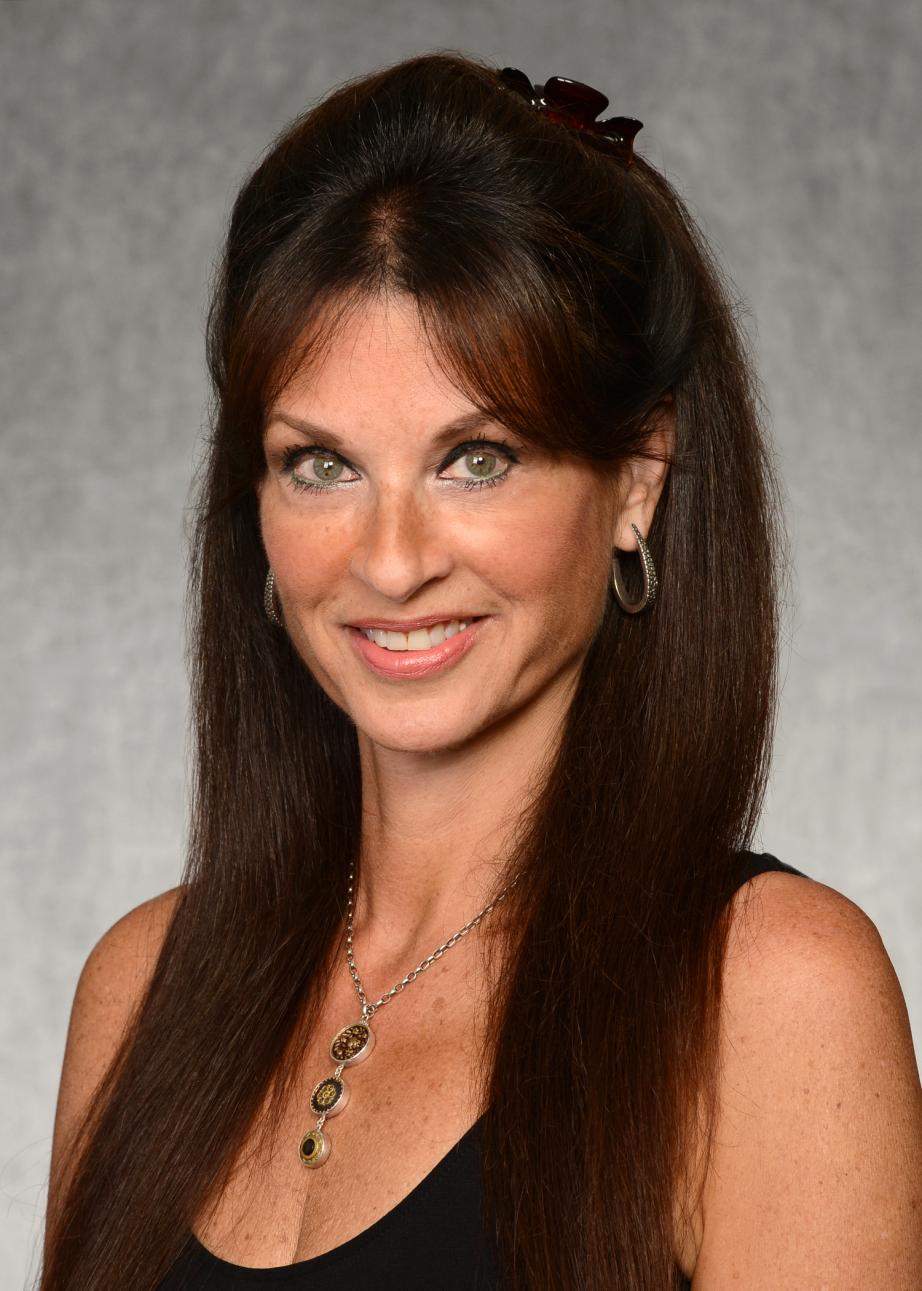 Elizabeth is the Career Coach for the Norm Brodsky College of Business. As a Career Coach, she assists current students and alumni with:
Resume and cover letter building/reviews
Job and internship search strategies
Interviewing skills
Networking skills
LinkedIn and using social media in your job search
Professional skills and personality assessments
Graduate school advising
Elizabeth received both a B.A. and M.A. in Counseling Services from Rider University and completed the Life and Career Coaching Certification Program. Elizabeth joined Rider in 2011 as an Administrative Associate for Westminster Choir College where she served the Associate Dean of Students and Career Development and Success. Prior to coming to Rider, Elizabeth worked for over 20 years as a Manager of Student Employment at Princeton University.