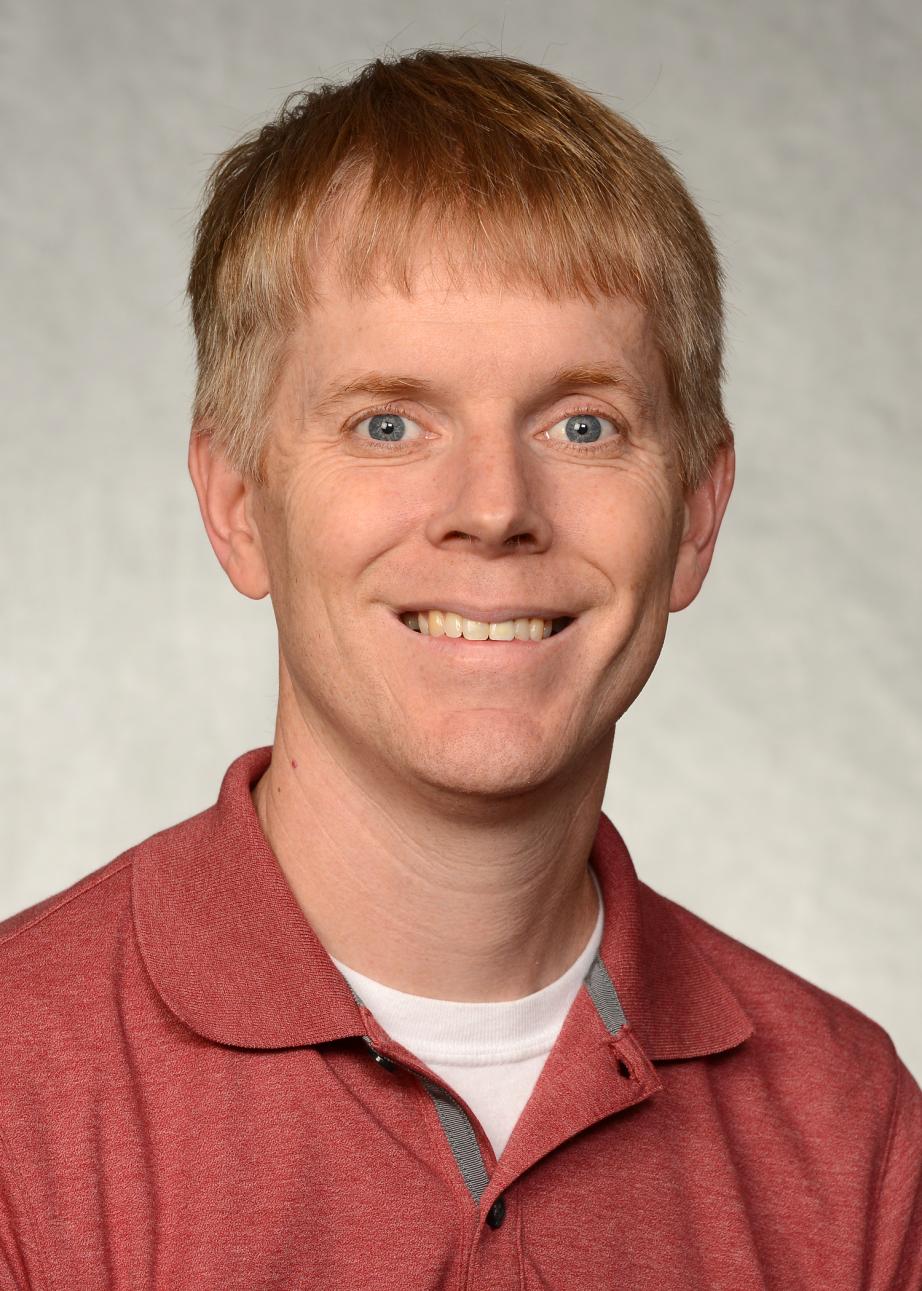 Background Information
Dr. Daniel L. Druckenbrod received his Ph.D. in environmental science from the University of Virginia in 2003 and currently holds the rank of Associate Professor of Environmental Sciences. Before joining the department in September 2009, Dan was an Instructor of Biology at Sweet Briar College in 2001, a Postdoctoral Research Associate at the Environmental Sciences Division of the Oak Ridge National Laboratory from 2003 to 2005, and an Assistant Professor of Environmental Sciences at Longwood University in Farmville, Virginia from 2005 to 2009. Dan uses tree rings, computer models, historical documents, and field surveys to study how forests and their environments change over long time scales. Several of his projects have investigated forest dynamics since the colonial era at significant historical sites, including George Washington's Mount Vernon Plantation and Thomas Jefferson's Monticello Plantation. He is also researching the historical connection between Rider University's woods and Aldo Leopold during his time in Lawrenceville over a century ago. Currently Dan is collaborating with other scientists on an National Science Foundation grant to study the growth rates and water use of eastern deciduous forests. In addition, Dan encourages students to participate in his research or to develop research projects on environmental sciences topics. Previous student projects have led to presentations at regional and national scientific conferences. Dan was appointed the Director of Rider's Sustainability Program in 2012 and he also is a peer reviewer for numerous scholarly journals and for the National Science Foundation.
Primary Teaching Responsibilities
Introduction to Environmental Sciences
Weather and Climate Change
Environmental Biogeochemistry
Introductory Oceanography Lab
Earth Materials and Processes Lab
General Ecology
Selected Publication Titles and Sources
Rediscovering Aldo Leopold's Big Woods. New Jersey Studies: An Interdisciplinary Journal.
Detection and removal of disturbance trends in tree-ring series for dendroclimatology. Canadian Journal of Forest Research.
A comparison of times series approaches for dendroecological reconstructions of past canopy disturbance events. Forest Ecology and Management.
The overlooked terrestrial impacts of mountaintop mining. BioScience.
Experimental response of understory plants to mechanized disturbance in an oak-pine forest. Ecological Indicators.
Investigating habitat value to inform contaminant remediation options. Journal of Environmental Management.
Comparing current and desired ecological conditions in the Cumbrland Plateau and Mountains, USA. Journal of Land Use Science.
Geomorphic response to historical agriculture at Monument Hill in the Blue Ridge Foothills of Central Virginia, Catena.
Dendroecological reconstruction of forest disturbance history using time series analysis with intervention detection. Canadian Journal of Forest Research.
Spatial pattern and process in forest stands within the Virginia Piedmont. Journal of Vegetation Science.