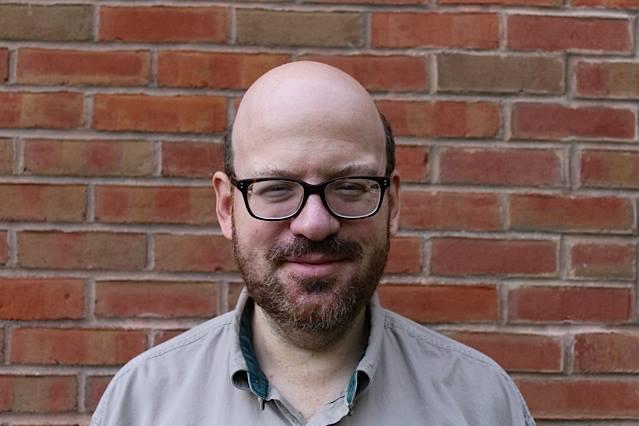 Christian Carey has created over eighty musical works in a variety of genres and styles, performed throughout the United States and in England, the EU, and Japan. His compositions have been performed by ACME, Aspen Contemporary Ensemble, Atlantic Chamber Orchestra, C4, Cassatt String Quartet, Chamber Players of the League of Composers, East Coast Contemporary Ensemble, Harvard Choral Fellows, loadbang, Locrian Chamber Players, Manhattan Choral Ensemble, New York New Music Ensemble, Righteous Girls, Urban Playground Chamber Orchestra, Westminster Choir, and Westminster Kantorei.
Recordings of his music are on New Focus, Tundra, Perspectives of New Music/Open Space, and Westminster labels. His score for the play Gilgamesh Variations was staged at Bushwick Starr Theatre. GIA publishes his choral music and his organ music is published by Zimbel.
His writings have been published in Perspectives of New Music, Intégral, Open Space, Tempo, Musical America, Time Out New York, Signal to Noise, Early Music America, Grove Dictionary of American Music, Sequenza 21, Pop Matters, All About Jazz, and NewMusicBox. Carey's research on narrativity in late music by Elliott Carter, presented at IRCAM in Paris on the composer's 100th birthday, appears in Hommage à Elliott Carter (Editions Delatour).
Carey is Associate Professor of Music Composition, History, and Theory at Westminster Choir College in Princeton, New Jersey. He holds degrees from the Juilliard School (B.Mus. in Voice Performance), Boston University (M.M. in Composition), and Rutgers University (Ph.D. in Music).