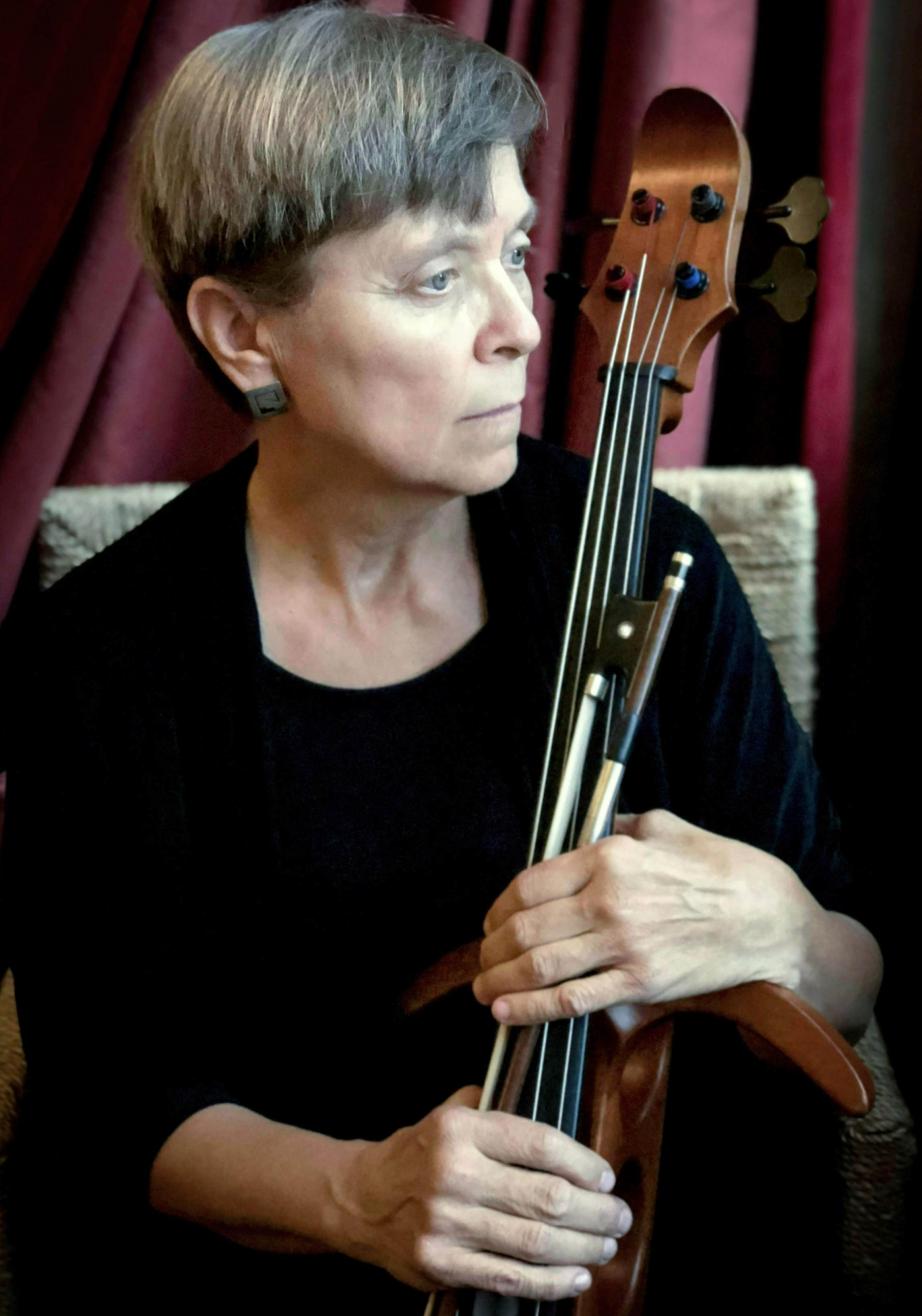 Born in Boston, Chase Morrison attended Wellesley College, where she studied theory and composition with Arlene Zallman and Charles Fisk and where she received her B.A. in Music in 1978. A Masters in Music Composition was awarded by Westminster Choir College in 2000. Her formal studies in cello, piano, conducting, and composing took place in and around Boston beginning at the age of four. Other music studies were completed at The New England Conservatory with Albert Bernard (solfege), and Boston University (cello). Her teachers and coaches include Benjamin Zander, Leonard Shure, George Neikrug, and Eugene Lehner. 
At Juilliard, she participated in master classes with Samuel Sanders. At age 22 she was appointed principal cellist of the Tasmanian Symphony (Australia), followed by a co-principal position with the Melbourne Symphony (Australia). After moving to New York City, she founded PANOPTICON, a non-profit music group performing works of women composers. 
Ms. Morrison is currently Director of Orchestras at Moravian Academy in Bethlehem, PA where she is also the school's cello instructor and chamber music coach.