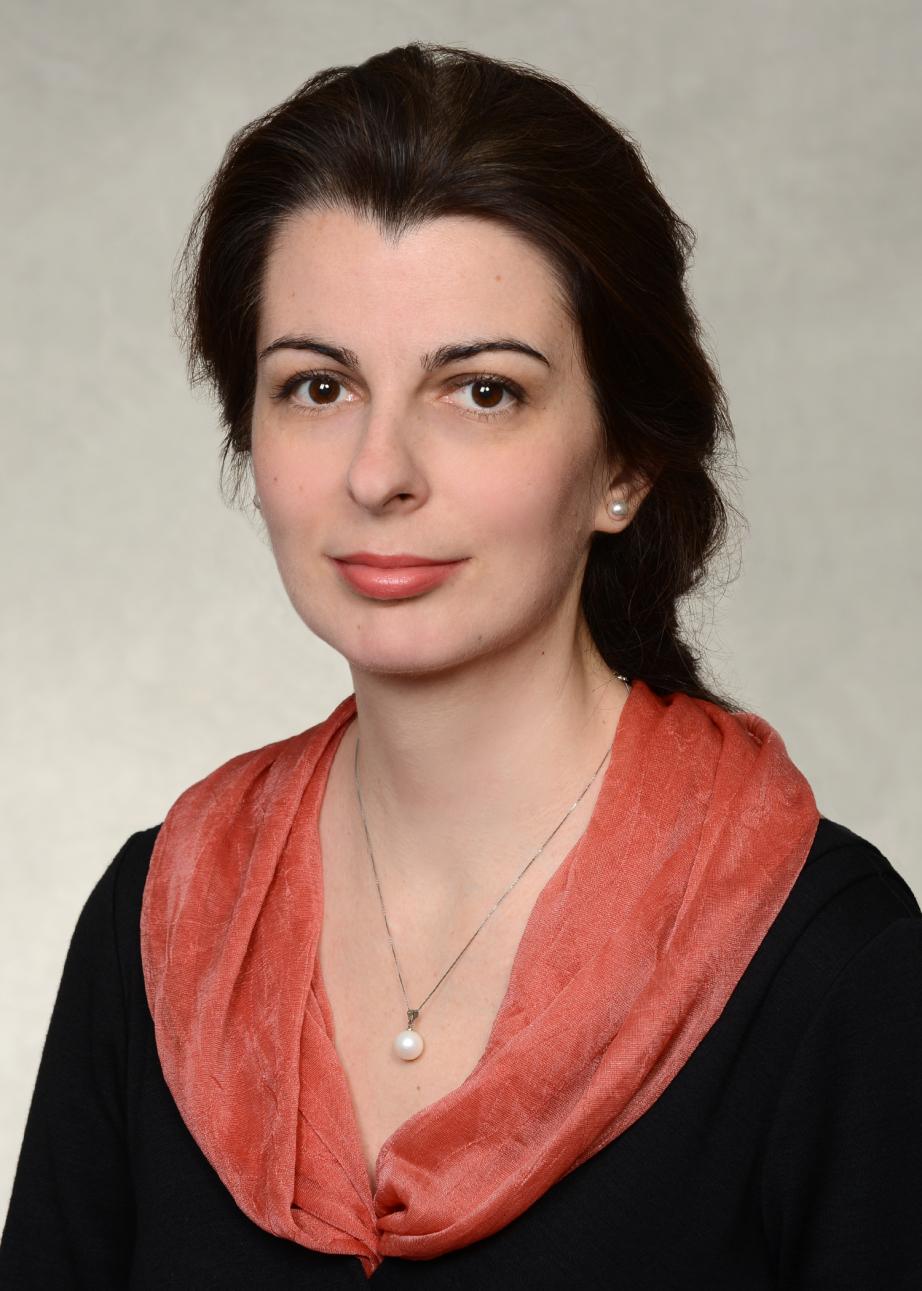 Biography
Born and raised in Romania, I first came to the US by myself as a 15-year old foreign exchange student, an adventure that continues to this day. I discovered Psychology at Queens University, where I received my BA summa cum laude in three years. At age 22, armed with nothing but love for my field, I started graduate school at Princeton, where I got my PhD in four short but transformative years. I was thrilled to receive a teaching award and departmental nomination for a NY Academy of Sciences research prize.
While working on my dissertation, I was recruited to work for a quantitative hedge fund in New York City, a fabulous opportunity and challenge. After the birth of my son, I returned to the beautiful world of academia, complete with research and teaching at Princeton and Rider. I phased out of my latest business role as president of a boutique recruiting firm once I became full-time faculty at Rider in 2011.
I live in Princeton with my husband Jeroen and sons Matthew and Peter.
Research
My specialty is Cognitive Psychology, and my main research interests are creativity, language, and organizational behavior. In particular, I am interested in the role of constraints in the creative process, from both a theoretical and an applied perspective. I will be working on a book titled The paradox of constraints in creativity: Interdisciplinary perspectives, co-authored with my Rider colleague Don Ambrose.
I love to hear thoughts and personal stories on creativity, and I welcome collaborations with faculty and students. To get in touch, please email me at [email protected].
Representative Publications
Haught-Tromp, C. (2017). The Green Eggs and Ham hypothesis: How constraints facilitate creativity.  Psychology of Aesthetics, Creativity, and the Arts, 11(1), 10-17.
Haught-Tromp, C., & Stokes, P. D. (2017). Constraints, competency and creativity in the classroom. In R. Leikin & B. Sriraman, Eds., Creativity and Giftedness: Advances in Mathematics Education, pp. 105-116. The Netherlands: Springer Science and Business.
Haught-Tromp, C. (2016). Facilitating creative thinking in the 21st century: When constraints help. In D. Ambrose & R. J. Sternberg, Eds., Creative Intelligence in the 21st Century: Grappling with Enormous Problems and Huge Opportunities, pp. 107-117. Rotterdam, The Netherlands: Sense Publishers.
Haught-Tromp, C. (2016). Creativity and constraint: Friends, not foes. In J. C. Kaufman and J. Baer, Eds., Creativity and Reason in Cognitive Development, 2nd Edition, pp. 211-225. Cambridge, UK: Cambridge University Press.
Haught, C. (2015). The role of constraints in creative sentence production. Creativity Research Journal, 27 (2), 160-166.
Haught, C. (2014). Spain is not Greece: How metaphors are understood. Journal of Psycholinguistic Research, 43, 351-356.
Haught, C. (2013). A tale of two tropes: How metaphor and simile differ. Metaphor and Symbol, 28, 254-274.
Glucksberg, S., and Haught, C. (2006). Can Florida become like the next Florida? When metaphoric comparisons fail. Psychological Science, 17, 935-938. 
Broader Dissemination Of Research
CNN: http://money.cnn.com/2017/09/27/technology/business/twitter-280-character-limit-critics/index.html
New York Magazine: http://nymag.com/scienceofus/2016/04/introducing-the-green-eggs-and-ham-hypothesis-of-creativity.html
The Academic Minute, a program on WAMC Northeast Public Radio: http://wamc.org/post/dr-catrinel-haught-rider-university-constraint-and-creativity
Inside Higher Ed: http://www.insidehighered.com/audio/2013/07/19/constraint-and-creativity
Teaching
Recipient of the Rider University Distinguished Teaching Award (2016).
Courses I teach:
Statistics
Research Methods: Cognition
Organizational Psychology
Child Development
Senior Seminar
Independent Study in Psychology