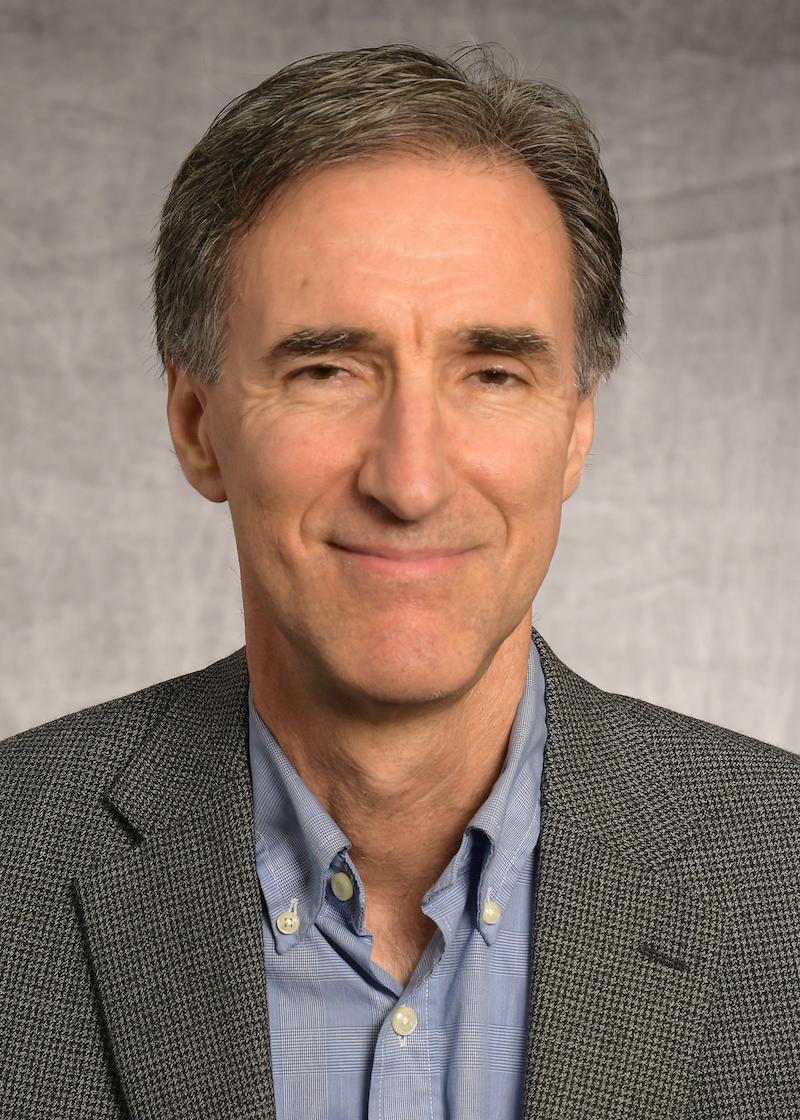 Research interests of Arthur Taylor, Ph.D. include information quality, technology innovation in business, web application development and computer security. Prior to earning his Ph.D., Dr. Taylor was a consultant in the IT industry for 17 years specializing in database systems. He has published seven books on various computer technologies and has published numerous articles on topics which include information science, educational policy, and technology innovation. Dr. Taylor is currently a professor at Rider University.
Background Information
Doctor of Philosophy, 2010, Rutgers University, Information Science
Master of Science, 1990, George Mason University, Information Systems
Bachelor of Arts, 1981, University of South Florida, Finance
Refereed Articles
Taylor, A. R. & Dalal, H. A. (2017). Gender and Information Literacy: Evaluation of Gender Differences in a Student Survey of Information Sources.  College & Research Libraries, 78 (1).
Taylor, A. R. (2017). Perspectives on the University as a Business: the Corporate Management Structure, Neoliberalism and Higher Education.  Journal for Critical Education Policy Studies, 15 (1), 108-135.
Taylor, A. R. (2014). Postmodernist and Consumerist Influences on Information Consumption. Kybernetes, 43 (6), 924 - 934.
Taylor, A. R. & Dalal, H. (2014). Information literacy standards and the World Wide Web: results from a student survey on evaluation of Internet information sources. Information Research, 19 (4).
Refereed Proceedings
Taylor, A.R. (2015).  Information Quality and Truth: Consumerism, Deception, and the Postmodern Age.  ISIS (International Society for Information Studies) Summit, Vienna.
Presentation of Refereed Papers
International
Taylor, A.R. & Dalal, H. (2016, March). The Information Literacy of College Students: Gender Influences on Information Source Selection.  Librarian's Information Literacy Annual Conference (LILAC), Dublin, Ireland.
Taylor, A.  Information Quality and Truth: Consumerism, Deception and the Postmodern Age.  In Proceedings of the ISIS Summit, Vienna 2015, June 3-7, 2015, Vienna Austria.
Taylor, A. R. (2014, May). Digital Ecosystems: Evaluation of Innovation and Economic Impacts. Global Interdisciplinary Business-Economics Advancement Conference, Sarasota, Florida.