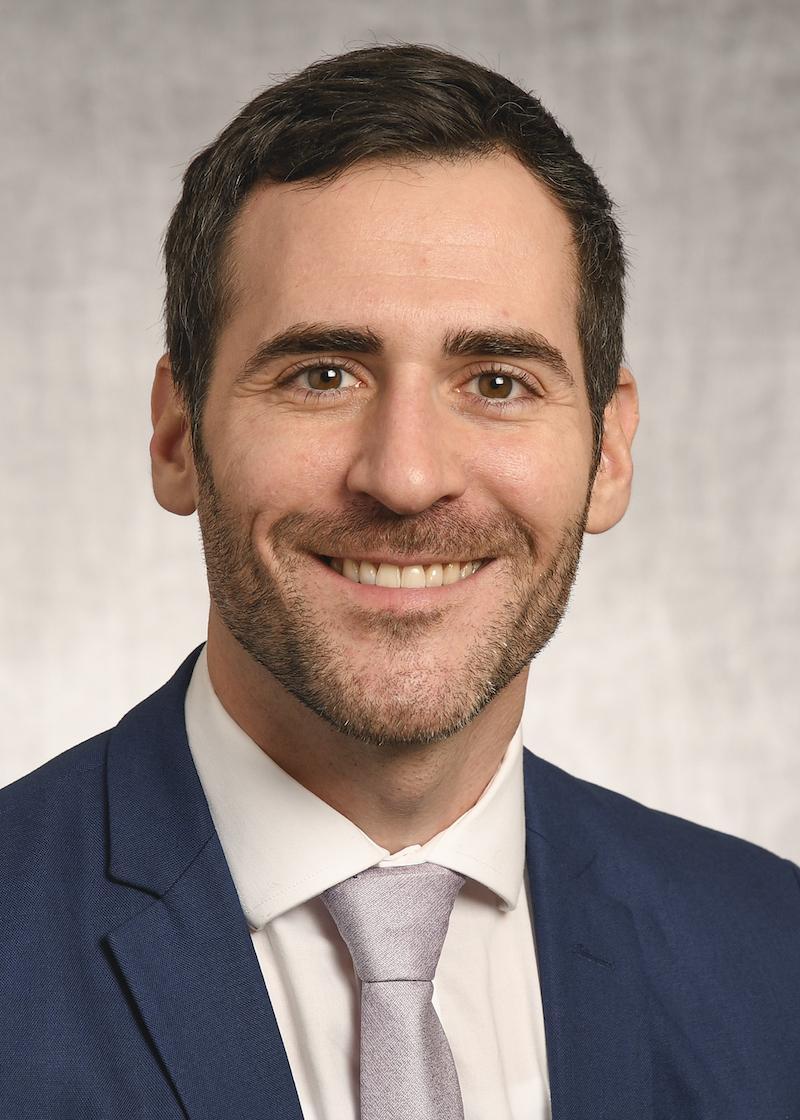 Adam McMahon is an Assistant Professor of Political Science. His research interests include the American presidency and Congress, national security, and American political development. He received his Ph.D. from The Graduate Center, City University of New York.
Experience
RIDER UNIVERSITY 
Assistant Professor: September 2018
Department of Government, Politics and Law
Teaching: Homeland Security, Presidency and the National Security State, American Presidency, Congress and the National Security State, Defense Policy and Analysis.
HUNTER COLLEGE
Lecturer: 2012-2018
Teaching: Introduction to American Government, The American Presidency, Congress, Presidency in Crisis, Research Design in Political Science.
Educational Background
THE GRADUATE CENTER, CITY UNIVERSITY OF NEW YORK
Ph.D. in Political Science
PORTLAND STATE UNIVERSITY
M.S. Political Science
BOWLING GREEN STATE UNIVERSITY
B.A. Political Science & Spanish
Publications
Works in Progress
"To the Moon and Back: The Quest for Presidential Prestige" (in progress)
Conferences
"Ensnaring Team Trump: The Banking Secrecy Act of 1970 and Congressional Intent" Northeastern Political Science Association 50th Annual Meeting, November 8-10, 2018. Montreal, Quebec
"JFK, George W., & Men on the Moon" Northeastern Political Science Association 49th Annual Meeting, November 9-11, 2017. Philadelphia, Pennsylvania
"The National Security State at Détente's End: Lessons from the Vietnam War" American Political Science Association Annual Conference, September 1-4, 2016. Philadelphia, Pennsylvania
"Barack Obama and the Unbuilding of the American National Security State" The Barack Obama Presidency: Legacy and Record Conference, University of Mount Union, March 10-11, 2016. Alliance, Ohio
"In Search of a Peace Dividend: Cutting U.S. Defense Spending After the Cold War" Northeastern Political Science Association 47th Annual Meeting, November 12-14, 2015. Philadelphia, Pennsylvania
Selected Awards
Ivo Duchacek Award (for best article published in a peer reviewed journal)
The Graduate Center, CUNY, Spring 2018
Presidency Research Fund Grant
APSA Centennial Center for Political Science and Public Affairs, Spring 2016
Professional Memberships
American Political Science Association
Northeastern Political Science Association