An interactive, monthly virtual workshop series designed to help musicians explore sound, collaborate, practice and learn new techniques.
Image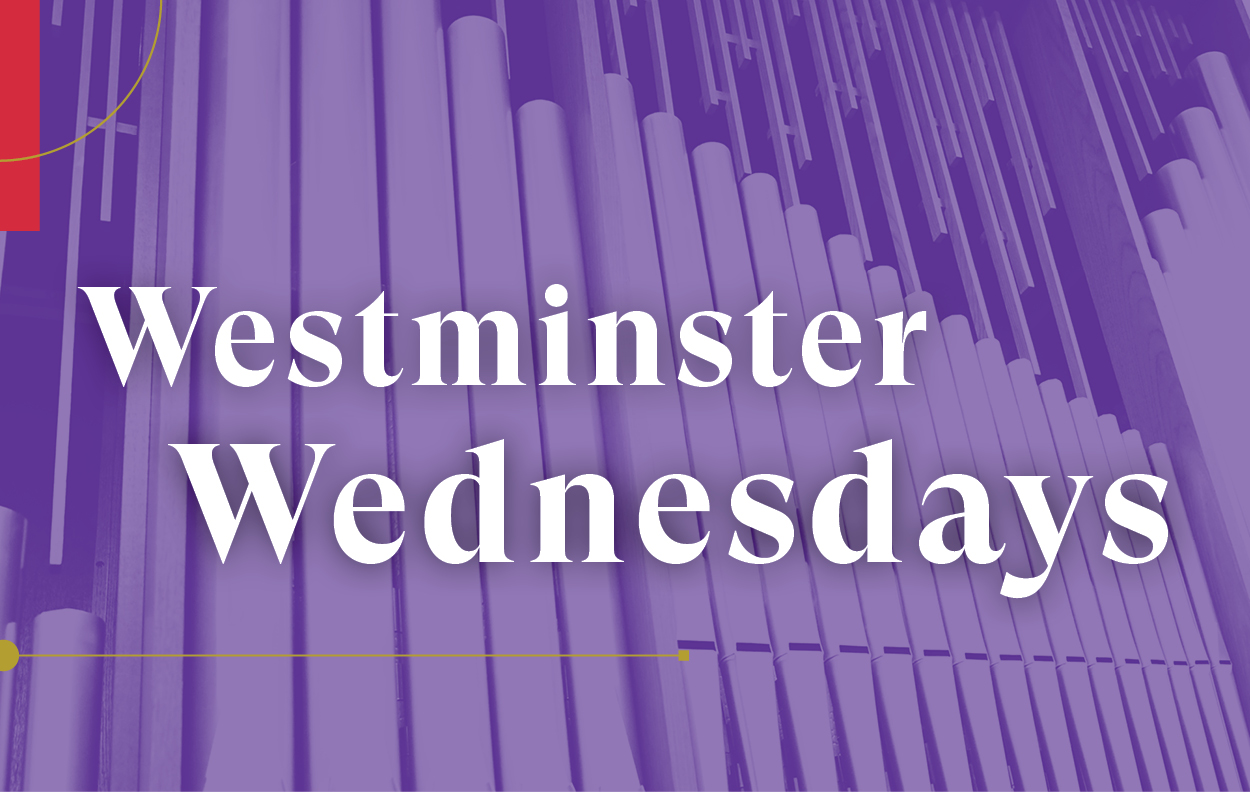 Schedule of Events
Responding to Individual Differences in the Music Classroom
November 16, 6 p.m.
Presenter: Sarah Perry
This session is designed to provide a basic understanding of the unique developmental issues of children with special needs and how these issues affect learning in the music classroom. It will include an overview of basic diagnosis and labels used in school settings and how to adapt instruction in order to better meet the needs of each student.
You Can Earn a Living as a Pianist: The Numerous Possible Careers and How to Get There!
December 7, 6 p.m.
Presenter: Ingrid Clarfield
Nationally recognized pedagogue, performer, and author, Ingrid Jacobson Clarfield, will share her advice on all the various career opportunities for students who choose piano as the primary instrument in college. With 40 years' experience as a college Professor, she has helped guide hundreds of students through the audition experience and on to successful careers.
The 21st Century Singing Artist: Audition Repertoire
February 15, 6 p.m.
Presenter: Susan Ashbaker
With a multi-faceted career as an adjudicator, artistic director, general director, recitalist, and repertoire coach, Professor Susan Ashbaker has successfully distinguished herself in all aspects of the professional operatic community. In this second session on the 21st Century Singing artist, she will discuss the evolving demands of life and work in the operatic career path, audition repertoire, and other techniques essential for both the aspiring singer and the emerging professional.
Figurenlehre: Exploring Artsong through Baroque-era Musical Rhetorical figures
March 15, 6 p.m.
Presenter: Jay Carter
The intersection of Poetry, Music, and Classical Rhetoric was the subject of growing focus from 1600 onward, especially as new musical forms like opera evolved. These relationships were explored by the composer and theoretician Joachim Burmeister (1564-1629), and his work remained influential as the interplay between musical lines become more complex. Although Burmeister's work focused on polyphonic compositions, the analytical tools he developed are immensely helpful in examining works for solo voice and composed out accompaniment. This session looks at the basic figures from Burmeister's system and makes applications to the 19th and 20th century Artsong repertoire.
The Artsongs of American Composer Marga Richter (1926-2020)
April 12, 6 p.m.
Presenter: Sharon Mirchandani
An exploration of Marga Richter's musical style in selections from her art songs. Works to be examined include her settings of "Jabberwocky" by Lewis Carroll, "Lament for Art O'Leary" by Eibhlín Dubh Ní Chonaill, "Sarah Do Not Mourn Me Dead" by Sullivan Ballou, Dew-drops on a Lotus Leaf by Ryōkan, and Goat Songs by Marcia Slatkin.
Date & Time
No dates or times currently scheduled for this event.