Urinetown is a wickedly funny, fast-paced, and surprisingly intelligent comedic romp.
Image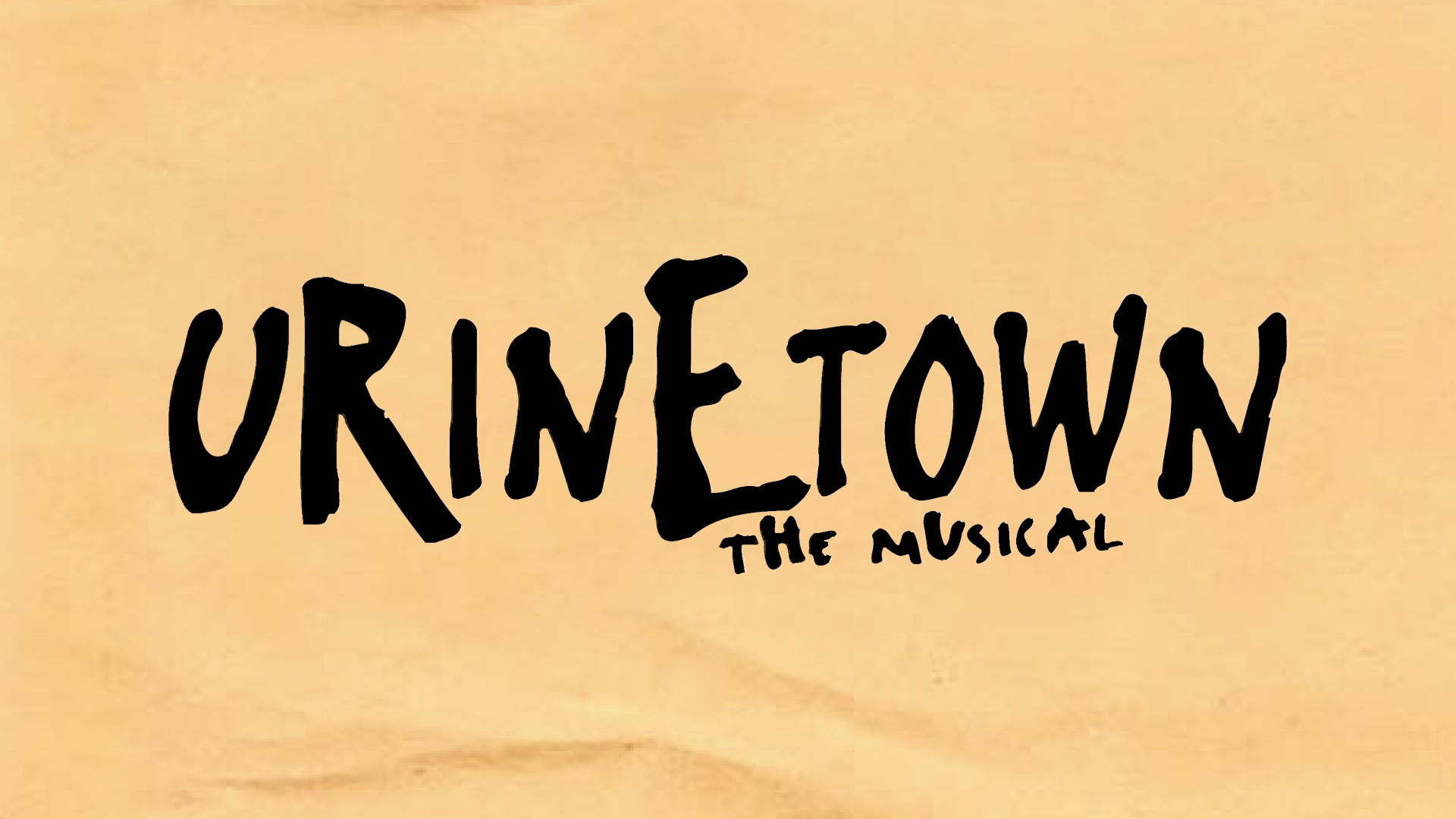 Music and Lyrics by Mark Hollmann
Book and Lyrics by Greg Kotis
Todd Buonopane, director
Peter de Mets, music director
In the not-so-distant future, a terrible water shortage and 20-year drought has led to a government ban on private toilets and a proliferation of paid public toilets, owned and operated by a single megalomaniac company: the Urine Good Company. If the poor don't obey the strict laws prohibiting free urination, they'll be sent to the dreaded and mysterious "Urinetown." After too long under the heel of the malevolent Caldwell B. Cladwell, the poor stage a revolt, led by a brave young hero, fighting tooth and nail for the freedom to pee "wherever you like, whenever you like, for as long as you like, and with whomever you like."
URINETOWN was produced on Broadway in September, 2001 by the Araca Group and Dodger Theatricals in association with TheaterDreams, Inc., and Lauren Mitchell.
URINETOWN is presented through special arrangement with Music Theatre International (MTI). All authorized performance materials are also supplied by MTI. www.mtishows.com
Ticket Information
Tickets: $25 adults, $20 students/seniors, $5 Rider University students with Valid ID
Box Office: (609)896-7775
Date & Time
No dates or times currently scheduled for this event.