Celebrate the opening of the new Saxbys cafe. Enjoy free cold brew, Saxbys merchandise and more!
Image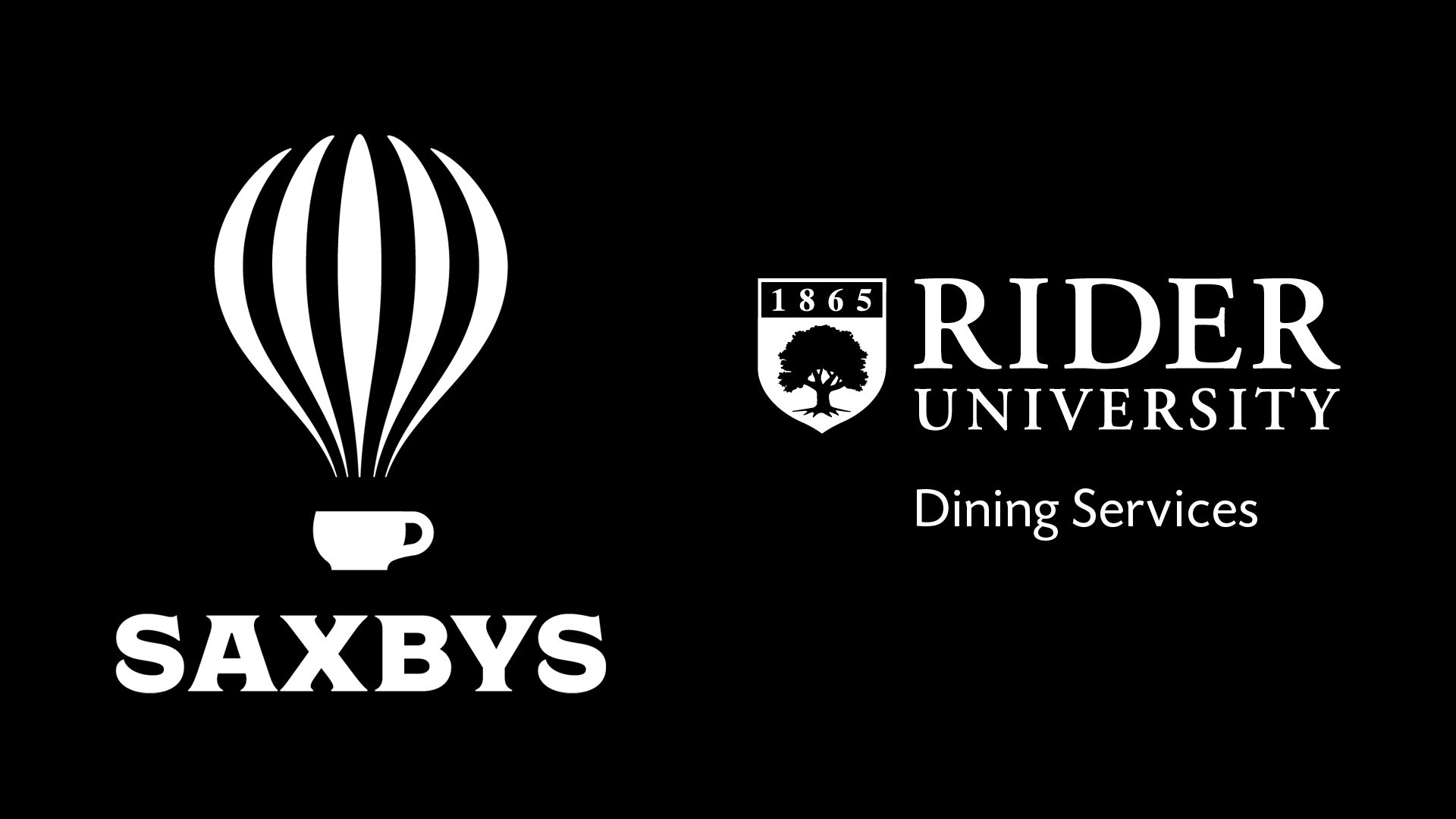 A ceremonial espresso shot will take place at 12:50 p.m. with Rider University President Gregory G. Dell'Omo, Ph.D.; Saxbys' Founder and CEO Nick Bayer; inaugural student CEO Anna Corelli; DonnaJean Fredeen, Ph.D., provost and vice president of academic affairs; Eugene Kutcher, Ph.D., dean of Rider's Norm Brodsky College of Business; and Anthony Frungillo, executive vice president of Gourmet Dining.
Date & Time
No dates or times currently scheduled for this event.