A community based writing experience for educators from pre-k through college to explore the craft of writing and teaching.
Image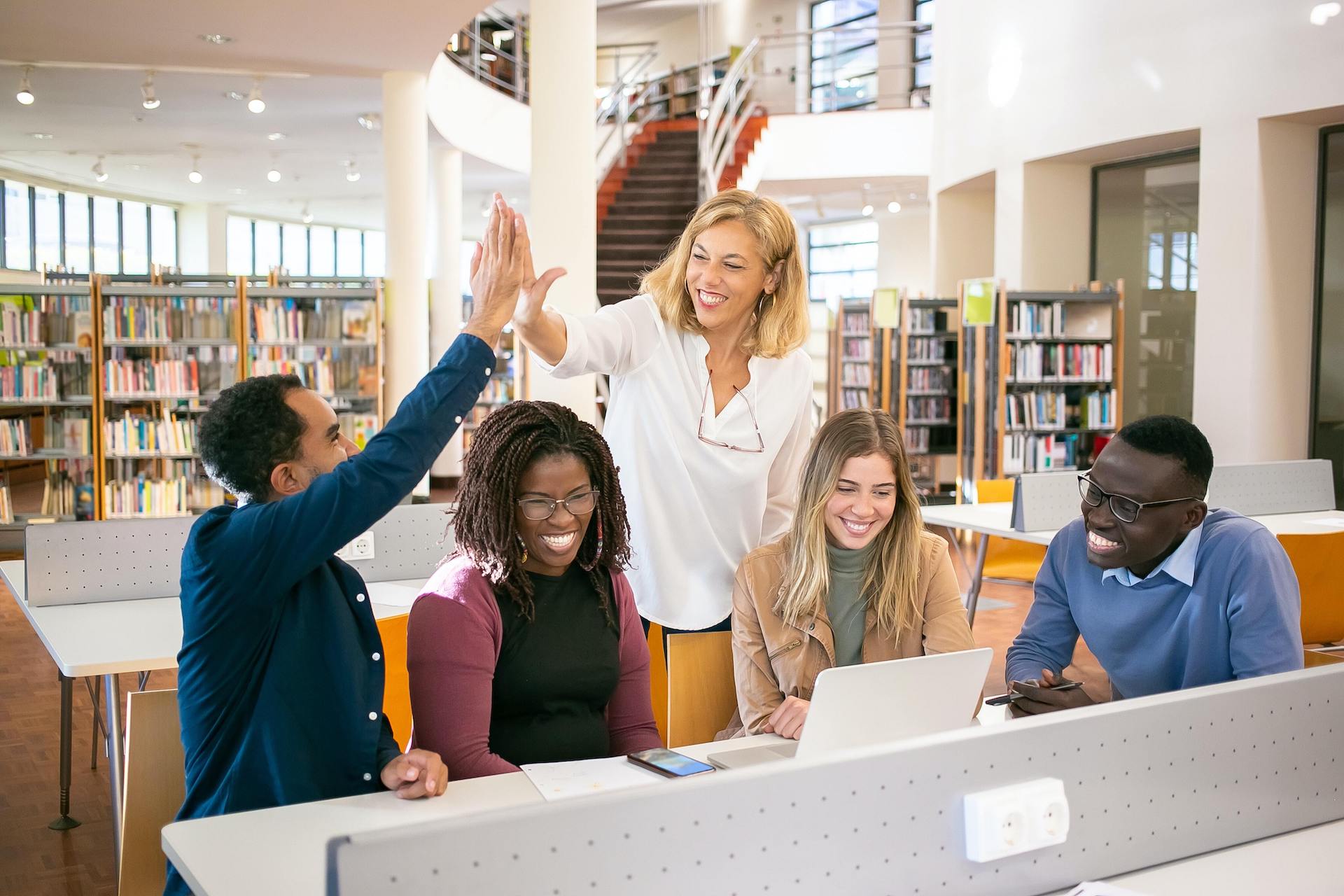 At the Rider University Writing Project (RWP), we understand educators rarely get the opportunity to explore their own journey as writers. As teachers, we ask our students to participate in writing communities nearly every day. But how often do we get the opportunity to participate in this same writing community culture? During our three-week (12 days) summer institute, you will connect with other educators as you push yourself and sharpen your writing skills. Whether your ultimate goal is publication or the simple joy of putting pen to paper, all writers will find purpose and meaning in the process of community participation.
Our Summer Institute is open to educators from pre-k through college (any content area) and costs $900. Applications are now being accepted through June 30, 2023. Participants may elect to earn 1-3 graduate credits. If interested in this option, contact the site director.
Download the flyer (PDF) to share the information with your colleagues.
What to expect 
Develop your writing, teaching and leadership skills 
Explore a research topic of your choosing that will shape your 2023-2024 school year
Rekindle your love of learning and teaching 
In addition to this three-week institute, participants are also invited to join us for continuity meetings throughout the 2023-2024 school year. This will provide opportunities for you to demonstrate your chosen area of expertise and continue your professional growth and development with like-minded educators. Exact dates are to be determined. 
Date & Time
-
-
Monday through Thursday
Rider University - Bierenbaum Fisher Hall
2083 Lawrenceville Road
Lawrenceville, NJ 08648
United States
How do I apply?
Complete the online application.  
Mail $900 payment (cash, check or Purchase Order) to: 
Attn: Laurell Parris
Rider University
Bierenbaum Fisher Hall 102K
2083 Lawrenceville Road
Lawrenceville, NJ 08648
Checks should be made payable to "Rider University." 
For more information, please contact the director of the Rider University Writing Project, Laurell Parris at [email protected] or 609-896-5000 ext. 5527.