Enjoy the game with your fellow alumni!
Image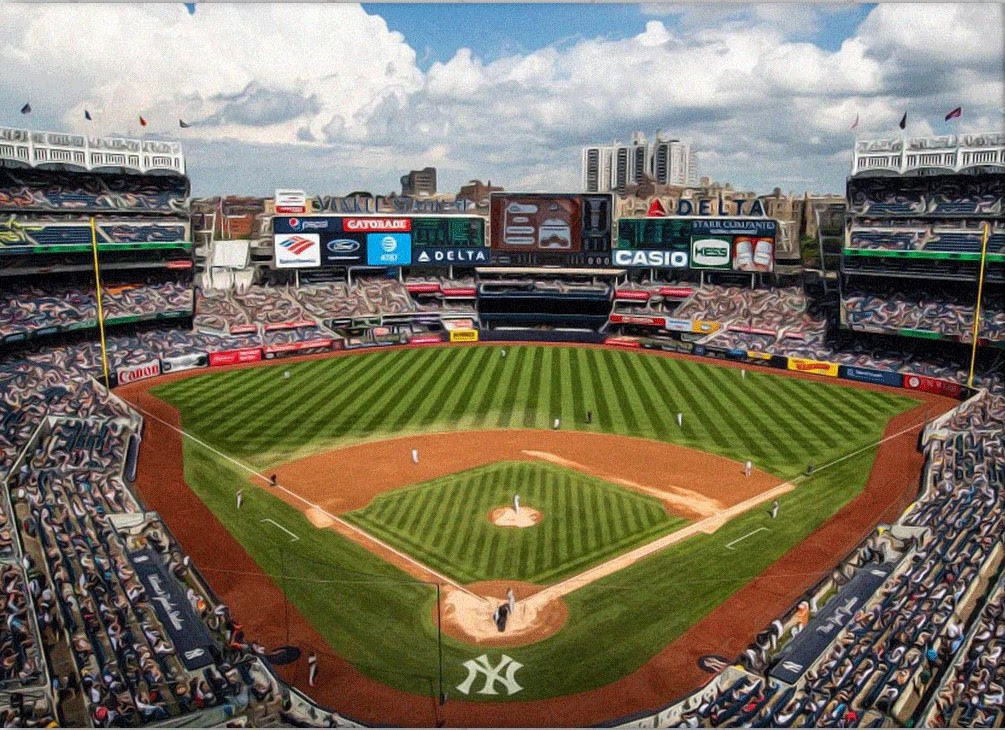 This summer enjoy baseball at a New York Yankees game. The first 1,000 fans who purchase through this offer will receive an exclusive New York Yankees hat co-branded with the Rider University logo. This special event ticket includes a beverage and hotdog. 
Date & Time
No dates or times currently scheduled for this event.
*Please note that all sales are through the Yankee ticketing agent and are final. There are no refunds or cancellations.
Hat only is NOT for sale. Hats must be picked up at the game.