The Westminster Faculty Recital Series is proud to present Poulenc & Friends.
Image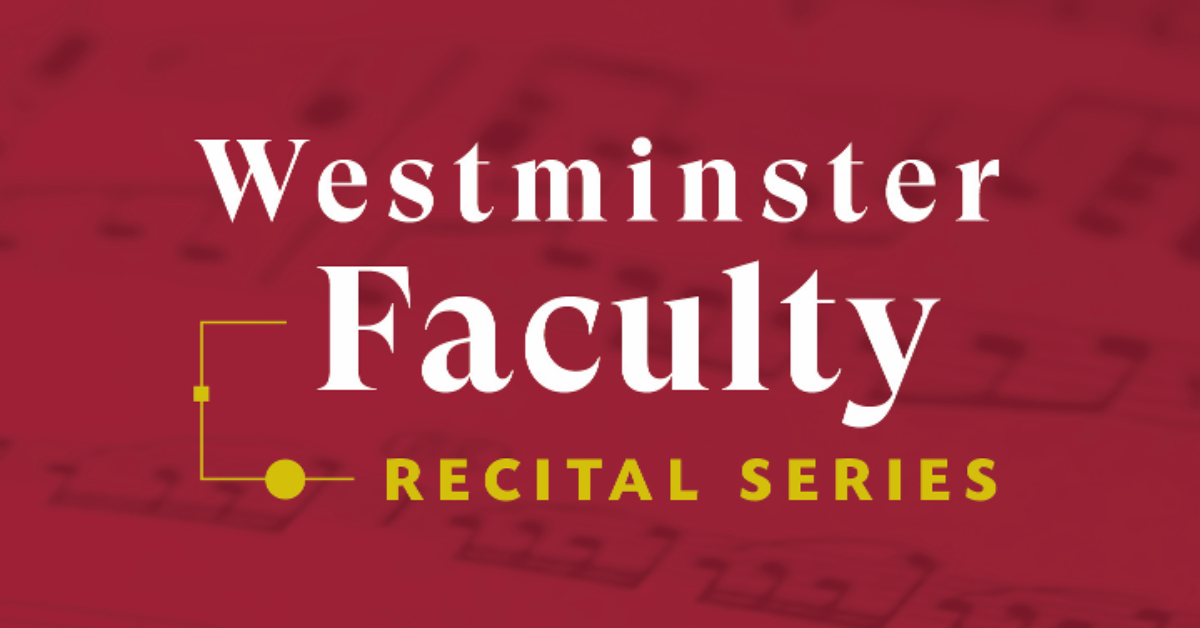 The Vocalis Consort, joined for the occasion by sopranos Rochelle Ellis and Melanie Heyn, mezzo-soprano Barbara Rearick, and tenors Paul Sperry and Paul Appleby, celebrates Francis Poulenc through his songs and operas. Various settings of Apollinaire, Louise de Vilmorin, Éluard, Aragon, Max Jacob, and Bernanos showcase his most significant collaborations, while the esthetic of Les
Six is manifested in the music and poetry of his friends Milhaud, Cocteau, and Durey. Completing the program are two songs by Isabelle Aboulker, living proof that French mélodie is still thriving 60 years after Poulenc's passing.
Featuring the Vocalis Consort & Friends
Paul Appleby, tenor
Elise Brancheau, soprano
Bridgette Gan, soprano
Melanie Heyn, soprano
Rochelle Ellis, soprano
Scott Johnson, baritone
Barbara Rearick, mezzo-soprano
Christopher Sierra, tenor
Paul Sperry, tenor
Paul Appleby, tenor
Martin Néron, piano
Vocalis Consort strives to feature musical works that have been traditionally overlooked, helping performers and audiences find and broaden the scope of the art song recital beyond the "traditional" Western European canon. You can learn more about Vocalis Consort at vocalisconsort.com.
Ticket Information
This event is FREE and open to the public.
Seating is available on a first come, first served basis.
If you can't join us in person, please watch on LIVE STREAM at 3 p.m. ET.
Date & Time
No dates or times currently scheduled for this event.