Led by Rider faculty and staff, the Diversity Book Club explores an array of works of fiction and nonfiction by national and international authors representing diverse perspectives.
Image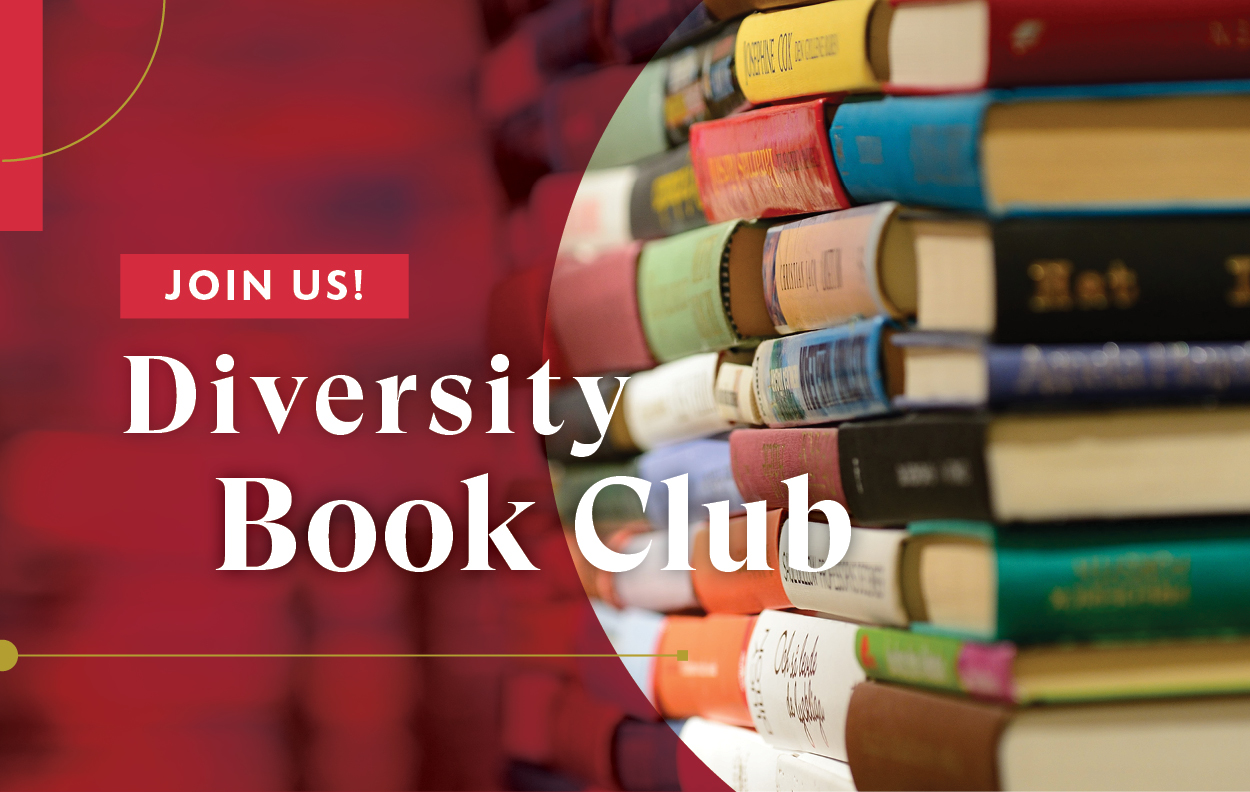 At our March meeting, we will be discussing Night by Elie Wiesel. The Diversity Book Club provides opportunities for participants to share knowledge, perspectives, and experiences while broadening their learning and understanding of diversity. It also offers an opportunity for individuals to get to know one another.
Contact Sarah Mason at [email protected] to register and for more information.
Date & Time
Friday, Mar 31, 2023
Discussion: Night by Elie Wiesel via Zoom