Join cybersecurity experts for a pertinent webinar series that covers cyber topics, threats and how Rider can prepare you to launch a career in this high-demand industry.
Image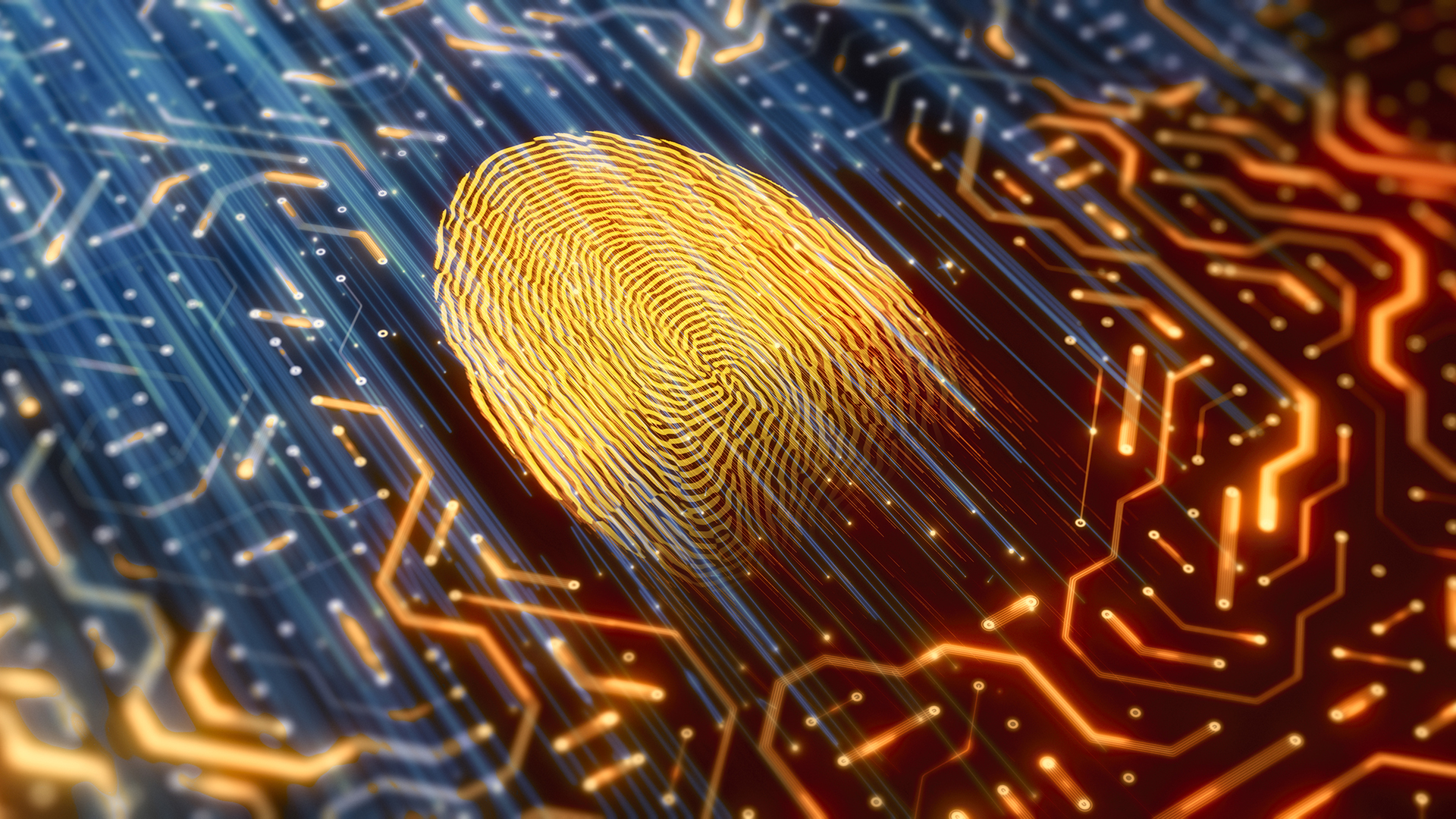 Upcoming Events
Forensic Accounting: Strategies for Conducting an Effective Fraud Investigation
Wednesday, May 12
Noon- 1 p.m.
Register now 
This webinar explores various procedures and strategies for conducting fraud investigations. Topics covered include:
Responding to allegations of fraud
Phases of an internal investigation
Effective remediation of substantiated allegations
Suspicious Activity Reporting: The Wrong Prescription?
Wednesday, May 26
Noon-1 p.m.
Register now
By tracing the development of the U.S. surveillance state over half a century, it is clear that Suspicious Activity Reporting (or SARs) by financial institutions remains a key component in the fight against terrorism. However, these reports remain inefficient tools better suited for identifying other crimes, such as drug trafficking. These weaknesses were revealed in the lead-up to the Mueller Report's release, with the potential for continued risks to the civil liberties of Americans if Congress does not act.
This webinar will delve into the creation of the surveillance state in the U.S. over the course of 50 years, and discuss the importance and effectiveness of SARs.
Date & Time