Honoring the culture, traditions and history of Asian Americans and Pacific Islanders in the United States.
Image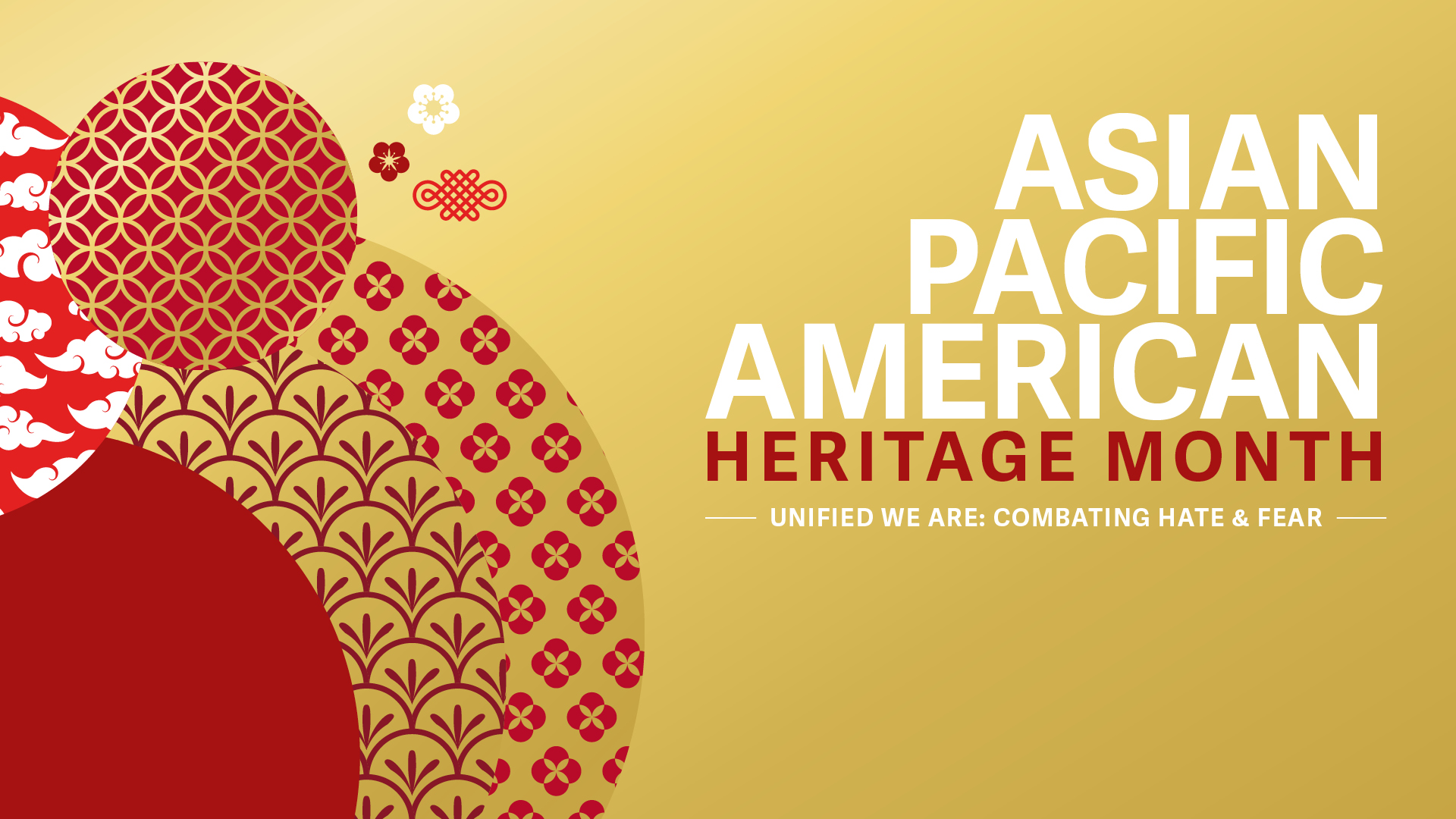 Asian Pacific American Heritage Month - United We Are: Combating Hate and Fear
Schedule of Events
Friday, April 2
History of the term "Asian American"
6 p.m. | Register now
Teaching the history of the term "Asian American" and the history of different groups of Asian Americans: east, south, middle east Asian. There will be a presentation given to share the histories of Asian immigrants and the struggles many experienced in order to survive.
Thursday, April 8
Conversation Cafe: Breaking Barriers Between Asian Americans and Black Americans
8 p.m. | Register now
Asian Students at Rider (ASAR) in collaboration with the Black Student Union (BSU) and Black Men Unified (BMU) will be hosting a panel discussion surrounding Black Americans and Asian Americans. This will be a safe space created to make uncomfortable conversations feel more comfortable. We hope everyone leaves this meeting hoping to further engage in these conversations.
Friday, April 16
The Asian American Experience
8 p.m. | Register now
Join ASAR in a fishbowl discussion of being Asian American: culture shock. During this discussion, we will invite individuals of different ethnic backgrounds to share their experience as being an Asian American and the culture shock they have experienced growing up.
Date & Time
No dates or times currently scheduled for this event.