Cupanion
What is Cupanion?
The Office of Sustainability started its Cupanion program in 2018, in an effort to be always improving Rider's waste reduction initiatives. Cupanion is a beverage container company whose mission is to inspire the world to reuse. Their programs are designed to encourage people to choose reusable bottles and cups, and to move away from single-use plastic options. By participating in the Cupanion program, students can get rewarded for reducing their environmental impact and being more sustainable.
If every student used one disposable cup per day, our campus has the potential to send over 738,000 cups to the landfill each year. By refilling at any of the 40+ water bottle refill stations on campus, or in the Dining Services locations, we can move that number closer to zero.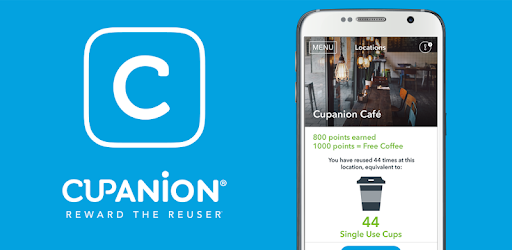 How does it work?
Step 1: Get your Cupanion cup or bottle from the Office of Sustainability, or pick up a Cupanion tag around campus to add to a beverage container you already own
Step 2: Download the free Cupanion Fill it Forward app for Apple or Android phones
Step 3: Scan your Cupanion Rewards tag each time you fill up your cup or bottle to earn points and track how many disposables you've saved
Step 4: Redeem your refill points for rewards on campus
Fill it Forward App
The Fill it Forward app allows you to scan your bottle, and tracks the impacts of your usage. When you download the free app, you'll see live results about your personal savings in plastic, waste, energy, land, and emissions. Each time you scan your tag you give a cup. Cupanion works with Fill it Forward partner charities to donate towards clean water projects around the world. Staying healthy and hydrated is made more fun by reminders and goals in the app for keeping up with refills.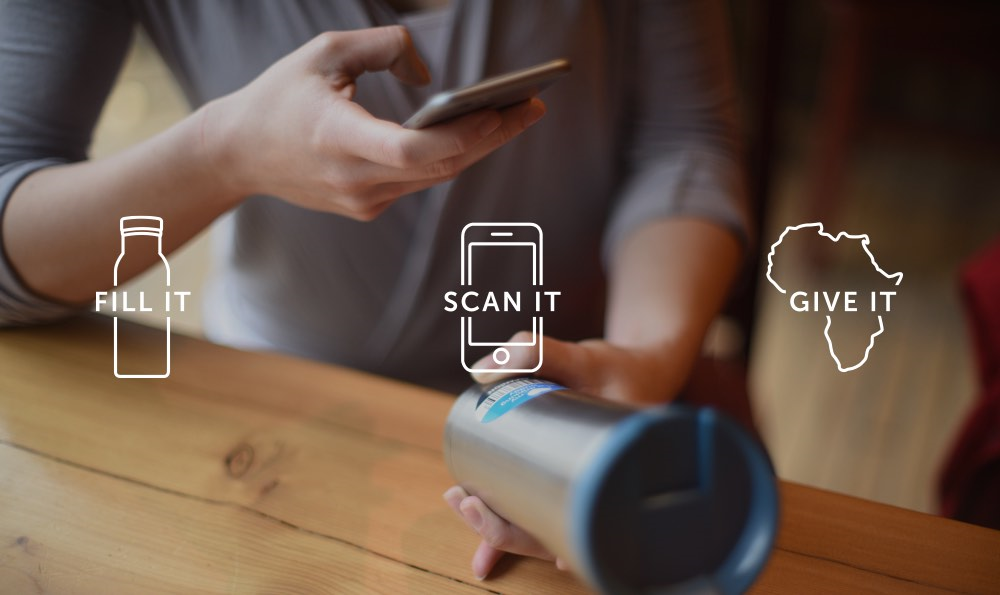 ---