Why choose health and wellness at Rider
Our comprehensive degree and certificate options provide students with a range of classroom knowledge alongside hands-on opportunities to complete research, fieldwork and other valuable experiential learning experiences.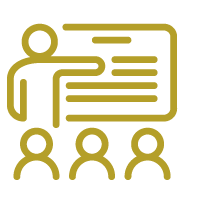 Small class sizes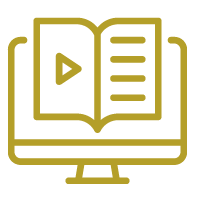 Flexible learning options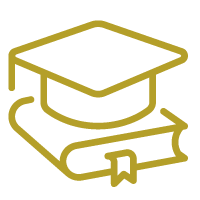 Financial support
Undergraduate degrees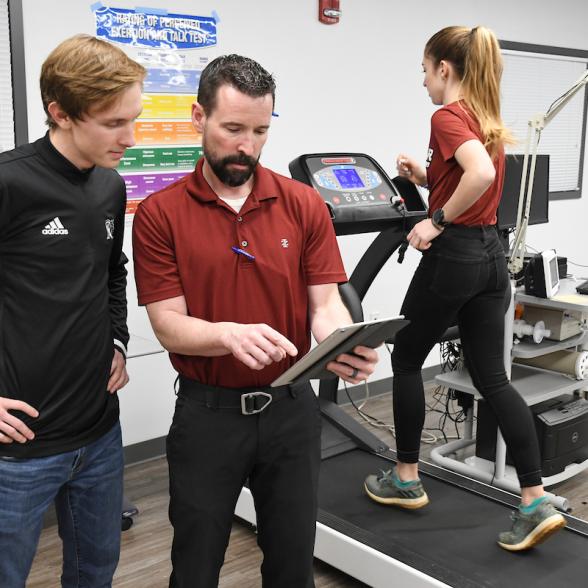 Exercise Science, B.S.
Learn the science behind human performance and prepare for a variety of careers in physical therapy, athletic conditioning, nutrition and wellness, physiology, public health and more.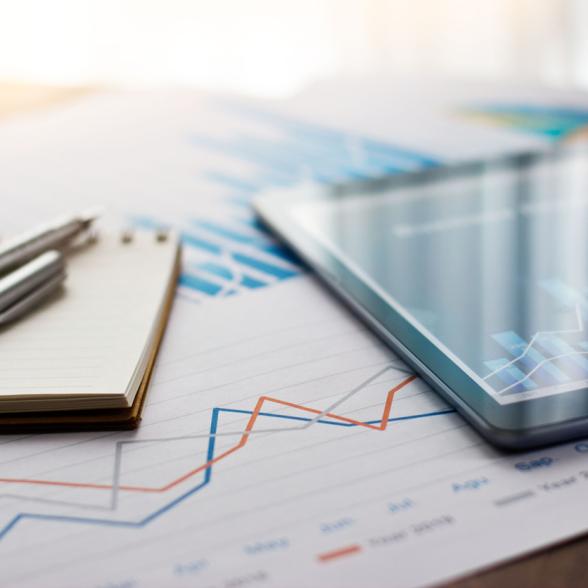 Health Care Management, B.S.B.A.
Students will hone their business skills and focus on health care management studies while developing a deeper understanding of the complex issues facing the health care industry.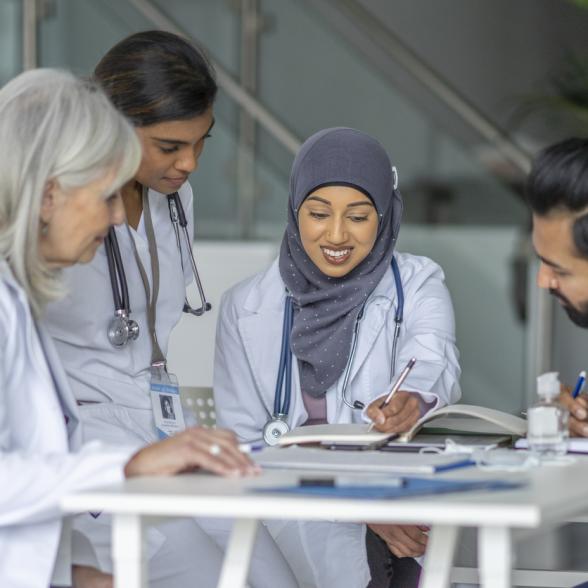 Health Sciences, B.S.
Prepare for a life of learning in the sciences with an academic foundation for clinical and non-clinical roles in hospitals, community agencies, and the insurance and pharmaceutical industries.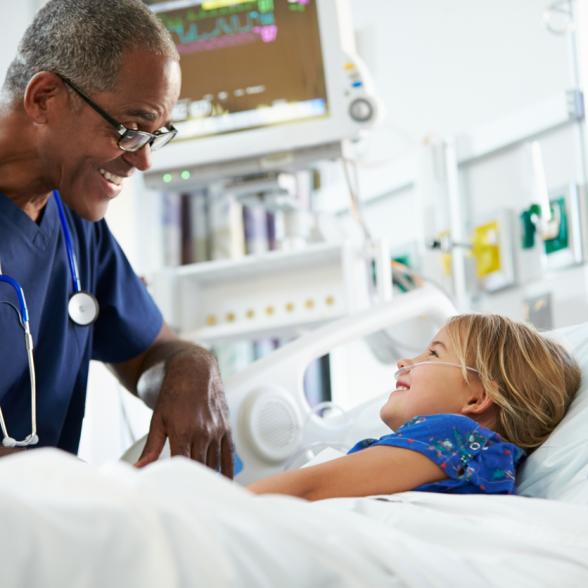 Online Allied Health Studies, B.S.
Designed for working allied health professionals, as well as career changers, Rider's 100 % online program will help you to advance in your career across multiple health care settings.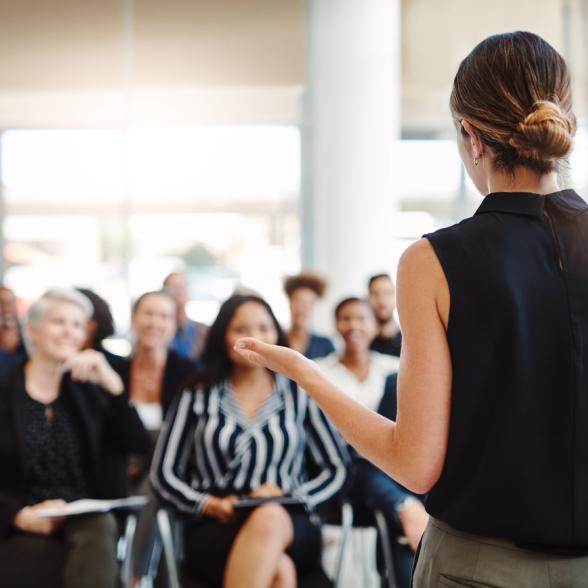 Organizational Psychology, B.A.
Learn key concepts at the intersection of management and psychology to prepare to solve real-world organizational issues, and improve employee productivity and well-being.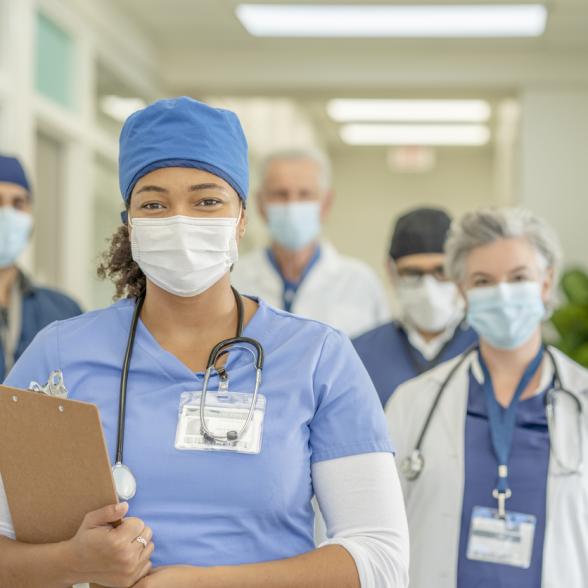 Registered Nurse to B.S. in Nursing
Designed for working nurses, the online RN to BSN program allows students to advance their skills and credentials through baccalaureate studies.
Undergraduate certificate and post-bacc programs
Students can supplement their major, and develop the knowledge and work-ready skills to prepare for entry level positions or to advance their studies in a professional school or graduate program.
Certificate and post-bacc programs:
Public Health Certificate
Gender and Sexuality Studies Certificate
Applied Behavior Analysis (ABA) Certificate
Psychology Research Methods Certificate
Pre-medical/Pre-dental/Pre-Vet Post-Baccalaureate Studies
Creativity and Innovation Certificate
Graduate degrees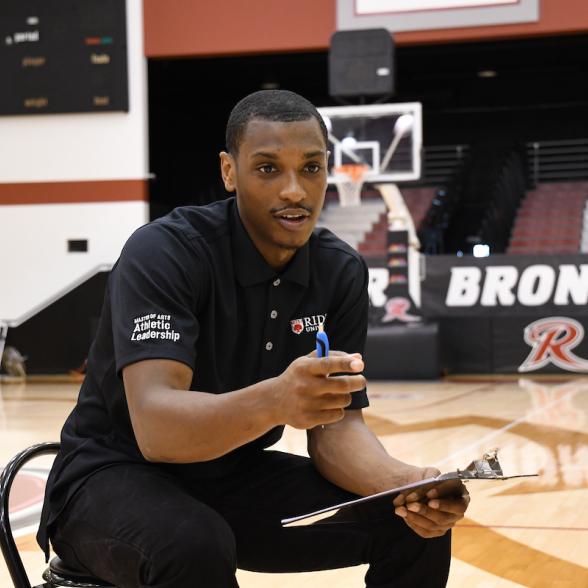 Athletic Leadership, M.A.
Prepare to become a well-rounded coach or administrator in this 100% online program. Students will focus on applying a sports-centric focus to topics such as business, communication and psychology.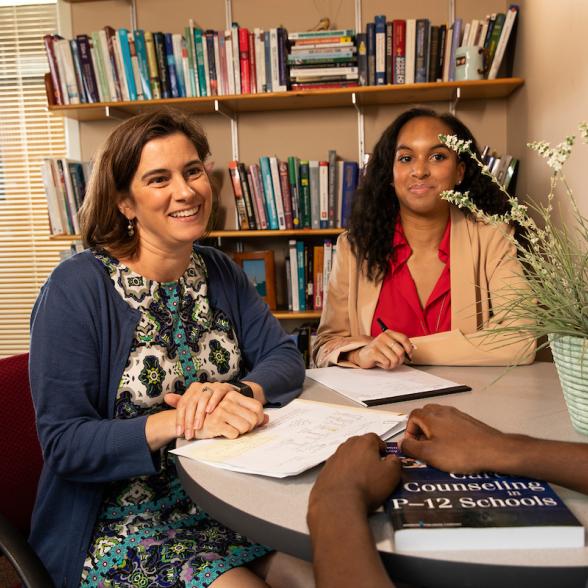 Clinical Mental Health Counseling, M.A.
Gain the foundational knowledge and training to obtain licensure and enter the clinical mental health field. Choose from concentrations in clinical mental health counseling or dance/movement therapy.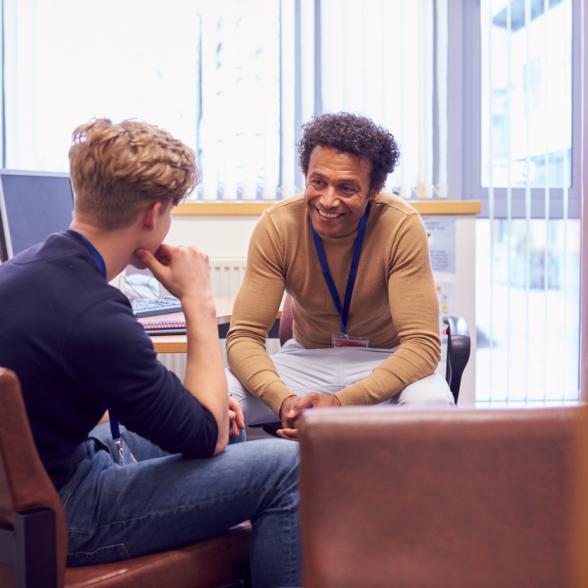 Counseling Services, M.A. (School Counseling Concentration)
Prepare for school counseling positions in elementary, secondary, public and private schools, and meet the educational requirements for state certification as a K-12 school counselor in New Jersey.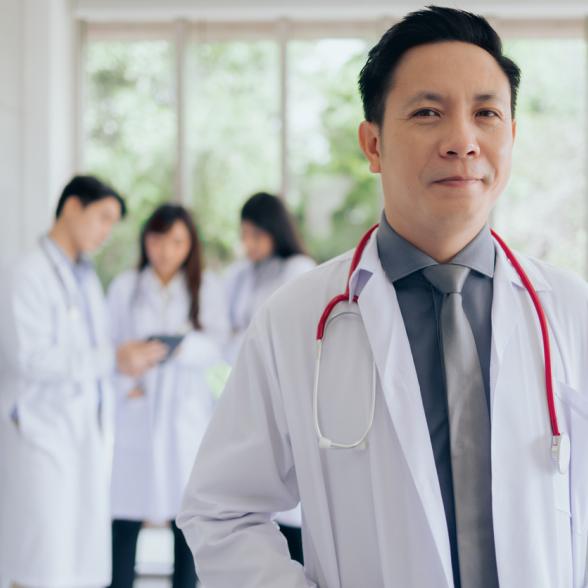 Online Master of Science in Nursing (MSN)
Students will build upon their bachelor's-level education to expand their scope of practice and prepare to function as a leader in the nursing profession.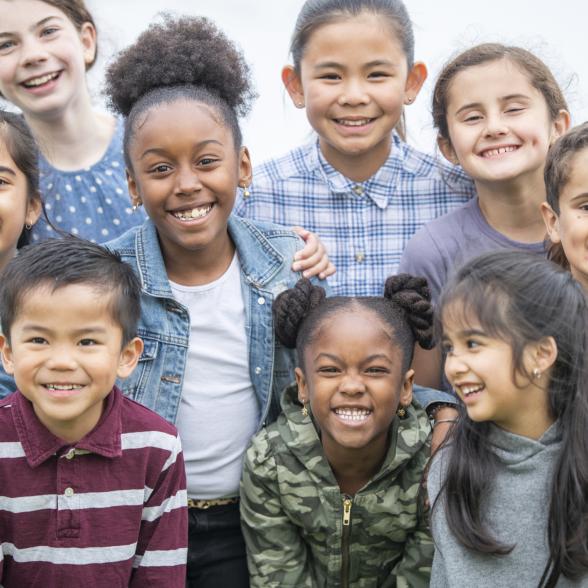 School Psychology, Ed.S.
Gain the skills and knowledge to help children with emotional, behavioral and academic challenges in Rider's nationally ranked, NASP-accredited school psychology program.
Graduate certificates
Graduate students have an opportunity to expand their knowledge and qualifications by earning a professional certificate. Rider also partners with numerous organizations and businesses to provide discounted tuition to their employees. View a list of partners to see if you qualify.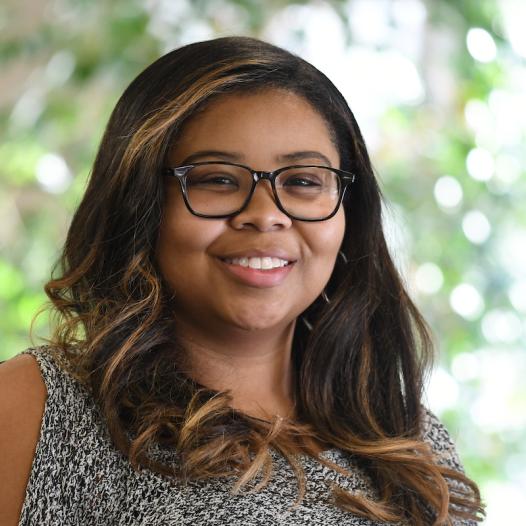 Rider has introduced me to supportive and knowledgeable professors who challenged me to be my best self."
Start your journey
At Rider, no one rides alone. We will be with you every step of the way. So get in touch! We can't wait to hear from you.