In today's globalizing world, the study of a second language is crucial. Prepare to take your place in the global and multicultural marketplace by gaining a strong, practical foundation in French language, literature and culture. You'll hone your oral and written skills through close faculty advising and engagement, immersive study abroad experiences and access to our Foreign Language Media Center.
Admission Requirements
Learn more about Rider's application process.
How to apply
View first-year admission requirements, application deadlines and steps to apply.
Learn More
Image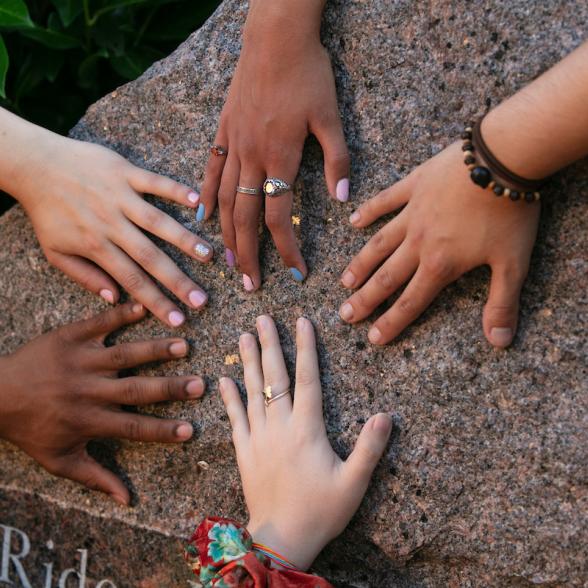 The French major encompasses a broad study in French, language (conversation, composition, translation and phonetics), culture and literature.
Majoring in French will open the door to a multitude of careers. The need for bilingual professionals exists in many fields. 
 
Common Careers
Business: International relations, international law, foreign liaison/representative
Communications: Writer/journalist, foreign correspondent, PR, marketing, publishing
Government: Civil service, intelligence, law enforcement, translator/interpreter
Education: Bilingual educator, French teacher (secondary level), college professor
Travel and tourism: Airport personnel, flight attendant, hotel/restaurant management
Social service: Health care, social work/caseworker, non-profit opportunities
Immerse Yourself in Culture
Gain insight into the diverse cultural world we live in through rich experiences that take your education beyond the classroom. French majors enjoy immersive study abroad and co-curricular opportunities that supplement their learning and allow them to apply the concepts and theories learned in the academic setting to the real world.
TEACHING ASSISTANTS PROGRAM IN FRANCE (TAPIF):
Some French majors and minors apply in their senior year for a bridge year in France in which they teach English in French middle and high schools.  The prestigious Assistants d'anglais Program is fully paid and sponsored by the French government's Ministry of Education.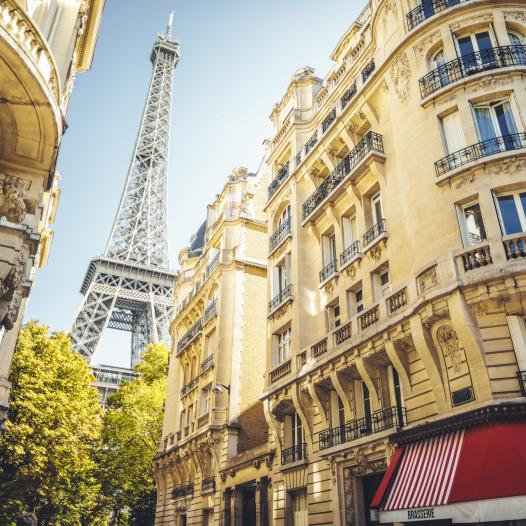 My cadre of experience, (is) all built upon the foundation laid by the French program at Rider University.
Learning by doing. That's the driving principle behind Engaged Learning at Rider. It's where theory meets practice, giving you the opportunity to apply the knowledge, skills and insights you've gained in the classroom to real-world situations and professional settings.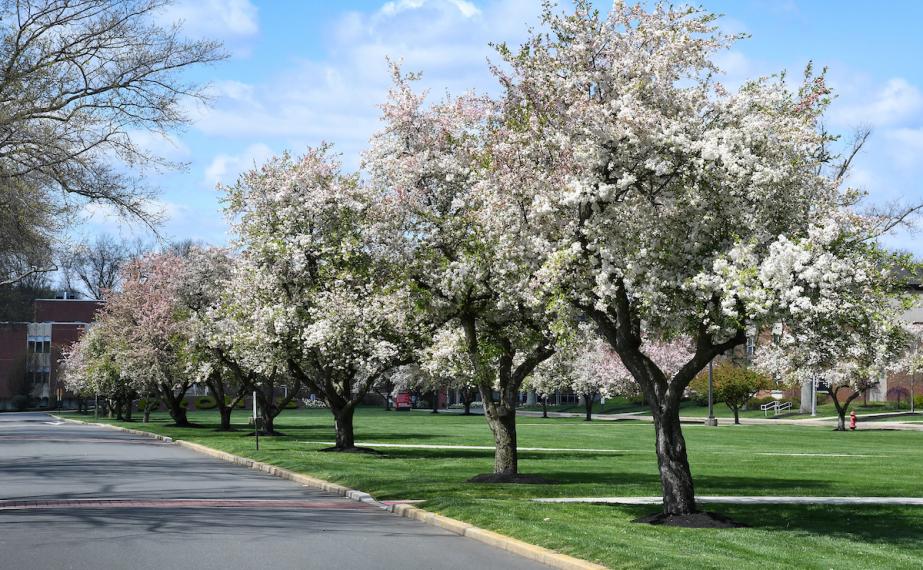 Transferring to Rider
Interested in transferring to Rider for French?
Visit the Community College Agreements page to see the community colleges Rider partners with and the courses that transfer for each major.
Contact
French (B.A.)
Professor of Spanish, Department Chair
Languages, Literatures and Cultures

Fine Arts 354
mvillalobos [at] rider.edu
609-895-5596