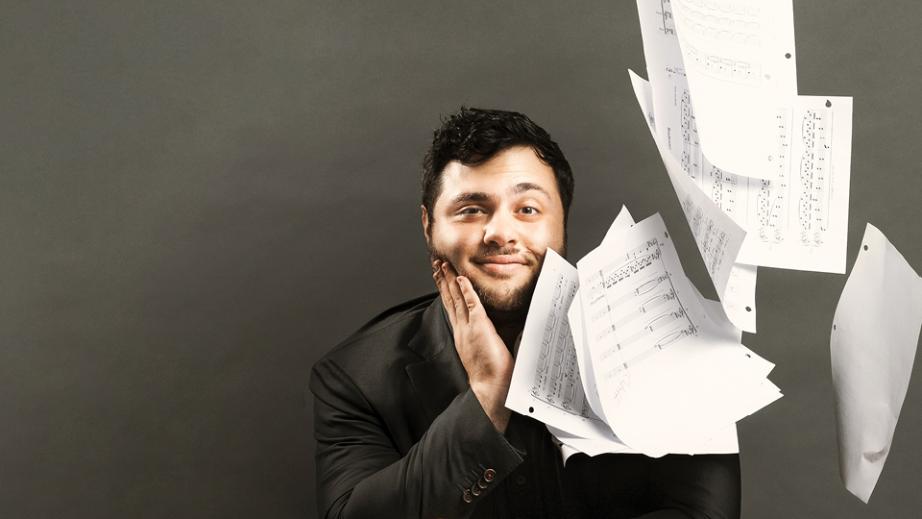 Engaged Learning
Established Vox Mousai, a treble choir at Rider's Westminster Choir College.
Early Music Career
Joined his school choir in 9th grade and participate in the Youth Chorale at Westminster Conservatory, our community music school.
Why Sam Chose Rider
Sam Brukhman has always had a deep connection with music. His grandmother was a huge influence in his musical endeavors. In 9th grade, he joined a choir, and then went on to sing in the Youth Chorale at Westminster Conservatory, our community music school. With dreams of pursuing choral music and singing opera at the Metropolitan Opera House, Sam knew Rider's Westminster Choir College was the right place for him to achieve his goals.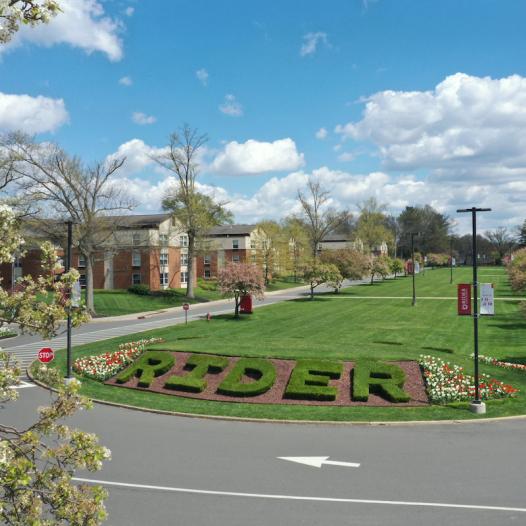 Westminster was the only school I applied to because I knew how good the professors were."
Rider's Impact on Sam's Career
Sam came to Rider with a sense of fearlessness, something that he demonstrated when he pursued his idea of founding a student-led treble ensemble on the Westminster Choir College campus, which had eight curricular choirs. This led to the formation of the Vox Mousai Women's Choir. Within three years, it grew from 12 members to 55 and collaborated with the Princeton Girlchoir, Paul Mealor and Ola Gjeilo.
This type of "entrepreneurial endeavor" was something nurtured and encouraged during his time at Westminster Choir College. Sam's experience also helped him change the way he envisioned concerts, with increased interaction with audience members.
After graduation, Sam moved to Dallas and started teaching at Rowlett High School and Brown Middle School, but he was also working with community leaders to identify what was missing in Dallas' music scene. Sam recognizes how Westminster helped develop both his skills as a musician but also his entrepreneurial side.
Continued Success
Sam had a vision for what Dallas was missing and created the innovative ensemble Verdigris. As artistic director, Sam has overseen performances based on space exploration, immigration and the Dust Bowl. "We get audiences to relate, feel and experience what they can't elsewhere," Sam says. Verdigris now has a board of directors, donors and a whole host of staff and performers who believe in Sam's vision and execute it in new and exciting ways. Sam's ability to talk to people and exhibit his creativity and talent has proven crucial to Verdigris' success.