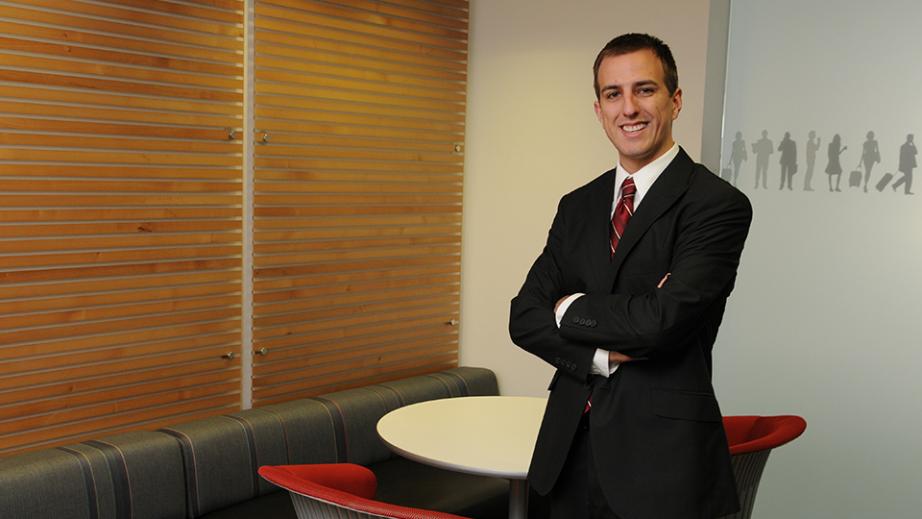 Practical Experience
Andrew participated in an accounting course that taught students how to prepare tax returns for individuals and businesses.
Involved
While at Rider, Andrew was a resident advisor, an admissions tour guide, and led the club volleyball team.
Why Andrew Chose Rider
"I could have gone to college anywhere, but Rider offered the courses and activities I wanted in a school." Andrew was looking for a business school that had a great reputation, and one that would prepare him for his career. "Rider's world class business school and the dual accreditation for the accounting program offered me the courses that I knew would benefit me most for the long term."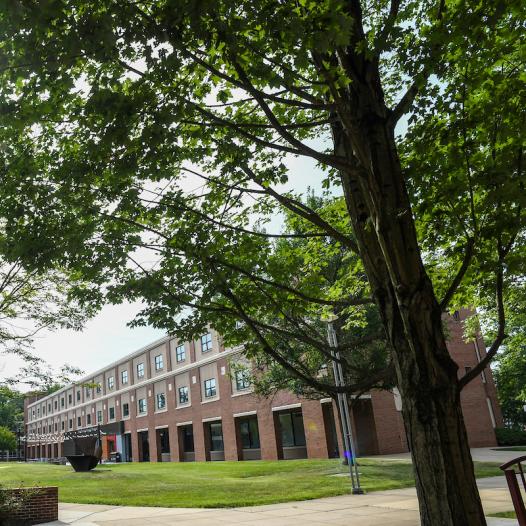 My professors were hands-on in guiding me to my first job interview.
Rider's Impact on Andrew's Success
After completing an extended co-op with Johnson & Johnson, Andrew was offered a job in their Finance Leadership Development Program by Thanksgiving of his senior year. Starting just one month after graduation, Andrew has now worked as a financial analyst for three different companies within Johnson & Johnson. "My professors at Rider helped me secure the interview, Career Services prepared me to perform well in the interview – and since landing that first job, I have loved every minute of my career."
Continued Success
Throughout his early career, Andrew has been on the move. As he navigates his career path, his job has given him the opportunity to work in New Jersey, California, and Massachusetts. He was presented with an opportunity in Spring House, Pennsylvania, where he works as a Senior Financial Analyst in the Drug Discovery organization for Janssen Research and Development. "It's satisfying to see what we can do to improve the health of millions of people, and it's gratifying to know how I, as a financial analyst, can contribute."