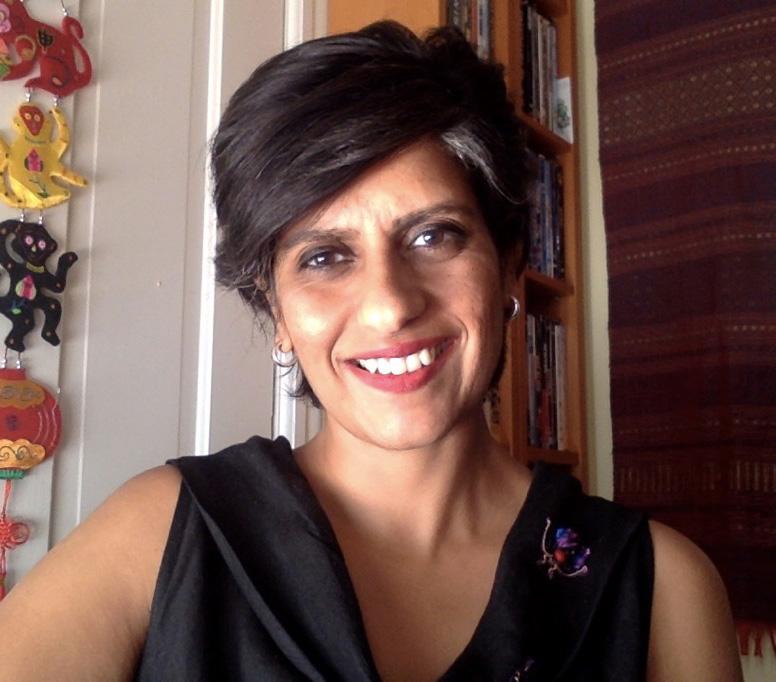 Ph.D. in English, Brandeis University
M.A. and B.A. in English, Jadavpur University, Calcutta, India

Vanita Neelakanta's principal research and teaching areas are seventeenth-century British literature and culture, with a special emphasis on Milton, Renaissance and Restoration drama, early modern religious poetry, and Reformation theology. Her recent book, Retelling the Siege of Jerusalem in Early Modern England (Delaware, 2019) focuses on critically neglected accounts of the Roman destruction of Jerusalem (70. C.E.), and the way they informed and were informed by religious and political shifts in sixteenth and seventeenth century England. She has also published a range of articles on early modern drama, as well as on Milton, in journals such as Philological Quarterly, Studies in Philology, and Early Modern Cultural Studies, and has pieces forthcoming in Modern Philology and ELH. Her new research project considers the place of the ethnic as a marker of non-Christian/non-Jewish otherness in the classical world as well in the New World, Africa, India, and China.

Dr. Neelakanta's teaching interests are wide-ranging. In addition to courses on Milton, seventeenth-century drama and poetry, and Shakespeare, she regularly teaches classes on existentialism and the Bible in literature and philosophy (BHP), classic Hollywood cinema (AMS), and science fiction.
Publications
Retelling the Siege of Jerusalem in Early Modern England, May 2019
https://www.upress.virginia.edu/title/5431