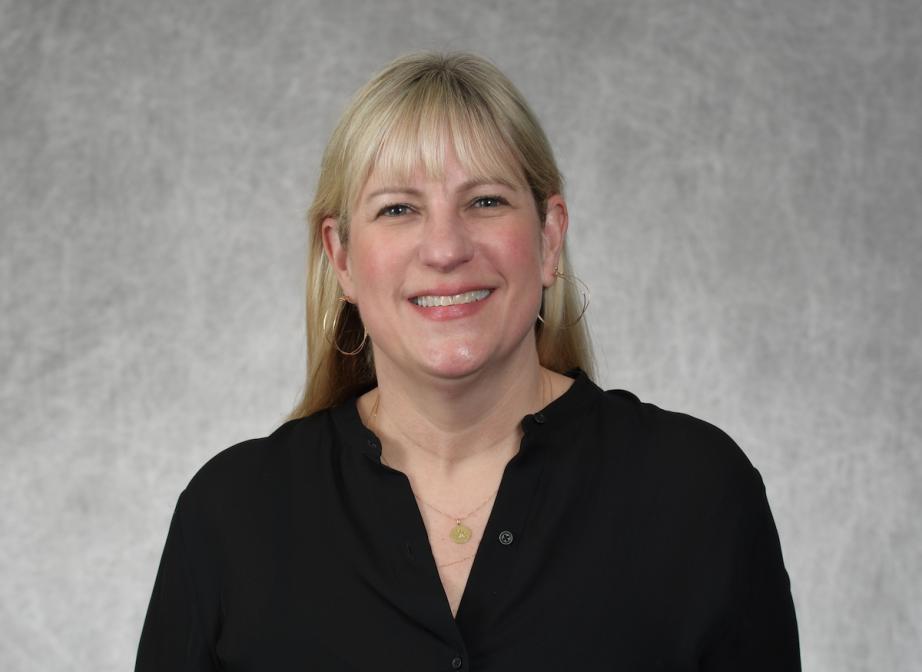 Kim is the Executive Director of Career Development and Success. As the Executive Director, Kim:
Plans and develops strategies that encourages students to engage early and stay connected
Establishes and meets the office's mission, objectives and goals
Oversees an active and functional employer development program
Creates clear marketing and communication strategies to promote the office
Works with College Deans and Department Chairs to develop career focused programs for students majoring in their subject areas
Collaborates across the University to build professional programs and initiatives   
Kim joined Rider as the Executive Director of Career Development and Success in September 2015. Prior to Rider, Kim was the Director of Career & Leadership Development at the Columbia University School of Social Work and managed a leadership development program in the Talent Development Department at American Express.  Kim was also a director in the Office of Career Development at Barnard College.  Kim earned a Bachelor's degree in Art History from Barnard College, Columbia University and a Master's in Education-Human Development & Psychology from the Harvard Graduate School of Education. Connect with Kim on LinkedIn to learn more about her professional background and expertise.