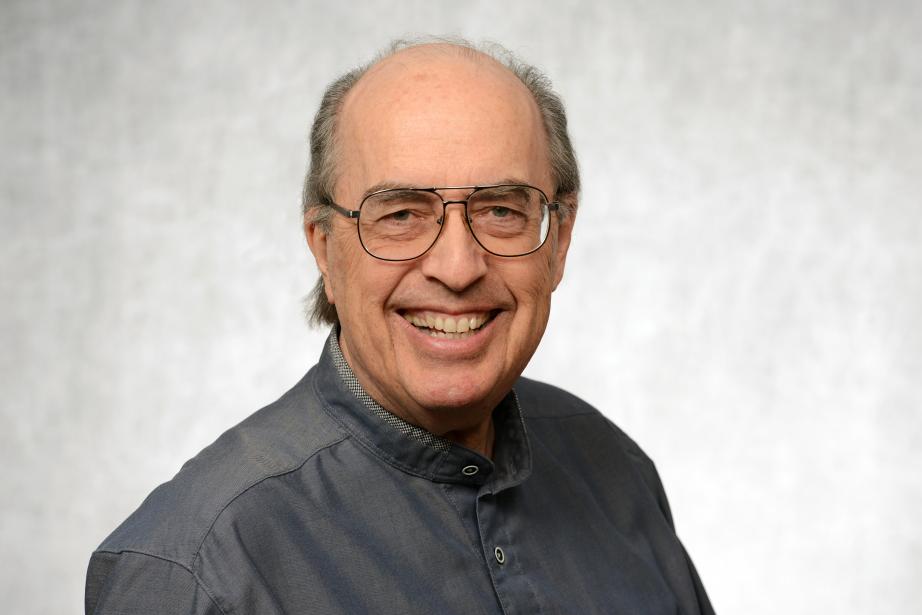 Stefan Young is professor of theory and composition at Westminster Choir College of Rider University. His music studies began with his parents, Raymond and Ruth Young, and continued with Edwin Hughes, Thomas Brockman, Nadia Boulanger, jean Casadesus, Robert Casadesus, Annette Dieudonne, Mieczyslaw Munz, Robert Moevs, and Rolv Yttrehus. He received a B. M. from Rollins College; certificate in harmony, piano, and solfege from The American School of the Arts, Fontainebleau, France; an M.M. in piano from The Juilliard School, and a Ph.D. in composition from Rutgers University. He has won numerous honors and awards.
His performance of Beethoven's Choral Fantasy was listed among the best performances in New Jersey by the Neward Star-Ledger. He has composed for various media, including orchestra, band, choir, chamber ensembles, voice and piano, and a variety of solo instruments. His CD, Anthology of Art Songs, is available at Arabesque Recordings (online).
Recent activities include the premiere of O! Vengeance for Choir, Viola, and Piano by Dr. Andrew Megill and the Westminster Kantorei; recital for the Princeton Steinway Society; judging the Young Artist Auditions for the Princeton Steinway Society; judging the statewide Music Educators Association composition contest; judging the Cecilian Music Club composition contest; concert at the Tabernacle in Oak Bluffs (Martha's Vineyard) for the 175th anniversary of the Martha's Vineyard Camp Meeting Association; guest organist at the Martha's Vineyard Christian Science Society; and pianist for the Grand Illumination at the above Tabernacle with well over 5,000 people in attendance.