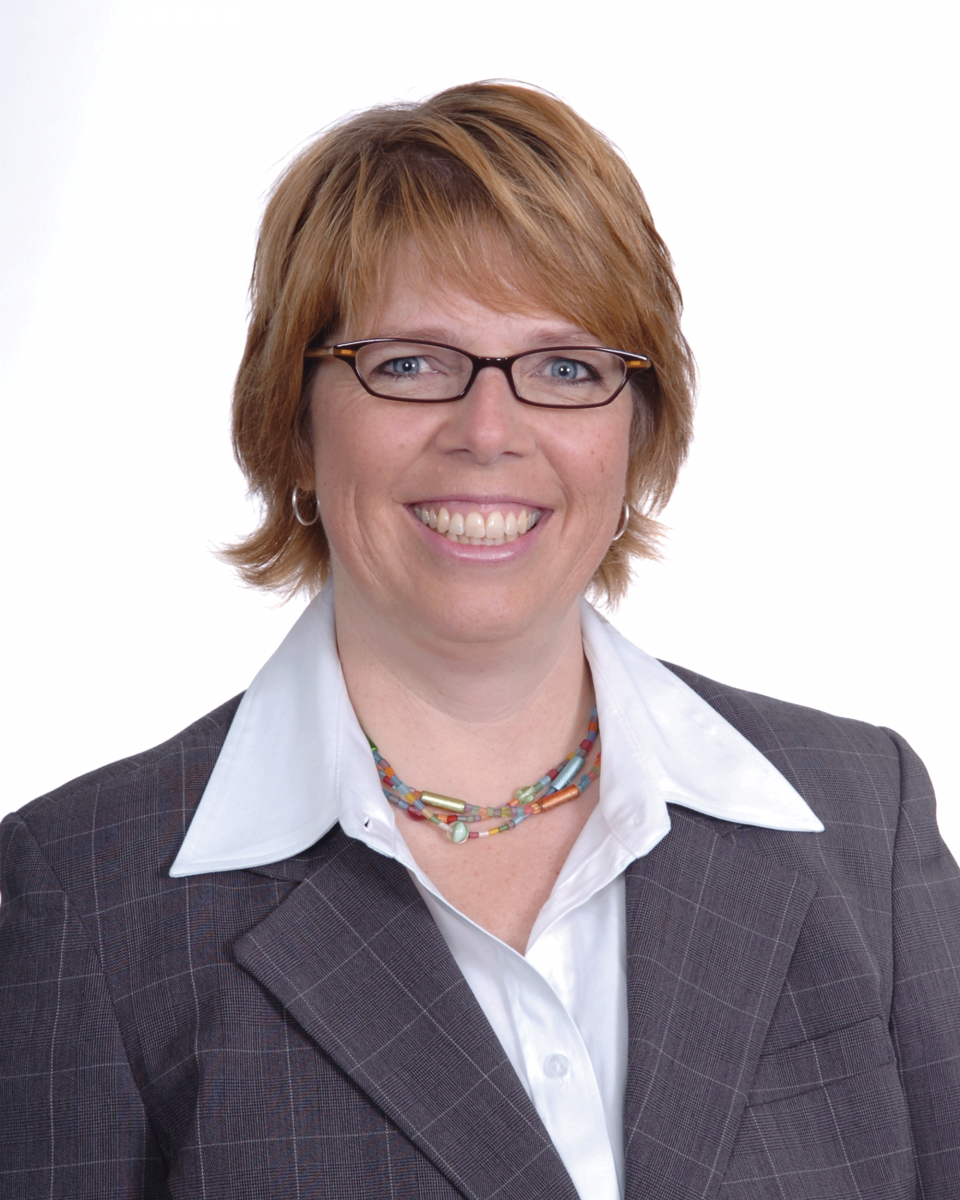 Cathy Carter-Romero, director of creative services in the Office of University Communications and Marketing, passed away on Wednesday, Jan. 14, after a long and courageous battle with cancer. She was a member of the Rider family for more than 15 years, and her love and passion for Rider ran deep.
"Cathy had a profound impact on the lives of her friends, colleagues and students," says John Lenox, assistant vice president for University
Communications and Marketing. "She was dedicated to Rider, she was funny and warm, and she was loyal and giving to her family and friends." Carter-Romero was the field hockey team's beloved mentor who developed close relationships with the players. In appreciation of all her support, the team dedicates a game every year to Carter-Romero during breast cancer awareness month.
Carter-Romero was born and raised in Canada, where she and her husband, Carl, were married and where their children, Samantha and Rob, were born. They moved to New Jersey in 1997 and she began working at Rider a year later.
Donations may be made to The Cathy Carter-Romero Memorial Scholarship fund c/o Stephanie Silvestri, 2083 Lawrenceville Road, Lawrenceville, N.J. 08648.