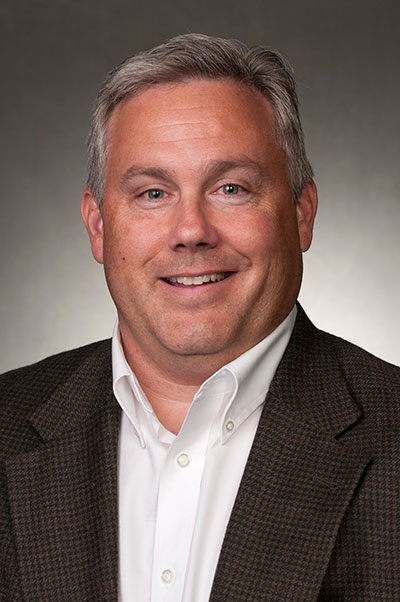 As President Rozanski's term comes to an end, we should all take a look back at his many contributions that changed the landscape for Rider. Whether it was the tremendous renovation improvements to the residence halls (including two green buildings and the newly renovated Alumni Gym), or the academic improvements made during the past 10 years, such as adding our new bachelor's degree in health care management, President Rozanski made every effort to improve the lives of our students, athletes, administration and faculty. He also set the stage for greater successes.
Please follow his lead by taking part in the numerous alumni events taking place throughout the remainder of the year. We have hosted events such as an evening with speaker and Pulitzer-Prize winning historian Doris Kearns Goodwin; we set a Guinness World Record for the longest cranberry string, and we awarded several Sesquicentennial Medal of Excellence medals to worthy recipients from our past and present.
Still to come are Westminster and Rider reunions. For Westminster graduates, the celebration will occur on Friday and Saturday, May 15 and 16 in various locations on the Princeton campus. For Rider graduates, reunions will be held on Saturday, June 13. The theme this year "to affinity and beyond" brings together alumni from various affinity groups and classes to share memories and catch up with old friends. We'll toast our accomplished alumni at The Rider Alumni Awards, induct our fellow Broncs into the Athletics Hall of Fame, and unveil a time capsule in honor of our 150th anniversary. Be sure to join us at the Garden Party on the Plaza, get ready for dancing at the Pub and much, much more. Of course, all alumni are welcome and encouraged to attend. For a full listing of events, visit alumni.rider.edu/upcomingevents.
Although President Rozanski will be leaving us in August, he has continued to build on Rider University's sound foundation, allowing future presidents to continue to do great things. Please join me and the entire Alumni Board in thanking him and wishing him well in his future endeavors.
I hope to see all of you at one of our spring and summer events!
Jim Rademacher '88
President, Alumni Board of Directors and Alumni Association