This summer, two new deans will be joining Rider to head its Westminster College of the Arts (WCA) and College of Business Administration (CBA). Both deans will begin their terms on July 1.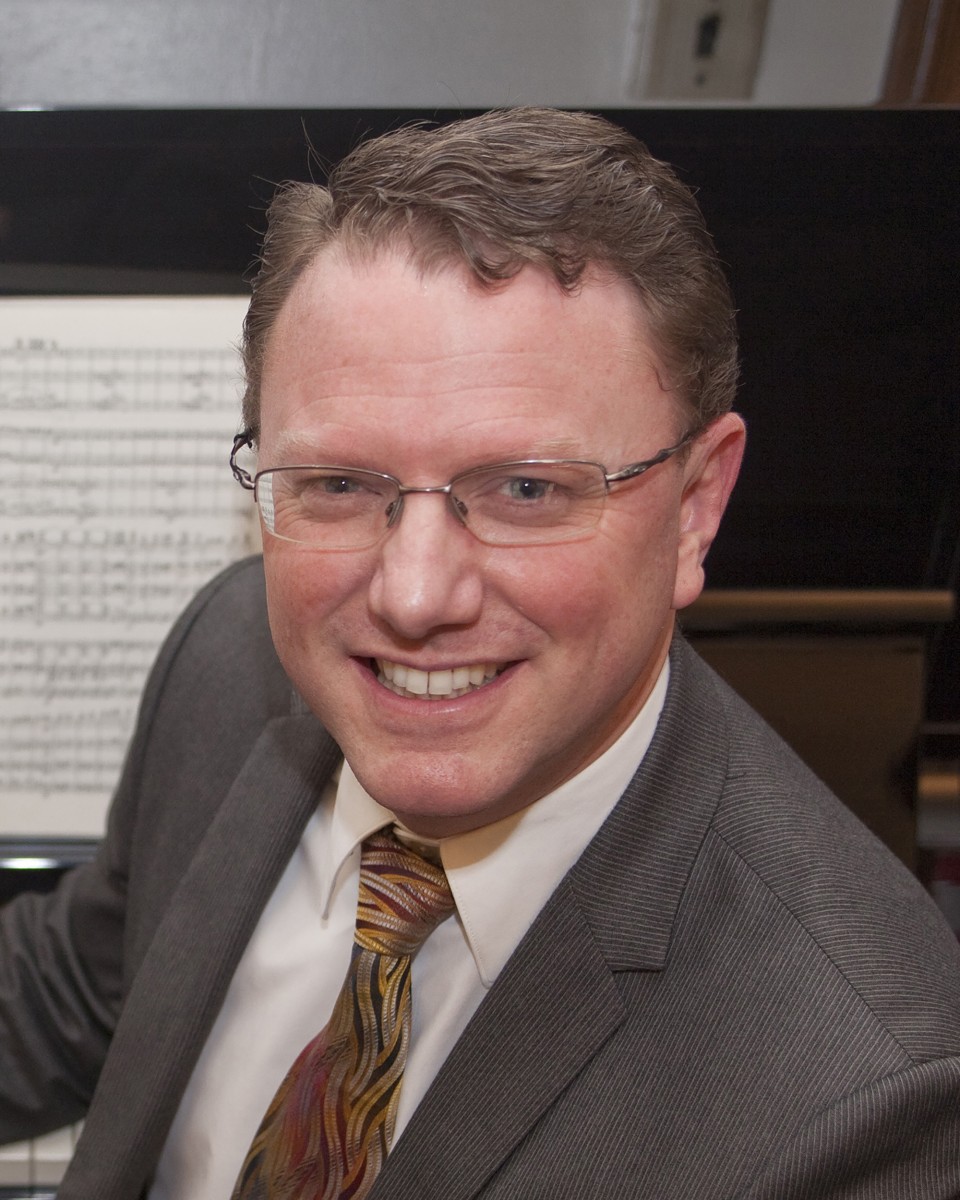 Matthew Shaftel, Ph.D., was named dean for the Westminster College of the Arts. He comes to Rider from Florida State University where he has served in a number of progressively responsible roles, including his most recent assignments as associate vice president for Academic Affairs, director of General Education, and associate dean of Undergraduate Studies. While at Florida State, Dr. Shaftel was responsible for an aggressive agenda of transforming the undergraduate experience, reengaging faculty, supporting the entrepreneurial university and student career/graduate school success, revitalizing distance education and ensuring effectiveness and efficiency.
Dr. Shaftel has been recognized numerous times for excellence in music and teaching. He was Florida State's nominee for the Carnegie Foundation for the Advancement of Teaching's U.S. Professors of the Year program and a Distinguished Faculty Initiate at the National Society of Collegiate Scholars, and he received the 2013 Florida State University's Distinguished University Teacher award, the highest teaching honor offered to faculty at Florida State.
Dr. Shaftel earned his bachelor's degree in music with educator certification, a master's and doctor degree, both in music theory at Yale University. His voice training included study at Yale University, the Aspen Opera Theatre Center and the Tanglewood Music Center.
With a career that includes numerous published books, articles, invited articles and book chapters, Dr. Shaftel has continued his research productivity while maintaining his administrative and teaching roles. He has also served for almost 20 years as a church music director, first in Connecticut and more recently, at Good Shepherd Catholic Church in Tallahassee.
In the last year alone, Dr. Shaftel published his most recent textbook, a new critical edition of select Webern piano works, and two peer-reviewed articles, and he gave two national conference papers. In addition, he ran an international workshop at the Royal Conservatory of Music and signed a contract with the University of Illinois Press for an edited collection of essays on Cole Porter. Off campus, Dr. Shaftel served as director of the Asolo Song Festival and Institute for Song Interpretation in Italy and president of the Tallahassee Youth Orchestras' Board of Directors.
The new dean for the College of Business Administration is Elad Granot, Ph.D. He joins Rider from Cleveland State University where he has served most recently as assistant dean for MBA programs, as well as special assistant to the Provost for eLearning Development, special assistant to the President for Global Initiatives and director of Graduate and Undergraduate Student Services and Academic Recruiting, Advising and Support.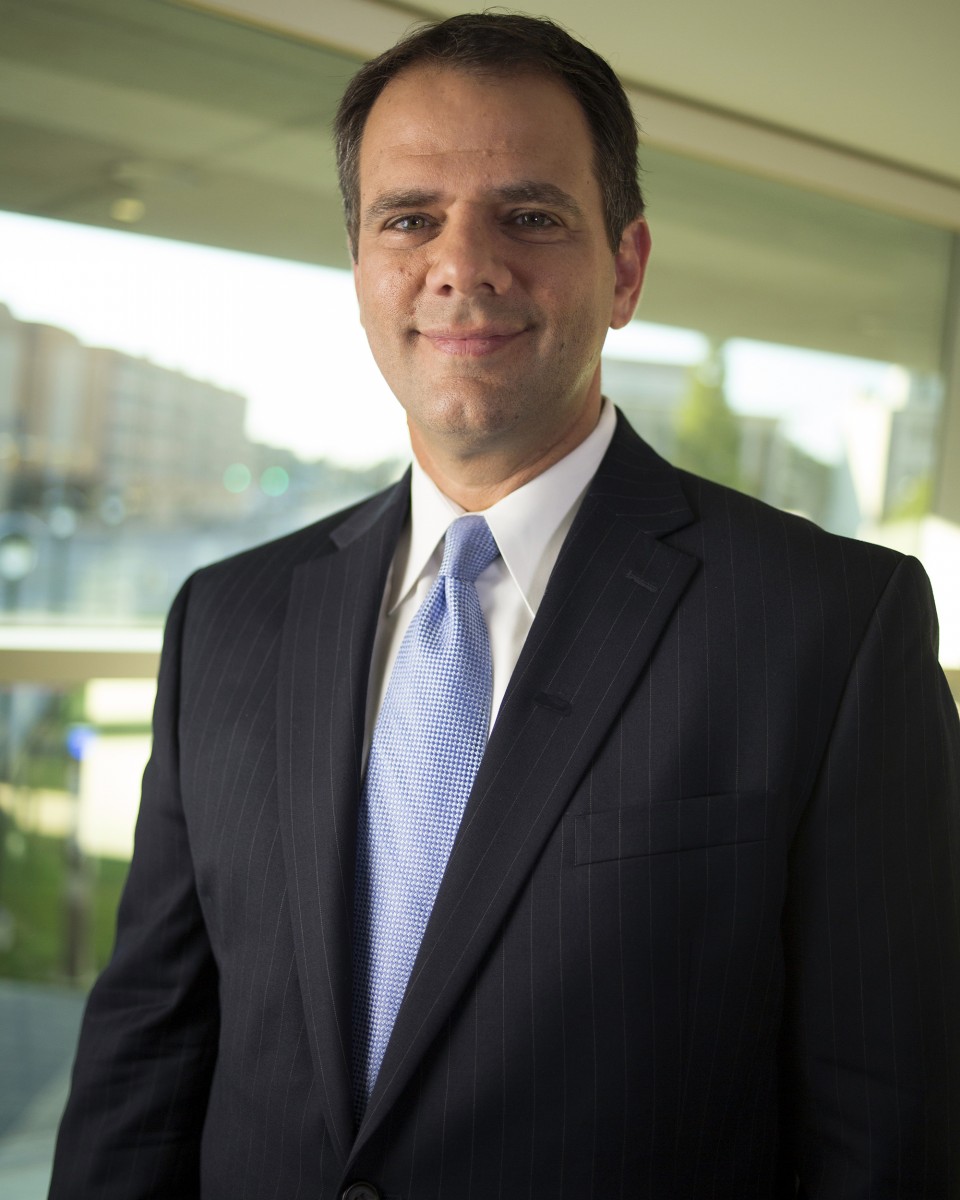 Dr. Granot was instrumental in building Cleveland State University's MBA program to become the largest in Ohio, and building new, online course offerings and strategies.
He has been recognized for excellence in teaching by Cleveland State multiple times, being awarded the Merit Award for Teaching Excellence and the CSU Nance College of Business Administration Legacy Award for Excellence in Teaching. Professional affiliations include AACSB, Executive MBA Council, American Marketing Association, Academy of Marketing Science, Society of Marketing Advances, Association of Consumer Research, American Academy of Advertising, Eastern Academy of Management and Alpha Kappa Epsilon – International Business Honor Society.
He earned his bachelor's degree in English from Tel Aviv University, his master's in management and marketing from Boston University, and his doctorate in marketing from the University of Massachusetts.
"I am confident that Dr. Shaftel and Dr. Granot will build upon the many strengths of the both colleges," says Provost DonnaJean Fredeen. "I look forward to working with them, and know they will bring imaginative, forward-looking and motivating leadership for the benefit of our students, faculty and staff."