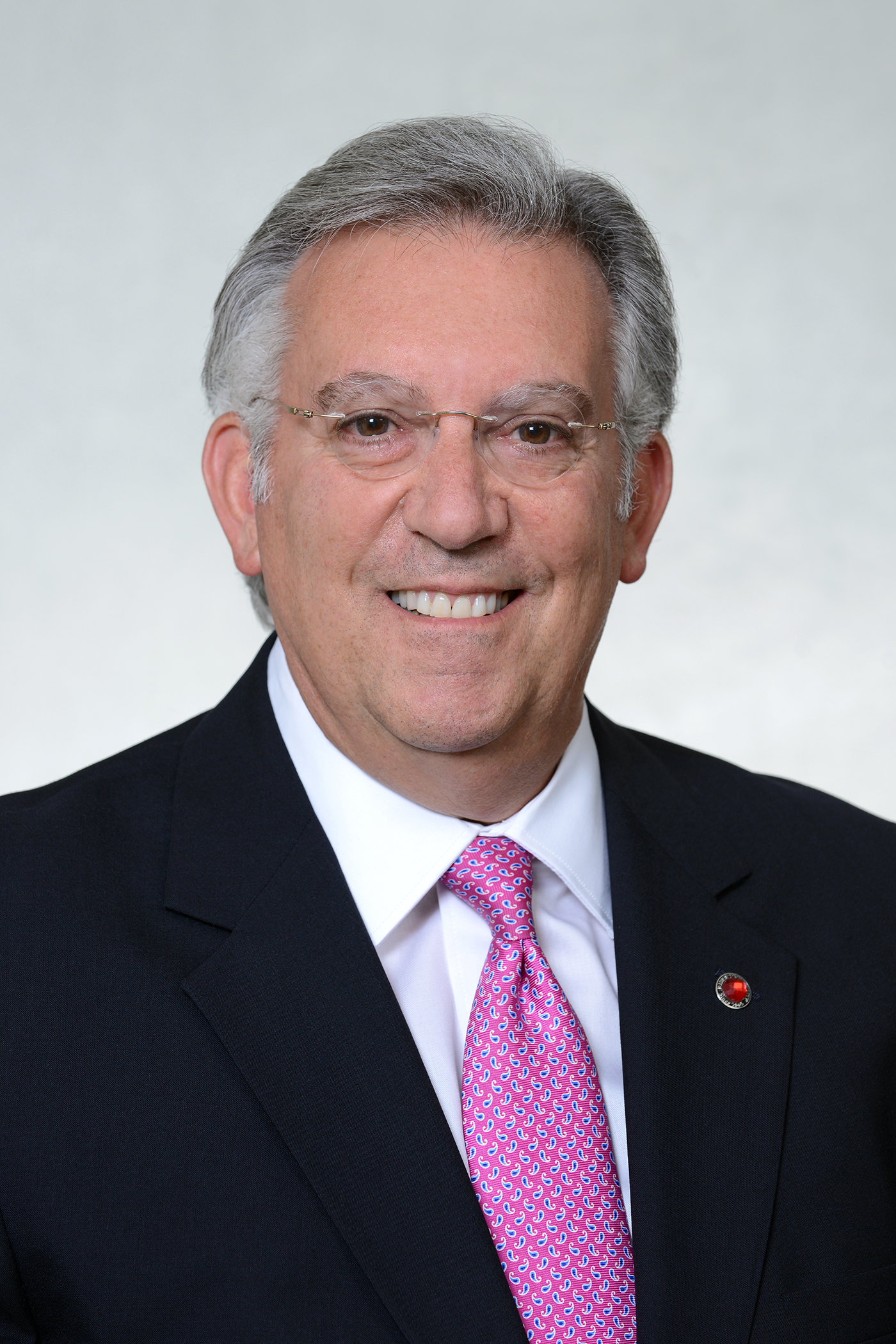 It's that time of year again, when summer gives way to the crisp, colorful days of autumn, bringing about a time of change and transformation. Much like the transition from summer to fall, Rider University is also embarking on a season of change as we start this academic year with a renewed commitment to student growth and development.
Last year we introduced the concept of engaged learning at Rider, a holistic approach to education based on the premise that when learning engages the mind and heart, it empowers growth and forges enduring relationships that last a lifetime. Our goal is to build a vibrant learning community that brings together diverse groups of people to explore subjects, tackle problems, share ideas and create solutions.
With a focus on internships, leadership development, faculty collaboration, global experiences, the arts and service learning, our students will have much more than a transactional experience at Rider. Instead, they will be immersed in a transformational journey that prepares them to succeed both professionally and personally as fulfilled, engaged citizens in our ever-changing world.
Much of what you will read in this issue of Rider magazine exemplifies our engaged learning approach. Take the experience of several students who turned a class assignment into a mission to support abandoned dogs in Puerto Rico. This allowed them to collaborate with our extraordinary faculty while expanding beyond Rider's four walls to make a difference in the world. This is engaged learning at its very core, an example of the "Rider experience" that truly sets us apart.
As we transform the lives of students, our campuses are also undergoing a physical transformation. In Lawrenceville, we've just completed a major road paving project, given Moore Library an exterior makeover and upgraded the bookstore. Near the new basketball practice facility, work continues on new offices and locker rooms as part of the Alumni Gym renovation project. In Princeton, you'll see new landscaping outside the Cullen Center, complete with a lush new lawn and irrigation system.
More improvements are on the way. Our Science and Technology Center is being renovated. Gee Hall is set to receive a major upgrade this year, and a new state-of-the-art dance studio is just about finished. We plan to announce even more campus projects soon.
Much of our progress is due to the generous gifts made by alumni and friends of Rider. Thank you to those who support our work, our mission, our University. Your help is critical to our ongoing success and transformation. For those who have not yet made Rider an annual philanthropic priority, I hope you will consider making a gift to Rider today. It is only through your philanthropy that Rider is able to advance to new levels of excellence.
Go Broncs!
Gregory G. Dell'Omo, Ph.D.
President, Rider University