Technology is changing how we remember sports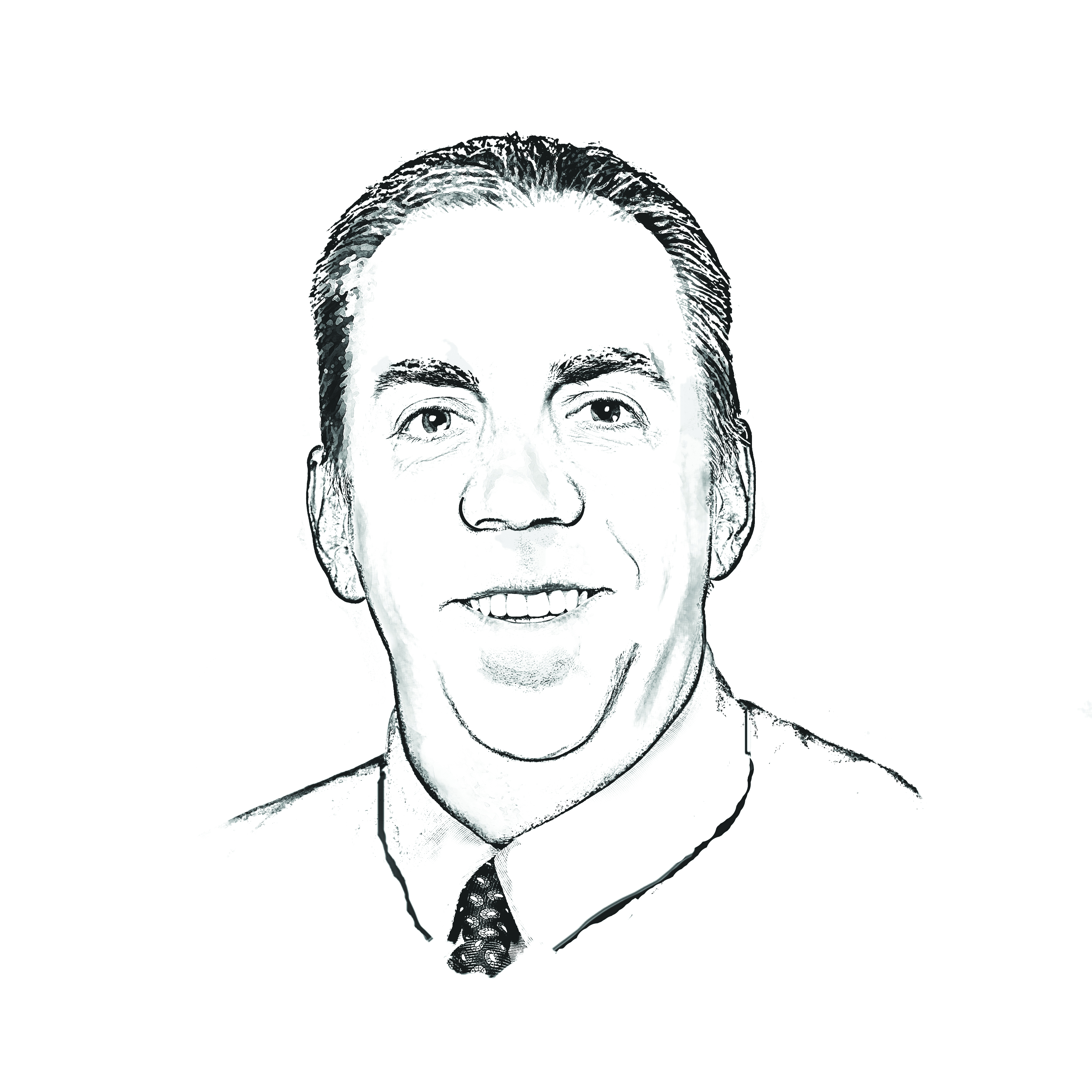 A tattered baseball scorebook page signed by Harry Kalas and Richie Ashburn, the Philadelphia Phillies famed announcing duo and two of my childhood heroes. It was and remains one of my prized childhood possessions.
This treasure was acquired during a spring training game in Clearwater, Fla., in the mid-1980s, when I stumbled upon them walking the stadium concourse. Upon my surprise, I did what kids did "back then" when they saw celebrities. I handed them whatever I had currently in my possession to sign for an autograph.
About 15 years after that moment became etched in my mind forever, I saw Kalas and Ashburn sign autographs countless times as a co-worker who produced the Phillies radio game broadcasts. Never once did either of them say no to an autograph request from kids or adults. My guess is both signed about 10 autographs every home game. Multiply that by 82 games for multiple decades and you get a rough estimate of how many Phillies fans they made happy just by placing pen to paper.
Both men have since passed on, but if either was still around today, I speculate they would no longer have to say yes to so many autograph requests. The days of fans pulling out scrap pieces of paper in hope of landing autographs from sports figures have diminished. Today, that action feels like a gesture from a bygone era, stuffed away on the historical shelf next to advertisements of Joe DiMaggio promoting the virtues of Chesterfield Cigarettes.
In 2016, the autograph moment has morphed into the selfie moment. Many people coming in contact with their sports heroes now pull out their phones and walk away with selfies instead of signatures. Call it an obscure evolution of our changing sports media. The selfie is the modern day autograph.
Changes in sports media are popular topics inside the classroom; however, we usually focus discussions around how much streaming video and social media has changed the industry. But new media, which is so mobile and omnipresent, also has more subtle effects, including how we build memories.
Our trinkets of unforgettable times are no longer stored in tangible memory boxes for us to gaze at individually. Those moments are now made available for public consumption in an effort to craft our own image and communicate how exciting our lives are. A selfie with Tom Brady in an airport or Kobe Bryant at a Starbucks will get much more positive reinforcement than just showing someone a scribbled signature whenever you happen to see him or her.
We value these serendipitous occasions because they provide content we can share with people around the globe who we really don't know but yet consider them our "followers" in a Jim Jones kind of way.
It is as if our memories don't truly exist unless we see it happening first through the screen of our handheld devices. Those digitized memories then must be posted to social media to make them official. In the span of Peyton Manning's career, media has transformed so dramatically it appears to have changed the way we process our memories.
Sure, that picture of you and the Eagles backup quarterback you ran into at Wawa might last longer than him scribbling his autograph on the nearest available hoagie wrapper, but it does come at a price. Rather than seeing, talking and living in the experience, our first priority is to separate ourselves from the moment and whip out our phones, making the acquisition of digital proof our goal.
We have become habituated to appreciate our memories only when they follow a wall — make that a handheld device — coming between our eyes and those occurrences. That wall is never more than a few inches away from us, regardless of the situation.
As a result, technology is not only changing how we view and consume the experience of sports, it's also impacting how we remember it.
Associate Professor of Journalism A.J. Moore is the director of Rider's new program in sports media.