Nicola Bertoni '15 turned her lifelong passion for music into a teaching career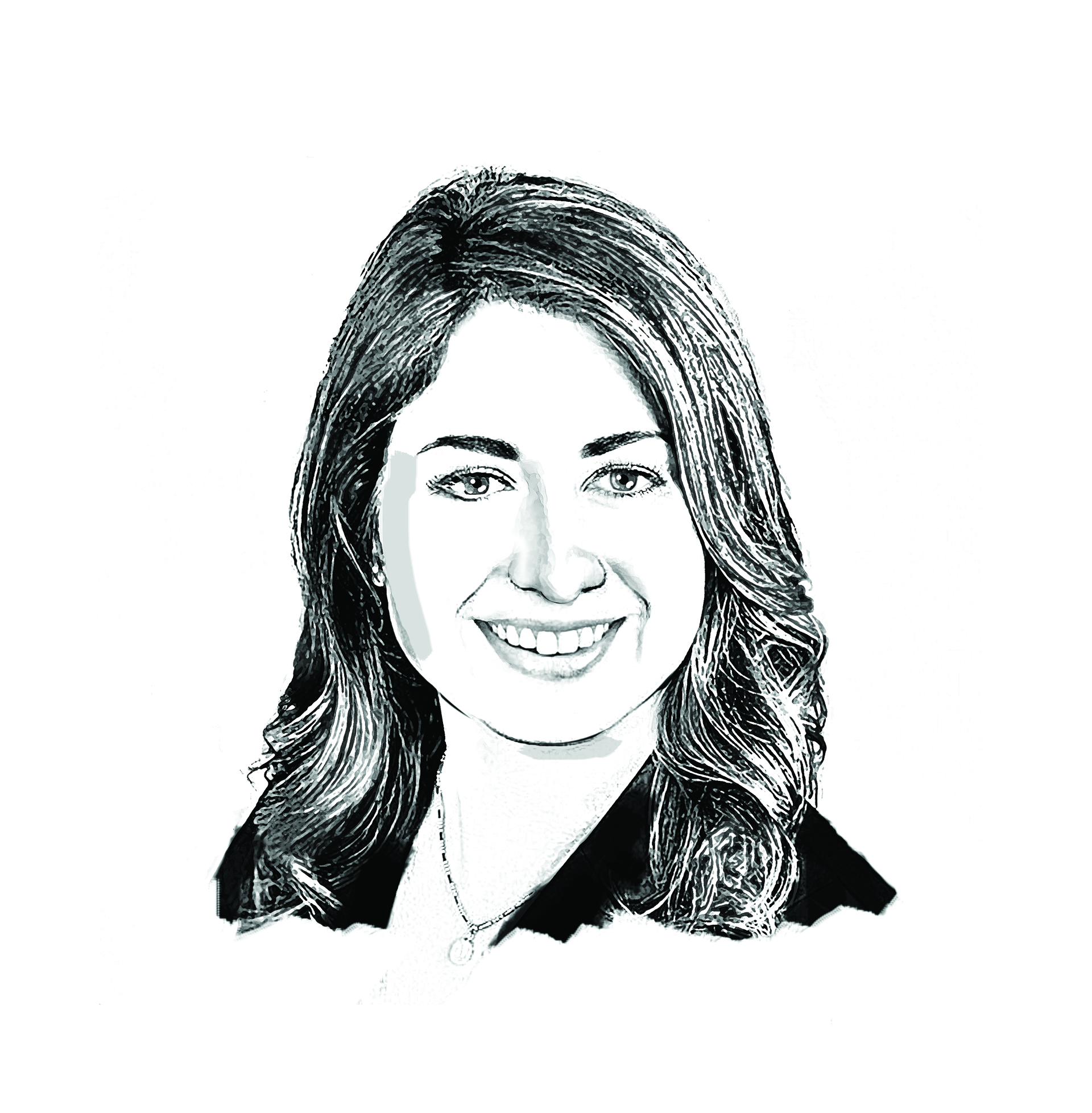 Far from a casual interest, Nicola Bertoni '15 calls music "a lifelong, totally encompassing obsession." As a child, she was able to compare her mother's rendition of "Twinkle, Twinkle Little Star" to the beloved recording she listened to every night and notice when her mom sang in a different key.
Today, the 24-year-old directs two choirs and teaches music theory and voice as a full-time faculty member of Fullerton College in Fullerton, Calif. Her journey, from budding vocal performer to music professor, included a formative stop at Westminster Choir College, where she earned a master's degree in choral conducting in 2015.
Bertoni became aware of her musical gifts in fourth grade, the first time she sang in front of an audience during a school production of Annie. She eventually enrolled as an undergraduate at James Madison University in Virginia intent on studying vocal performance and pursuing a career in opera.
"That all changed when I stepped into first choir rehearsal," she says, pointing to the effect of two choral professors who were Westminster alumni, Patrick Walders '01 and Bryce Hayes '01. Inspired by their examples, Bertoni enrolled in a summer program at Westminster in between her junior and senior years. "The quality of sound is so high there that it changes your ear for music from sitting in on one session," she says.
By this time, Bertoni knew that vocal performance was not the right career path for her. Her professors encouraged her to finish her degree and then pursue the study of choral music. Once she graduated, she decided to audition for Westminster, though she considered herself a longshot. "Joe Miller, who is truly one of the greatest people you can study choral conducting with in this country, saw something in me and gave me a chance and it changed my life," she says.
"I'm truly very lucky that I have a career that is solely driven toward classical and choral music," Bertoni says. "When I get home I put on the same things that I listen to at work. That's the kind of obsession you have to have; otherwise, you don't make it past your freshman year."