by Rachel Stengel '14, '20
Image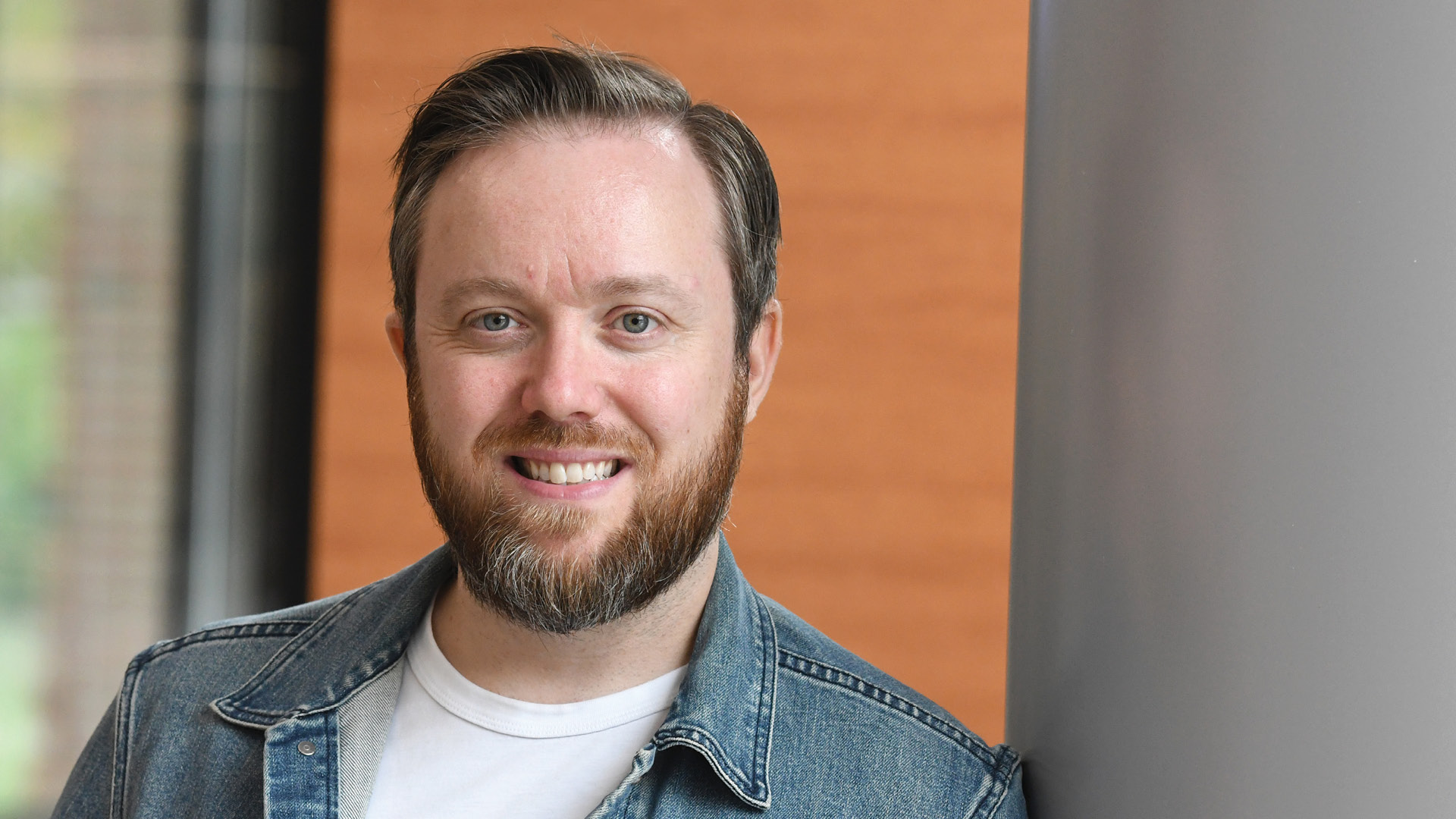 Rob Behnke '06, '07 has created business startups ranging from an organic salsa company to an iOS app for musicians to his latest venture — cybersecurity for organizations using blockchain technology. His company, Halborn, recently secured $90 million in funding to support the burgeoning, niche organization.
Behnke's world can be deeply technical, but he explains it simply as "the bank robbery prevention business" for blockchain organizations. A blockchain is a shared, immutable, digital ledger that records transactions of assets — most notably, cryptocurrency. Unique information about the transactions is stored in groups, called blocks. The blocks are then connected chronologically as transactions occur, forming a permanent chain of secure data.
Halborn, which Behnke founded in 2019 with Steven Walbroehl, employs 100-plus ethical hackers. "They can do all the bad things that hackers do, but they've chosen a life of good," he says. The hackers work with organizations to identify cybersecurity risks for their digital assets and cryptocurrency. 
"A company will give us full authority to try to hack their systems. Then, we give them a report of the vulnerabilities, how we infiltrated their bank, robbed it and their people, and ways to remediate it," he says.
Behnke recognized a need for increased cybersecurity for businesses dealing in cryptocurrency when he founded the marketing company Token Agency in 2017. His clients — all startups using blockchain technology and cryptocurrency — were continually getting hacked, he says, sometimes for tens or hundreds of millions of dollars.
We give them a report of the vulnerabilities, how we infiltrated their bank, robbed it and their people, and ways to remediate it."
"Imagine having money in a crypto wallet, then waking up and realizing it's all gone," he says.
After earning a bachelor's degree in management and a Master of Business Administration from Rider, he entered the workforce right before the 2008 recession. It gave him an appreciation for Bitcoin when it was introduced the following year.
"A dollar today is not worth a dollar tomorrow. Bitcoin really attempts to solve that by creating a deflationary monetary policy where there will only ever be 21 million Bitcoin," he says. "It's not issued by a government and it's internet-first. There are no physical coins. It's just code. Your digital wallet can go anywhere in the world. It's empowering."
Behnke attributes Halborn's rapid success to the "white-glove touch" his company brings to a space that has few other businesses capable of doing the work correctly and professionally. With the $90 million in financing, Behnke says Halborn plans to release a few new products, including a blockchain notary platform and an operating system for blockchain applications. Halborn is also on track to have an initial public offering in the next three to five years.