Image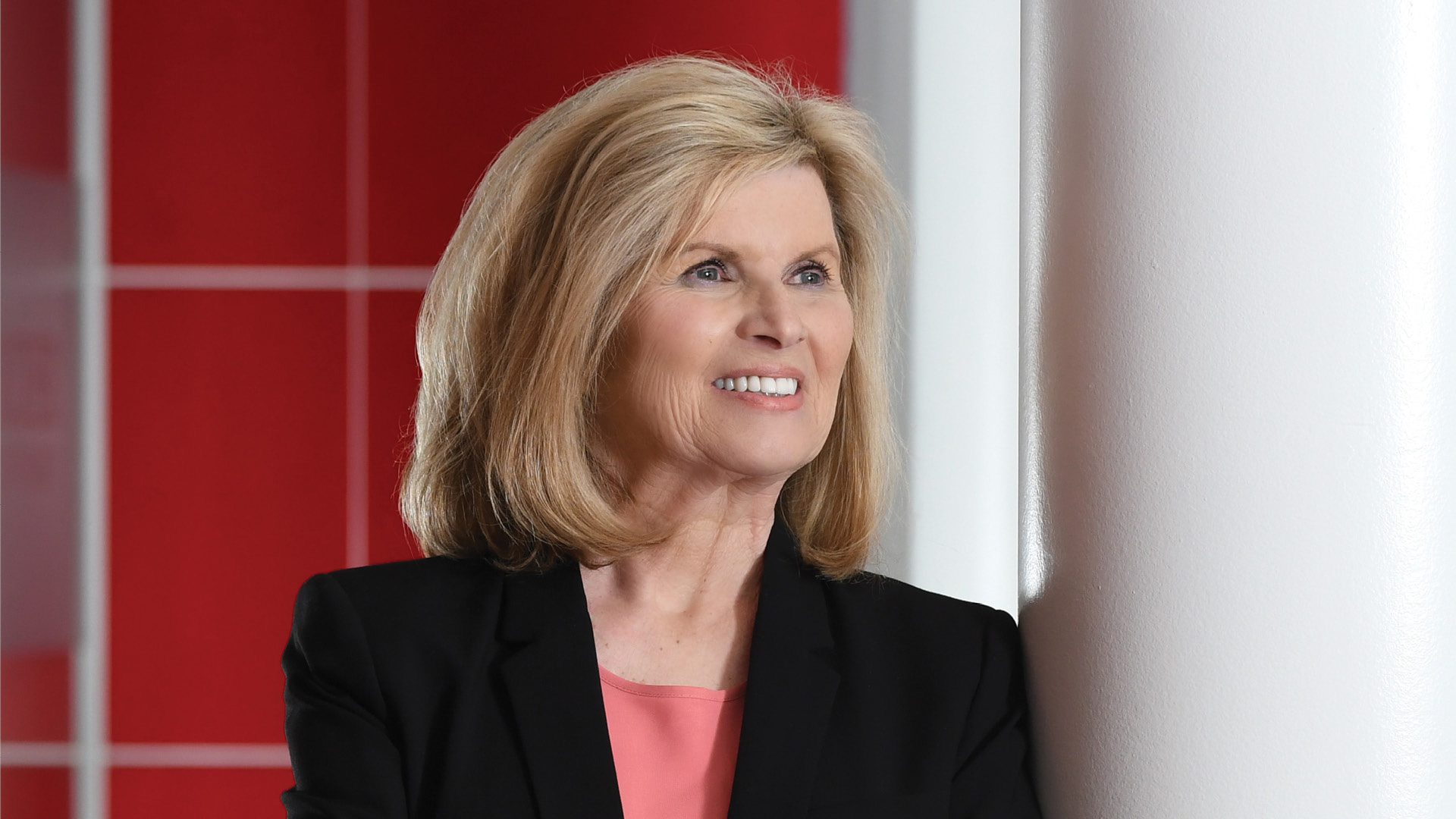 Dr. Margaret O'Reilly-Allen has returned to the classroom after a successful 15-year run as the Department of Accounting chair.
O'Reilly-Allen led the department through three successful AACSB re-accreditations, oversaw the launch of the online Master of Accountancy program and spearheaded the development of the accounting internship and co-op program. In her more than 30 years at Rider, O'Reilly-Allen has been the recipient of numerous summer research fellowships, grants and awards. In 2022, she was inducted into the Norm Brodsky College of Business Hall of Fame. 
Now as a full-time faculty member, she has also assumed the role of accounting internship and co-op director.
"I enjoy helping our students decide what types of firms they hope to work for," she says. "It's important to make sure it's a good fit all around because, for a lot of our students, this is where they'll get their first job offers."
O'Reilly-Allen has also taken Broncs abroad via study tours to Spain, Italy, Prague, Costa Rica, Cuba and more. Since 2018, she has led the Business of Sports in Ireland program, a three-week experience that allows students to study the economic impact of the sports industry abroad.
"Sports in Ireland are significantly different than in the U.S.," she says. "The Irish model is an excellent representation of the European sports business as a whole." 
I teach because I love knowing that I can have an impact on preparing students to achieve their career goals and succeed as a professional."
Has managing so many different roles within the University had any impact on your research or teaching goals?
My research interests are tied to the courses I teach and vice versa. I enjoy researching timely issues and integrating the findings into my courses so that our students are always one step ahead of the curve. I think relevancy is so important in teaching. My research areas vary over time so that I am able to bring a well-rounded blend of theory and the real world to the classroom.
What is your current research focus?
I am researching in the area of business sustainability. Over the past two decades, this area has matured to include specific criteria and measurable sustainability outcomes that have become known as Environmental, Social and Governance (ESG). It's become a very timely topic as there is pending regulation from the Securities and Exchange Commission that would require publicly traded companies to report ESG information in their registration statements and annual reports.
What kind of impact does your research have on your students' classroom experience?
One of our jobs as educators is to help students better understand real-world issues. One of the ways I accomplish this is by researching and developing student instructional case studies. A good example would be teaching the accountant's role in ESG reporting. Accountants know how to measure and report financial information, but, with ESG reporting, we will need to collect and evaluate sustainability data, including measuring, analyzing and reporting greenhouse emissions. By providing students with these in-depth case studies, we're helping them apply classroom skills to real-world business and giving them a competitive edge with which to enter the workforce.